Los fanáticos de InMode comparten sus experiencias a lo largo y ancho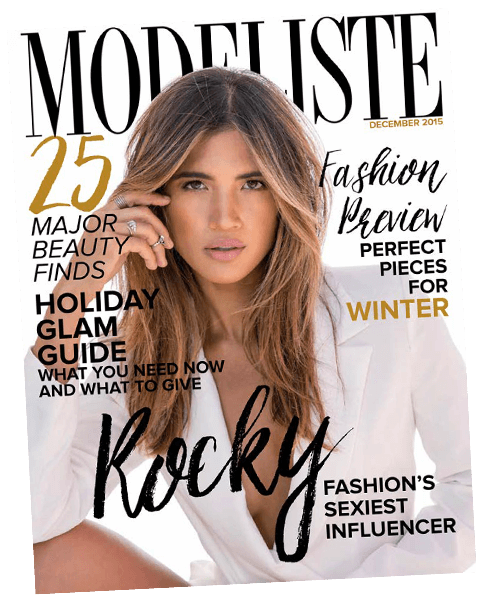 Beautiful Results
Con procedimientos mínimamente invasivos y no quirúrgicos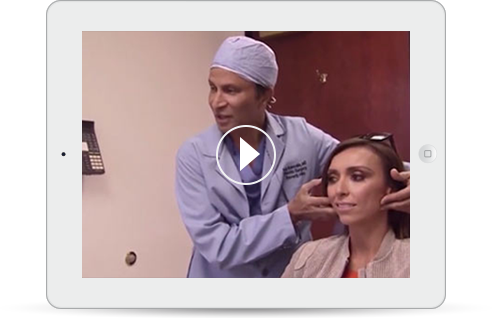 Fractora on
Giuliana & Bill
En un episodio de Giuliana & Bill, Giuliana Rancic visita al cirujano plástico facial Dr. Raj Kanodia para un tratamiento antienvejecimiento.
Introducing InMode
InMode's technological advancements began over two decades ago with state-of-the-art light, laser, and radiofrequency devices invented by leaders and scientists, who essentially launched and shaped the industry. Our technology continues that legacy to provide superior satisfaction for both the patient and the practice. InMode has revolutionary non-invasive options for fractional skin resurfacing and contraction (Fractora), skin tightening (Forma/Plus), ultra-fast diode hair removal (Diolaze), IPL photofacial for skin pigmentation and vascular lesions (Lumecca), cellulite reduction/body contouring (BodyFX/MiniFX),  minimally-invasive radio-frequency lipolysis  (BodyTite/FaceTite), and safe and effective treatment for feminine health (Votiva).
---
Explore
Learn about InMode in our "Explore" section. It showcases our latest publications, tv segments, and a before and after gallery.
---
Testimonials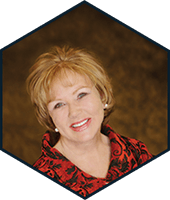 Dr. D. Duncan
Workstation | BodyTite
"A pesar de lo que dicen, nada funciona tan bien como BodyTite. Con los sistemas de la competencia, se puede obtener como mucho una mejora del 10% en el estiramiento de la piel, pero BodyTite realmente causa una contracción de la piel si se utiliza correctamente"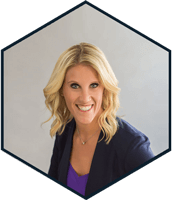 Dr. Jennifer Owen
"Una parte extraordinaria de Votiva es que puedes ver visualmente una diferencia externa en solo 10 minutos. He podido ver esto desde el día uno en todos mis pacientes tratados. Éste es un beneficio importante, ya que las pacientes se marchan de mi clínica muy entusiasmadas sobre el cambio inmediato."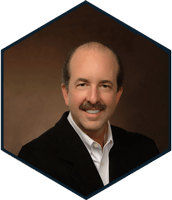 Dr. Jeffery Caruth
"Estoy impresionado con el estiramiento significativo que se produce rápidamente y la reducción en el tiempo de tratamiento en comparación con otras tecnologías."