Introducing InMode
InMode's technological advancements began over two decades ago with state-of-the-art light, laser, and radiofrequency devices invented by leaders and scientists, who essentially launched and shaped the industry. Our technology continues that legacy to provide superior satisfaction for both the patient and the practice. InMode has revolutionary non-invasive options for fractional skin resurfacing and contraction (Fractora), skin tightening (Forma/Plus), ultra-fast diode hair removal (Diolaze), IPL photofacial for skin pigmentation and vascular lesions (Lumecca), cellulite reduction/body contouring (BodyFX/MiniFX),  minimally-invasive radio-frequency lipolysis  (BodyTite/FaceTite), and safe and effective treatment for feminine health (Votiva).
---
Explore
Learn about InMode in our "Explore" section. It showcases our latest publications, tv segments, and a before and after gallery.
---
Témoignages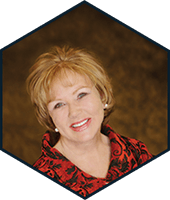 Dr. D. Duncan
Workstation | BodyTite
"Malgré les revendications, rien ne fonctionne vraiment à part BodyTite. Avec les systèmes concurrents, vous arriverez peut-être à atteindre une amélioration de 10 % du resserrement de la peau, mais BodyTite entraîne réellement une contraction de la peau, si on l'utilise correctement."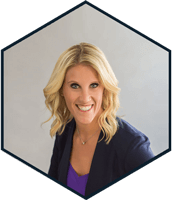 Dr. Jennifer Owen
"Un des aspects les plus remarquables de l'appareil Votiva est que l'on peut constater visuellement une différence sur le plan externe en 10 minutes seulement ! J'ai pu observer cela dès le premier jour chez toutes les patientes que j'ai traitées. Ceci représente un avantage de taille : les patientes quittent ma clinique ravies de ce changement immédiat."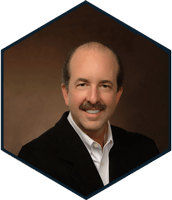 Dr. Jeffery Caruth
"Je suis impressionné par le resserrement significatif qui se produit rapidement, ainsi que par la réduction du temps de traitement par rapport aux autres technologies."