Поклонники InMode поделились своим опытом по всему миру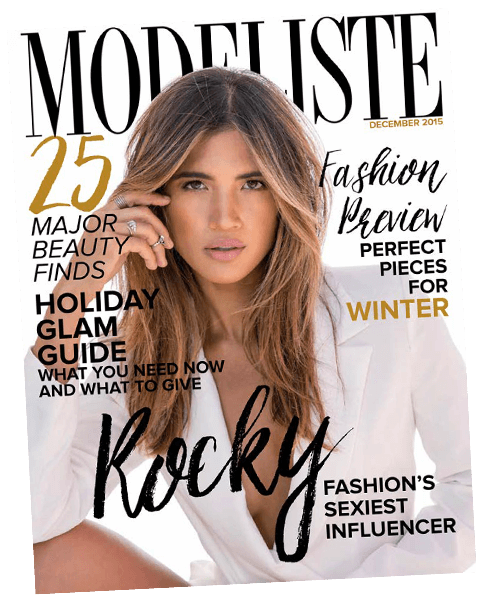 Beautiful Results
С минимально-инвазивными и нехирургическими процедурами.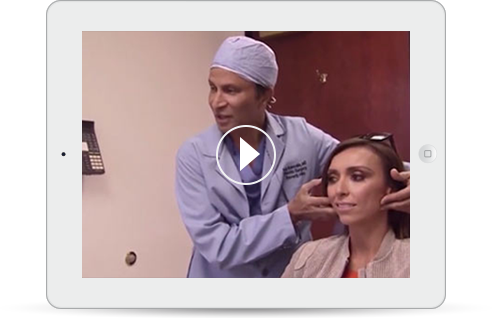 Fractora on
Giuliana & Bill
В эпизоде ​​Джулианы и Билла Джулиана Ранчик посещает лицевого пластического хирурга доктора Раджа Канодиа для лечения старения.
Introducing InMode
InMode's technological advancements began over two decades ago with state-of-the-art light, laser, and radiofrequency devices invented by leaders and scientists, who essentially launched and shaped the industry. Our technology continues that legacy to provide superior satisfaction for both the patient and the practice. InMode has revolutionary non-invasive options for fractional skin resurfacing and contraction (Fractora), skin tightening (Forma/Plus), ultra-fast diode hair removal (Diolaze), IPL photofacial for skin pigmentation and vascular lesions (Lumecca), cellulite reduction/body contouring (BodyFX/MiniFX),  minimally-invasive radio-frequency lipolysis  (BodyTite/FaceTite), and safe and effective treatment for feminine health (Votiva).
---
Explore
Learn about InMode in our "Explore" section. It showcases our latest publications, tv segments, and a before and after gallery.
---
Testimonials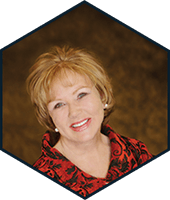 Dr. D. Duncan
Workstation | BodyTite
«Что бы там ни говорилось, BodyTite — единственное устройство, дающее реальные результаты. Конкурирующие устройства дают не более 10% улучшения тогда как BodyTite при правильном использовании действительно подтягивает кожу.»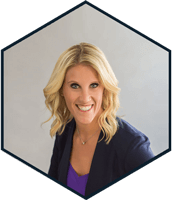 Dr. Jennifer Owen
«Самое удивительное при использовании FormaV на Votiva — это то, что результат виден невооруженным глазом уже через каких-то 10 минут! Я наблюдал это в случае каждого из моих пациентов. Это огромное преимущество, поскольку пациенты покидают мою клинику в восхищении от этой мгновенной перемены.»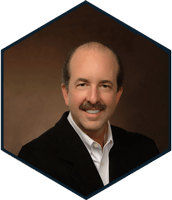 Dr. Jeffery Caruth
«Я впечатлен значительной подтяжкой, которая происходит достаточно быстро, а также сокращением времени лечения по сравнению с другими технологиями.»