BIENVENIDO A LA PRÓXIMA GENERACIÓN DE INMODE
NUESTRA EMPRESA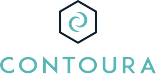 InMode es una empresa de tecnología médica estética que se centra en desarrollar productos y procedimientos que utilizan la frecuencia de radio, energía basada en la luz y tecnologías láser más innovadoras. Nuestros procedimientos mínimamente invasivos y no invasivos están clínicamente demostrados para reducir el tiempo de tratamiento, el tiempo de recuperación y proporcionar resultados reales para que las personas puedan vivir su vida siendo lo más bellas posible. La empresa ha invertido en ampliar su cartera de tecnologías y ha contado con los mejores talentos a su equipo de dirección para llevar a la industria estética a un nuevo nivel de innovación.
NUESTRA MISIÓN
Crear tecnología innovadora, transformadora que lidera
el sector para mejorar la belleza y el bienestar.
NUESTRA VISIÓN
Ser el socio más innovador en el que confían los médicos para
proporcionar procedimientos innovadores que cambian las vidas de las personas.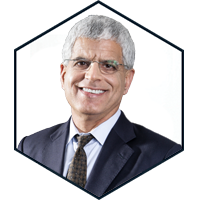 The co-founder of InMode and has been CEO of the company since its conception.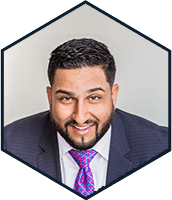 Shakil Lakhani
President of North America
The President for North America, where he manages all sales and marketing operations.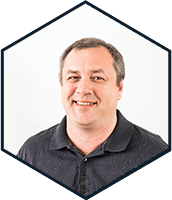 Dr. Michael Kreindel
Chief Technical Officer
Dr. Kreindel founded InMode in 2008 and is a highly sought-after leader in research and development for the aesthetics industry.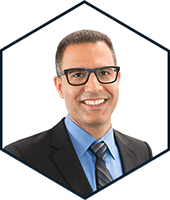 Yair Malca
Chief Financial Officer
Brings a wealth of leadership experience and an in-depth knowledge of finance and operations to InMode.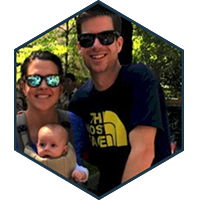 Daniel Wilson
VP Sales, East Region
Daniel Wilson started at InMode in 2017 as a Sales Director for the North-East Region.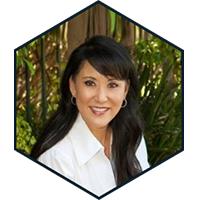 Janet Handley
VP West Clinical Operations
Vice President of West Clinical Operations, oversees all clinical operations for InMode including IRB studies, clinical training and protocol.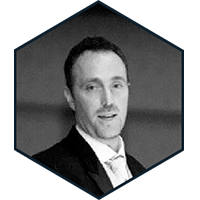 Matt Rodgers
VP Sales, Canada
He graduated with honors from Loughborough University in the UK with a Bachelor of Science in Management Sciences.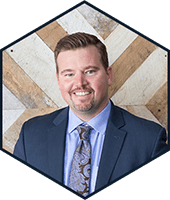 Tyler Lembke
VP of Sales, West Region
The Vice President of Sales for the West Region with more than 11 years of experience.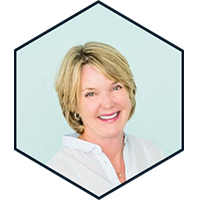 Wanda Cummings
VP East Clinical Operations
As a Registered Nurse, Wanda has over 30 years in the healthcare industry, with over 12 years in the aesthetic arena.
Yang Phan
VP Marketing Operations
Yang has 15 years of marketing experience in the medical device industry.