INMODE VI DÀ IL BENVENUTO IN UNA NUOVA GENERAZIONE
LA NOSTRA AZIENDA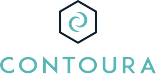 InMode si occupa di tecnologie per la medicina estetica: sviluppiamo prodotti e procedure che utilizzino le più innovative tecnologie nel campo delle radiofrequenze, dell'energia luminosa e dei laser. Test clinici hanno dimostrato come le nostre procedure, minimamente invasive o non invasive, consentano di ridurre i tempi di trattamento e convalescenza, nonché i tempi necessari per vedere risultati reali, per consentire ai pazienti di vivere ogni giorno con un corpo più bello.
Oltre agli investimenti costanti per espandere la nostra offerta tecnologica, abbiamo inserito nel nostro gruppo dirigente dei veri talenti, in grado di guidare l'intero settore della medicina estetica attraverso la nuova ondata di innovazione.
LA NOSTRA MISSIONE
Creare tecnologie innovative, in grado di cambiare la vita delle persone
e di migliorare l'intero settore della bellezza e del benessere.
LA NOSTRA VISIONE
Diventare il partner più innovativo per i medici che cercano
procedure all'avanguardia, in grado di cambiare la vita dei loro pazienti.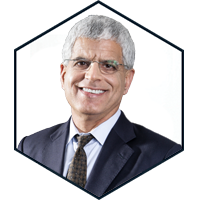 The co-founder of InMode and has been CEO of the company since its conception.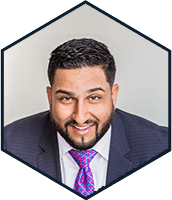 Shakil Lakhani
President of North America
The President for North America, where he manages all sales and marketing operations.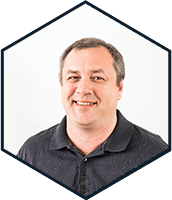 Dr. Michael Kreindel
Chief Technical Officer
Dr. Kreindel founded InMode in 2008 and is a highly sought-after leader in research and development for the aesthetics industry.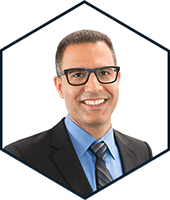 Yair Malca
Chief Financial Officer
Brings a wealth of leadership experience and an in-depth knowledge of finance and operations to InMode.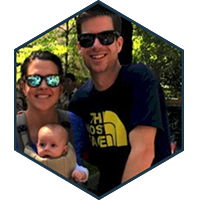 Daniel Wilson
VP Sales, East Region
Daniel Wilson started at InMode in 2017 as a Sales Director for the North-East Region.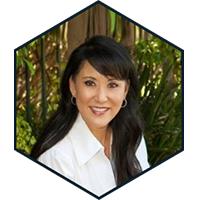 Janet Handley
VP West Clinical Operations
Vice President of West Clinical Operations, oversees all clinical operations for InMode including IRB studies, clinical training and protocol.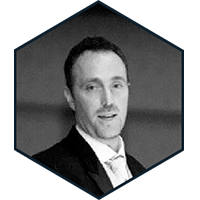 Matt Rodgers
VP Sales, Canada
He graduated with honors from Loughborough University in the UK with a Bachelor of Science in Management Sciences.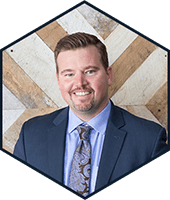 Tyler Lembke
VP of Sales, West Region
The Vice President of Sales for the West Region with more than 11 years of experience.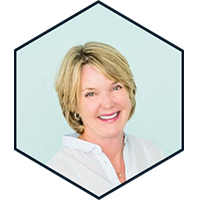 Wanda Cummings
VP East Clinical Operations
As a Registered Nurse, Wanda has over 30 years in the healthcare industry, with over 12 years in the aesthetic arena.
Yang Phan
VP Marketing Operations
Yang has 15 years of marketing experience in the medical device industry.