Fractora
Fractora delivers bipolar RF energy to various depths in the skin through an array of pin electrodes creating micro lesion zones of ablation, coagulation and heating, leading to rejuvenation and contraction. It can be combined with other procedures for superior outcomes previously only obtained with excisional surgery. Fractora achieves full-scale treatment depths with tunable fractional…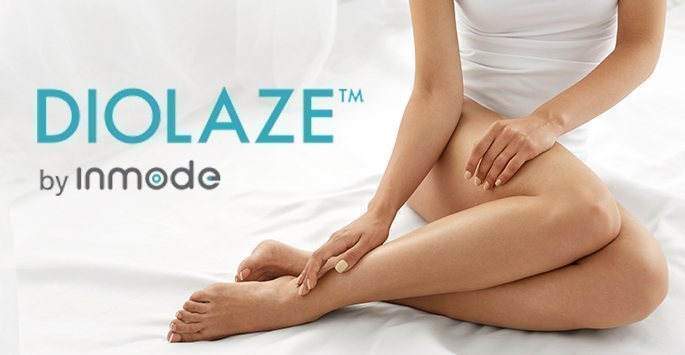 Introducing Diolaze, The Fastest Laser Hair Removal Technology
Diolaze is the new champion of speed in the laser hair removal arena. Diolaze is the FIRST laser to combine high peak power, optimal pulsing and the largest spot size simultaneously in the same session. Diode scanning technology and built in safe guards provide a unique combination of high tech sophistication with efficacy and safety….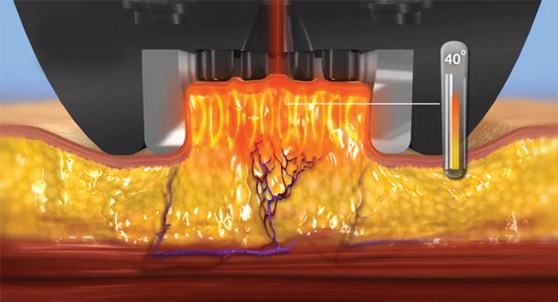 Body Contouring with BodyFX
Non-invasive body contouring for buttocks, abdomen, flanks, and thighs with A.C.E  Technology.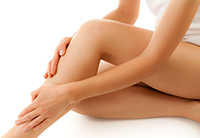 Clinical Evaluation of Hair Removal Using an 810 nm Diode Laser With a Novel Scanning Device
Introduction: Diode lasers are often considered as the gold standard preference for hair removal due to the deep penetration and effective targeting of the hair follicle. A wide variety of diode lasers are available, which can differ in terms of their parameters (such as fluence, pulse duration, repetition rate, scanner, and cooling). Objective: The objective…
Ready for a consult?
Find a physician near you
Please enter your location and the treatment you are interested in. Our system will automatically find the closest to you.