InMode delivers cutting-edge
aesthetic procedures
About Inmode
If you have patients that want exceptional contouring and fat coagulation without the excision, scars or downtime, then the
BodyTite system is a great investment for your practice. BodyTite offers unprecedented remodeling of collagenous tissue
which alleviates concerns regarding compromised skin remaining in the treatment area.
---
In the News
---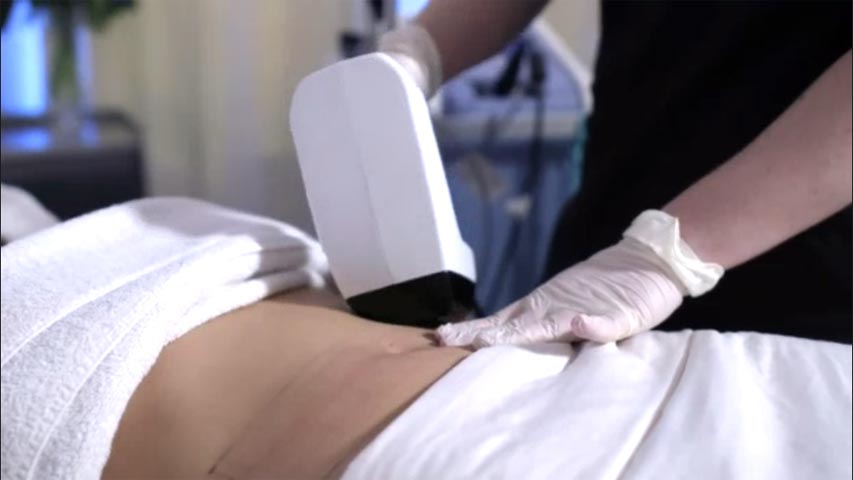 A New Way to Get Rid of Stubborn Fat
BodyFX is a new treatment that uses radiofrequency energy to reduce fat and take inches off the body. BodyFX targets problematic fatty tissues for the ideal body shape. Optimized heat from the radiofrequency device allows for targeted cell apoptosis. Undesirable fat cells are destroyed without any harm to healthy tissue or skin.
Knowledge Center
---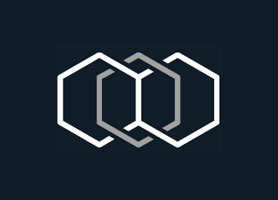 A New Approach for Adipose Tissue Treatment and Body Contouring Using RFAL
Excerpt: "Radiofrequency-assisted liposuction is a promising technology for body contouring with the following apparent advantages: Ability to heat a significant volume of tissue quickly and uniformly Ability to control tissue heating through direct monitoring of temperature and tissue impedance. Defragmentation of fat cells and coagulation of blood vessels in the treated zone, reducing bleeding and…
Speaker: M. Paul, S. Mulholland
Date: 8/19/2016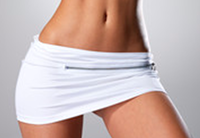 Evidence-Based Medicine: Liposuction
WHAT IS MAINTENANCE OF CERTIFICATE? Developed by the ABMS and the Member Boards, including the American Board of Plastic Surgery, the Maintenance of Certification® requirement is a response to the rapid pace of research and technological changes in the medical field and the drive toward improving the overall care and safety of patients. Maintenance of…
Leif Rogers, MD
Leif Rogers, MD, FACS in Beverly Hills and Pasadena, California is dedicated to upholding the highest quality standards in reconstructive surgery, cosmetic plastic surgery, and non-surgical aesthetics, to include an optimal balance of artistry with the most sophisticated medical advances.  Our commitment to quality extends into every interaction of our patient experience to deliver the level of excellence we ourselves expect from a world-renowned medical practice. By closely connecting with our patients' needs and desires, LRMD identifies the most suitable surgical and non-surgical options that resolve every unique face and body issue, thereby promoting self-confidence. Together, Dr. Leif Rogers and his trusted team are committed to making our practice the most pleasant aesthetic destination, from the initial consultation through the recovery period. To broaden the reach of its innovative techniques, LRMD aligns itself with organizations that promote patient education and healthy lifestyles.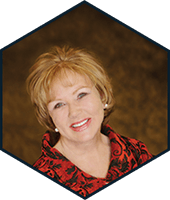 Dr. Diane Duncan
Dr. Diane Duncan is board certified in Plastic & Reconstructive Surgery and has been practicing in Fort Collins for over 26 years. She is specializes in facial enhancement, breast surgery and body contouring. Dr. Duncan is a recognized international speaker, and frequently travels abroad to discuss aesthetics and plastic surgery.