InMode delivers cutting-edge
aesthetic procedures
About Inmode
If you have patients that want exceptional contouring and fat coagulation without the excision, scars or downtime, then the
BodyTite system is a great investment for your practice. BodyTite offers unprecedented remodeling of collagenous tissue
which alleviates concerns regarding compromised skin remaining in the treatment area.
---
In the News
---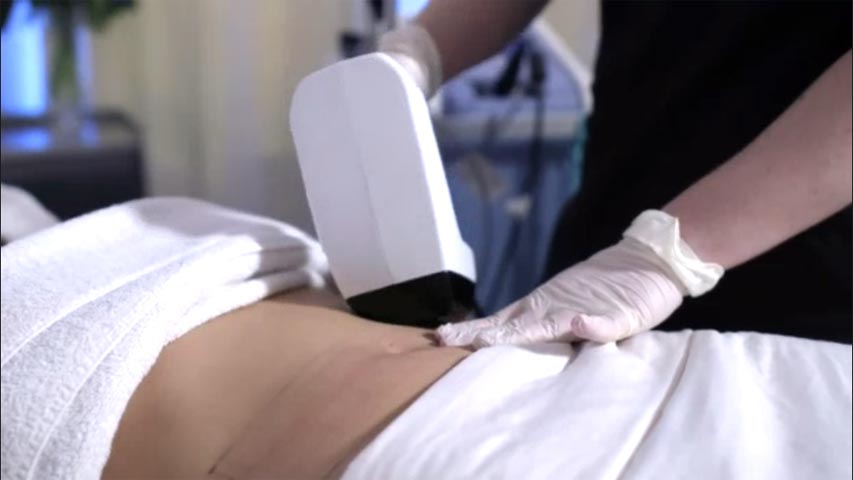 A New Way to Get Rid of Stubborn Fat
BodyFX is a new treatment that uses radiofrequency energy to reduce fat and take inches off the body. BodyFX targets problematic fatty tissues for the ideal body shape. Optimized heat from the radiofrequency device allows for targeted cell apoptosis. Undesirable fat cells are destroyed without any harm to healthy tissue or skin.
Knowledge Center
---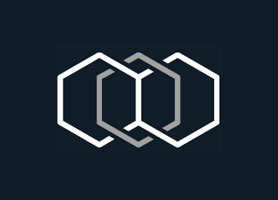 A New Approach for Adipose Tissue Treatment and Body Contouring Using RFAL
Excerpt: "Radiofrequency-assisted liposuction is a promising technology for body contouring with the following apparent advantages: Ability to heat a significant volume of tissue quickly and uniformly Ability to control tissue heating through direct monitoring of temperature and tissue impedance. Defragmentation of fat cells and coagulation of blood vessels in the treated zone, reducing bleeding and…
Speaker: M. Paul, S. Mulholland
Date: 06/19/2009