MAXIMIZE YOUR PRACTICE REVENUE THROUGH INMODE'S MARKETING OFFERINGS
A unique combination of digital and print assets to enable your practice to optimize your practice offerings
INPRACTICE MARKETING
InPractice Marketing Program focuses on helping practices achieve overall success by providing physicians with the most in-demand practice assistance materials.

InMode revenue solutions are targeted to suit the goals and objectives of each individual practice.
So, if you are a newly emerging office or a well-established practice, we will find ways to add value to your InMode equipment purchase.
INTERNAL MARKETING SIGNAGE
In office printed materials
for patient education
SOCIAL MEDIA READY TO USE TEMPLATES
Templates for communication
and product promotion
WAITING ROOM VIDEO MARKETING
Rotating videos for patient engagement in offices or websites
PRINT ADVERTISEMENT DESIGNS
Branded templates for quick advertisement placements
Inquire about InMode partners who can help you with strategy, events, design and more
CLINICAL TREATMENT VIDEOS
Educational treatment videos
for use to train your staff
general
These materials provide practices the basics in starting to promote their treatment offerings. Materials are available to help clinics educate, promote and build awareness of the InMode procedures. All items can be viewed, downloaded, printed or customized to each practice's individual needs.
EXAMPLES:
• Before and After Photography
• Treatment Case Reports
• Clinical Manuals
• Animations
internal
Building awareness starts from within. InMode provides clinics with content and templates to maximize your clinic's ability to educate existing patients who are already aware of your practice and seeing you for other procedures.
EXAMPLES:
• Templates for Social Media Posts
• Patient Waiting Room Videos
• Email Templates
• Brag Books for In Office Display
external
Promotion and advertisement are always considerations for any practice. InMode makes this easy with pre-developed material that can be used as is, or customized and adapted for your individual practice. This allows your practice to explore new ways of reaching patients, with minimal effort required to get started.
EXAMPLES:
• Print Ad Templates
• Billboard Advertisement
• Open House or Special Event Checklists
• Logos
• Visual Assets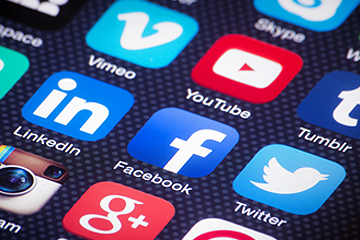 Social Posts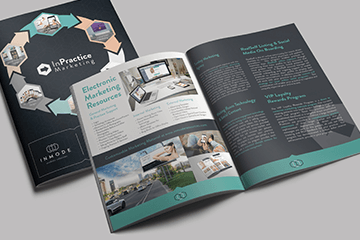 External Marketing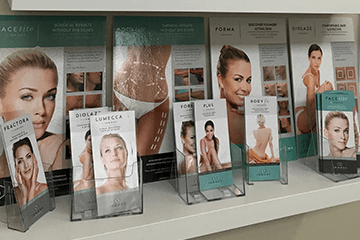 In-Office Branding
Testimonials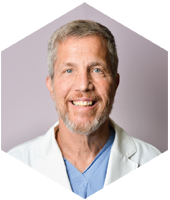 Dr. D. Hurwitz
Workstation | BodyTite
"Mit RFAL hatte mein Patient keine Schmerzen, und die Heilung verlief völlig unproblematisch. Für mich ist dies ein unglaublich gutes frühes Ergebnis, das früher mit keiner Methode zu erzielen war... selbst mit größeren Eingriffen nicht."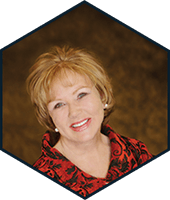 Dr. D. Duncan
Workstation | BodyTite
"Egal, was andere sagen, es gibt kein zweites System wie BodyTite. Bei Konkurrenzprodukten erreicht man eine Hautstraffung von max. 10%, aber bei BodyTite wird die Haut bei sachgemäßer Anwendung wirklich kontrahiert."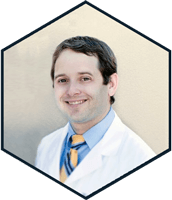 Dr. A. Nelson
"BodyFX ist die erste und wirklich einzige Technologie, die hochmoderne fokussierte Radiofrequenzenergie abgibt, um direkt auf Fett zu zielen, und darüber hinaus das Collagen und die Haut in dieser Region zu straffen. Das Ergebnis ist nicht nur eine Reduktion des Fettes, sondern eine Neumodellierung und Straffung der Haut - das Traumergebnis jeder Körperformung."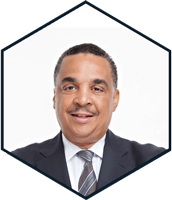 Dr. E. F. Battle
"We have over 45 lasers in our practice and it's very hard for a new device to find it's place for all my practitioners already have their favorite laser. InMode has taken over our practice by storm and the Fractora and Forma handpieces are now our favorite options for acne scars and skin tightening. "
Resource Center
Contact us for more information
A dedicated marketing site that provides InMode customers access to marketing assets to build their practice awareness.