BodyFX
Third Generation Body Contouring with Apoptosis (Fat Death) Contraction and Cellulite Improvements
How Does It Work
BodyFX is the first and only non-invasive body contouring and cellulite technology proven in peer reviewed and published human studies to both permanently 
kill adipose tissue and contract the skin *.
  BodyFX addresses problematic fatty tissue in larger body areas such as the abdomen, back (flanks), and thighs. BodyFX works by using different clinically proven modalities including radio-frequency energy and negative pressure applied to the skin and underlying fat.
---
SaveSave
BodyFX Technology
---
Benefits
Acquire. Control. Extend. Technology to safely optimize peak energy.
Pre-heating of tissue reduces threshold for selective apoptosis of fat cells.
Sophisticated tissue temperature and impedance monitoring achieves and maintains optimal temperature end points to prevent atrophic damage.
Active temperature monitoring and control with cut-offs for unprecedented safety, virtually eliminating risk of thermal injury.
Specifications
| | |
| --- | --- |
| Vacuum: | 300 - 500 mBar |
| RF Output Frequency: | Up to 50 W |
| Output Frequency: | 1 MHz |
| Temperature Cut-Off | Real time temperature monitoring and cut off operator selectable to 43°C |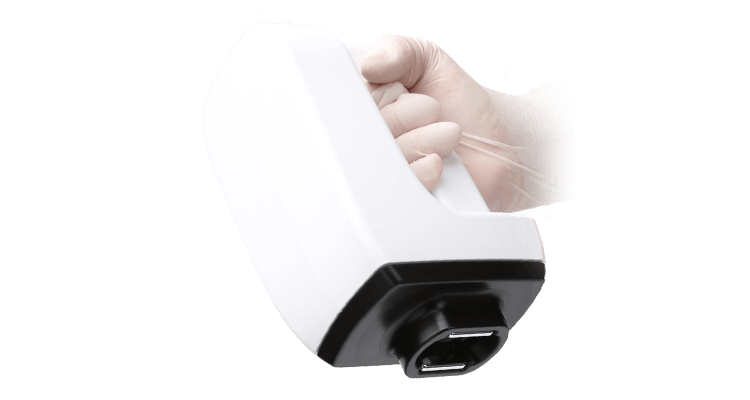 Testimonials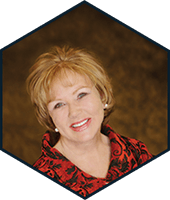 Dr. D. Duncan
Workstation | BodyTite
"Despite the claims, nothing other than BodyTite really works. With competing systems, you may attain as much as 10% improvement in skin tightening, but BodyTite truly causes skin contraction, if used correctly."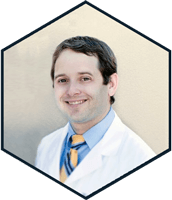 Dr. A. Nelson
"BodyFX is the first, and truly only, technology which not only uses advanced, focused radiofrequency energy to target fat specifically, but also tighten the collagen and dermis in the area. The result is not just a reduction in fat, but also a remodeling and tightening of the skin, which is everyone's dream goal for body sculpting."
Dr. W. Schweitzer
"BodyFX is an effective, long lasting, non-invasive treatment which utilizes radiofrequency heat applied to different depths on the skin and underlying fat, causing offering improvement after a series of treatments."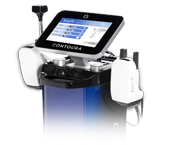 Contoura is the reshaping solution to maximize patient results.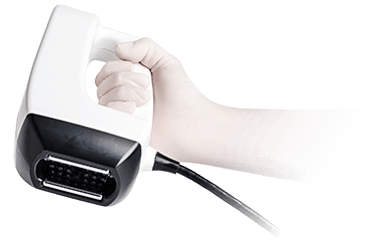 BodyFX is the first and only non-invasive body contouring and cellulite technology proven in peer reviewed and published human studies to both permanently kill adipose tissue and contract the skin.