Fractora
The Ultimate Non-Invasive Skin Renovation Without Surgery
Wie funktioniert es
Fractora ist ein System zur Hautverjüngung (Fractional Skin Resurfacing) und subdermalen Gewebekoagulation, das eine Verbindung zwischen Fraktionslasern und chirurgischen Verfahren herstellt. Klinische Studien belegen die herausragenden Ergebnisse mit dem System: ein verbessertes Hautbild, Linderung von Hautunebenheiten und ein jüngeres Aussehen. Dies alles ist mit nur einer Sitzung oder mehreren Sitzungen möglich, je nach Wunsch des Patienten. Das Fractora kann auf aktiver zystischer Akne und auf Aknenarben angewendet werden.
---
Fractora Technology
---
Benefits
Zielt auf mehrere Probleme ab, darunter die Behandlung von Falten mit Fraktionskoagulation und Ablation
Eine erhebliche Auflösung von zystischer Akne und Narben (Verbesserung der Aknenarben um 50%)
Sicher auf Hauttyp VI mit nur einem geringen Risiko für eine postinflammatorische Hyperpigmentierung (PIH), die häufig bei anderen Resurfacing-Methoden auftritt
Die Kombination aus Fraktionskoagulation und volumetrischer Erwärmung durch die Spitzen mit verschiedenen Tiefen und Nadeldichten.
Specifications
| | |
| --- | --- |
| Typ: | Mid Dermal |
| Konfiguration: | 10 x 6 |
| Nadellänge: | 600 μ |
| Ablationstiefe: | 0.6 - 1 mm |
| Heiztiefe: | Between 3-5 mm |
| Max. Energie: | 62 mJ/Nadel bei 75 W |
| Frequenz: | 1 MHz |
| Wiederholungsrate: | bis zu 2pps |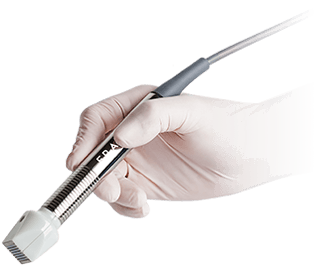 Testimonials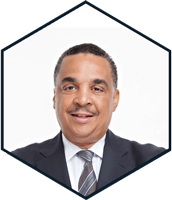 Dr. E. F. Battle
"We have over 45 lasers in our practice and it's very hard for a new device to find it's place for all my practitioners already have their favorite laser. InMode has taken over our practice by storm and the Fractora and Forma handpieces are now our favorite options for acne scars and skin tightening. "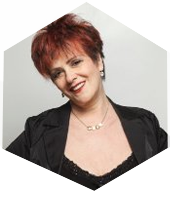 Dr. J. Hellman
"In a recent clinical study I conducted with the Fractora device I was able to improve acne scars by about 50% in just 4 treatments. This includes my patients with skin type VI (Black) skin. The Fractora is the only technology I trust to treat type V and VI skin without any complications of postinflammatory pigment changes. I also observed that those patients in my study with active cystic acne had dramatic clearance in just a few treatments. Fractora does a double whammy on acne and acne scars in all skin types. "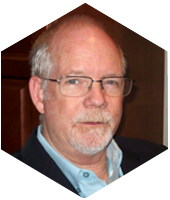 Dr. S. Eubanks
"Fractora is the only device that combines either minimal or deep ablation with coagulation of sub epidermal heating all in one device. So this really offers a complete rejuvenation ability with a single device. "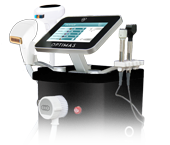 Ein komplettes Schönheitsprogramm | Optimas unterstützt Sie dabei, die Ergebnisse für Ihre Patienten und Ihre Praxis zu optimieren

Forma ist die erste sich automatisch anpassende, nichtinvasive Wärmebehandlung
der Haut für eine einheitliche und tiefe Gewebestimulation.