Fractora
The Ultimate Non-Invasive Skin Renovation Without Surgery
How Does It Work
Fractora es un dispositivo de rejuvenecimiento cutáneo y coagulación fraccionada del tejido subdérmico que cubre el hueco entre los láseres fraccionados y los procedimientos quirúrgicos. Los documentos clínicos demuestran resultados como: mejora de la complexión de la piel, reducción de las irregularidades de la piel y recuperación de la piel para conseguir una apariencia más joven. Esto se produce en una sesión o múltiples sesiones, dependiendo de la preferencia de la paciente. Fractora puede usarse sobre acné cístico activo y sobre cicatrices provocadas por el acné.
---
Fractora Technology
---
Benefits
Aborda múltiples problemas, incluyendo el tratamiento de arrugas con coagulación fraccionada y ablación
Resolución significativa del acné cístico y las cicatrices (mejorando la cicatrización del acné en un 50%)
Seguro en el tipo de piel VI con poco riesgo de hiperpigmentación post-inflamatoria (PIH), la cual es común con otros procedimientos de rejuvenecimiento
Combinación de coagulación fraccionada y calor volumétrico a través de puntas con diferentes profundidades y configuraciones de densidad de pin.
ESPECIFICACIONES
| | |
| --- | --- |
| Tipo: | Dérmico medio |
| Configuración: | 10 x 6 |
| Longitud del pin: | 600 μ |
| Profundidad de la ablación: | 0.6 - 1 mm |
| Profundidad de calentamiento: | Entre 3 y 5 mm |
| Energía máx.: | 62 mJ/pin at 75 W |
| Frecuencia: | 1 MHz |
| Frecuencia de repetición: | Hasta 2 pps |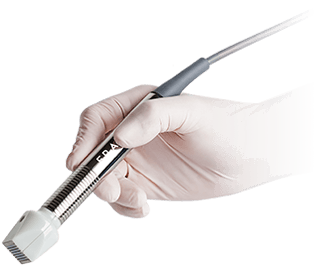 Testimonials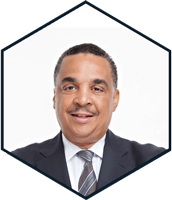 Dr. E. F. Battle
"We have over 45 lasers in our practice and it's very hard for a new device to find it's place for all my practitioners already have their favorite laser. InMode has taken over our practice by storm and the Fractora and Forma handpieces are now our favorite options for acne scars and skin tightening. "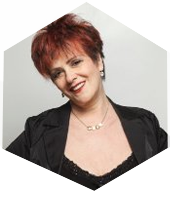 Dr. J. Hellman
"In a recent clinical study I conducted with the Fractora device I was able to improve acne scars by about 50% in just 4 treatments. This includes my patients with skin type VI (Black) skin. The Fractora is the only technology I trust to treat type V and VI skin without any complications of postinflammatory pigment changes. I also observed that those patients in my study with active cystic acne had dramatic clearance in just a few treatments. Fractora does a double whammy on acne and acne scars in all skin types. "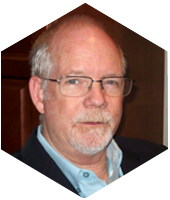 Dr. S. Eubanks
"Fractora is the only device that combines either minimal or deep ablation with coagulation of sub epidermal heating all in one device. So this really offers a complete rejuvenation ability with a single device. "