Fractora
The Ultimate Non-Invasive Skin Renovation Without Surgery
How Does It Work
Fractora è un dispositivo per l'ablazione cutanea frazionale e la coagulazione del tessuto subdermico che fa da ponte tra i laser frazionali e le procedure chirurgiche. Gli studi clinici hanno dimostrato esiti come: miglioramento a livello di carnagione, riduzione delle irregolarità cutanee e restituzione di un aspetto più giovanile. I risultati sono visibili già dopo una sessione o dopo multiple sessioni, a seconda delle preferenze del paziente. Fractora può essere usato sia su acne cistica attiva che su cicatrici da acne.
---
Fractora Technology
---
Benefits
Affronta diversi problemi, tra cui il trattamento delle rughe per mezzo di coagulazione e ablazione frazionale
Risoluzione significativa dell'acne cistica e delle cicatrici (cicatrici da acne migliorate del 50%)
Sicura su pelli di tipo VI, con rischi ridotti di iperpigmentazione post-infiammatoria (PIH), comune con altri metodi ablativi
Combinazione di coagulazione frazionale e riscaldamento volumetrico tramite punte con diverse profondità e diverse configurazioni per quanto riguarda la densità degli spilli.
SPECIFICHE TECNICHE
| | |
| --- | --- |
| Tipo: | Derma medio |
| Configurazione: | 10 x 6 |
| Lunghezza degli spilli: | 600 μ |
| Profondità di ablazione: | 0.6 - 1 mm |
| Profondità di riscaldamento: | Tra 3 e 5 mm |
| Energia massima: | 62 mJ/pin at 75 W |
| Frequenza: | 1 MHz |
| Tasso di ripetizione: | Fino a 2 pps |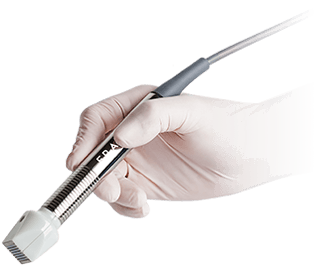 Testimonials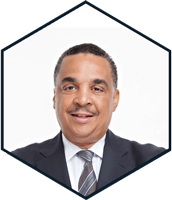 Dr. E. F. Battle
"We have over 45 lasers in our practice and it's very hard for a new device to find it's place for all my practitioners already have their favorite laser. InMode has taken over our practice by storm and the Fractora and Forma handpieces are now our favorite options for acne scars and skin tightening. "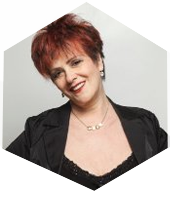 Dr. J. Hellman
"In a recent clinical study I conducted with the Fractora device I was able to improve acne scars by about 50% in just 4 treatments. This includes my patients with skin type VI (Black) skin. The Fractora is the only technology I trust to treat type V and VI skin without any complications of postinflammatory pigment changes. I also observed that those patients in my study with active cystic acne had dramatic clearance in just a few treatments. Fractora does a double whammy on acne and acne scars in all skin types. "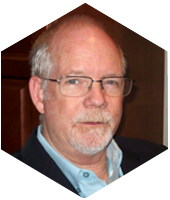 Dr. S. Eubanks
"Fractora is the only device that combines either minimal or deep ablation with coagulation of sub epidermal heating all in one device. So this really offers a complete rejuvenation ability with a single device. "