FRACTORAv
Rejuvenecimiento no quirúrgico del tejido
¿Cómo funciona
FractoraV proporciona una coagulación fraccionada del tejido profundo. La tecnología se basa en la combinación de coagulación fraccionada y calor. Esto está diseñado para remodelar las zonas externas como los labios mayores.
Fractorav Technology
---
Benefits
FractoraV is part of the Votiva system. Votiva's intended use is registered as a therapeutic treatment of sexual dysfunction or as an adjunct to Kegel exercises (tightening of the muscles of the pelvic floor to increase muscle tone). Votiva offers technologies that address internal and external concerns, allowing the clinician to provide a tailored approach to treatment.
ESPECIFICACIONES
| | |
| --- | --- |
| Tipo: | Full Thickness Dermal |
| Configuración: | 6 x 4 |
| Profundidad de la ablación: | 300 μ |
| Profundidad de calentamiento | Entre 3 y 5 mm |
| Output Pulse Power: | Up to 65W |
| Frecuencia: | 1 MHz |
| Frecuencia de repetición: | Hasta 2 pps |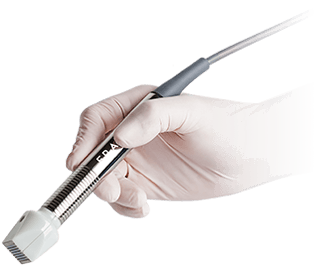 Testimonials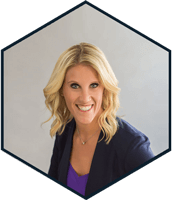 Dr. Jennifer Owen
"Una parte extraordinaria de Votiva es que puedes ver visualmente una diferencia externa en solo 10 minutos. He podido ver esto desde el día uno en todos mis pacientes tratados. Éste es un beneficio importante, ya que las pacientes se marchan de mi clínica muy entusiasmadas sobre el cambio inmediato."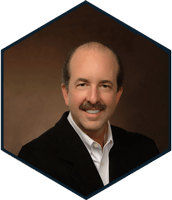 Dr. Jeffery Caruth
"Estoy impresionado con el estiramiento significativo que se produce rápidamente y la reducción en el tiempo de tratamiento en comparación con otras tecnologías."