FRACTORAv
Rajeunissement des tissus non-chirurgical
Comment fonctionne cette technologie
FractoraV fournit une coagulation fractionnée des tissus en profondeur. Cette technologie s'appuie sur une combinaison entre la coagulation fractionnée et le réchauffement. Elle est conçue pour le remodelage des régions externes telles que les grandes lèvres.
Fractorav Technology
---
Avantages
FractoraV is part of the Votiva system. Votiva's intended use is registered as a therapeutic treatment of sexual dysfunction or as an adjunct to Kegel exercises (tightening of the muscles of the pelvic floor to increase muscle tone). Votiva offers technologies that address internal and external concerns, allowing the clinician to provide a tailored approach to treatment.
Specifications
| | |
| --- | --- |
| Type: | Full Thickness Dermal |
| Configuration: | 6 x 4 |
| Profondeur d' ablation: | 300 μ |
| Profondeur de cicatrisation: | De 3 à 5 mm |
| Puissance de pulsation de sortie: | Jusqua'à 65W |
| Frequency: | 1 MHz |
| Taux de répétition: | Up to 2 pps |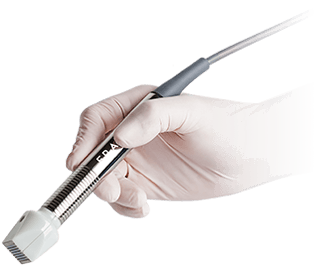 Témoignages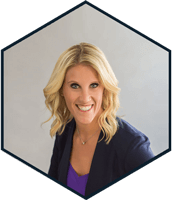 Dr. Jennifer Owen
"Un des aspects les plus remarquables de l'appareil Votiva est que l'on peut constater visuellement une différence sur le plan externe en 10 minutes seulement ! J'ai pu observer cela dès le premier jour chez toutes les patientes que j'ai traitées. Ceci représente un avantage de taille : les patientes quittent ma clinique ravies de ce changement immédiat."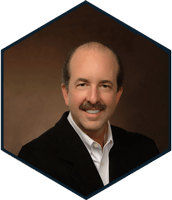 Dr. Jeffery Caruth
"Je suis impressionné par le resserrement significatif qui se produit rapidement, ainsi que par la réduction du temps de traitement par rapport aux autres technologies."