FRACTORAv
Ringiovanimento non chirurgico dei tessuti
How Does It Work
FractoraV consente la coagulazione dei tessuti frazionali profondi. La tecnologia si basa su una combinazione di coagulazione frazionale e riscaldamento Ed è progettata per rimodellare le parti esterne, come le grandi labbra.
Fractorav Technology
---
Benefits
FractoraV is part of the Votiva system. Votiva's intended use is registered as a therapeutic treatment of sexual dysfunction or as an adjunct to Kegel exercises (tightening of the muscles of the pelvic floor to increase muscle tone). Votiva offers technologies that address internal and external concerns, allowing the clinician to provide a tailored approach to treatment.
SPECIFICHE TECNICHE
| | |
| --- | --- |
| Tipo: | Full Thickness Dermal |
| Configurazione: ration: | 6 x 4 |
| Profondità di ablazione: | 300 μ |
| Profondità di riscaldamento: | Between 3-5mm |
| Output Pulse Power: | Up to 65W |
| Frequenza: | 1 MHz |
| Tasso di ripetizione: | Up to 2 pps |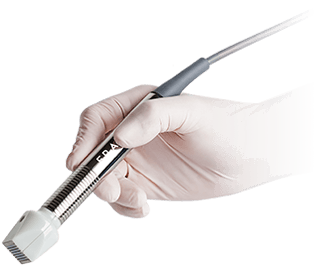 Testimonials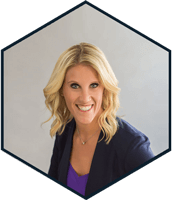 Dr. Jennifer Owen
"Un aspetto notevole di Votiva è che rende visibili esternamente le differenze dopo soli 10 minuti! Ho potuto vedere un miglioramento fin dal primo giorno di trattamento su tutti i miei pazienti. È un grande vantaggio, perché le pazienti escono dalla clinica entusiasti del cambiamento immediato."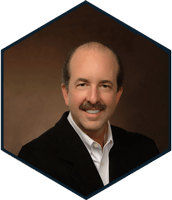 Dr. Jeffery Caruth
"Sono colpito dal rassodamento rapido e significativo e dalla riduzione dei tempi di trattamento rispetto ad altre tecnologie."