Полнофункциональное решение для контуринга тела
Contoura обеспечивает максимальный результат для пациентов.
Workstations
Контуринг тела — одна из наиболее востребованных процедур эстетической медицины. Во многих случаях пациенты ищут возможности улучшить силуэт без хирургического вмешательства. Система Contoura — это неинвазивная технология контуринга, позволяющее достичь отличных результатов в кратчайшие сроки.
---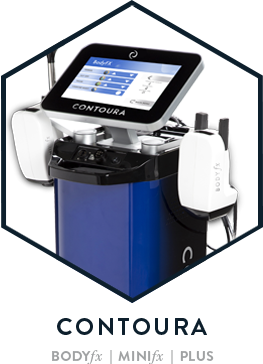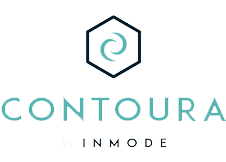 Contoura addresses: Body Reshaping, Cellulite Reduction and Skin Contraction. The Contoura is the ONLY non-invasive body contouring device proven in peer reviewed and published human studies to both permanently kill adipose tissue and contract the skin.
Преимущества для врачебного кабинета
В системе Contoura полностью отсутствуют расходные части и счетчики импульсов. В отличие от других устройств для контуринга тела (использование которых может повлечь высокую стоимость процедуры), Contoura — это бизнес-решение, позволяющее расширять контингент пациентов, не беспокоясь о высоких расценках.
---
Использование радиочастотной энергии позволяет врачу проводить как процедуры по подтяжке кожи, так и по удалению жировых отложений на всех участках тела — и все это с помощью одного аппарата. Это дает врачебному кабинету хорошие доходы.
Contoura:

learn more about the technology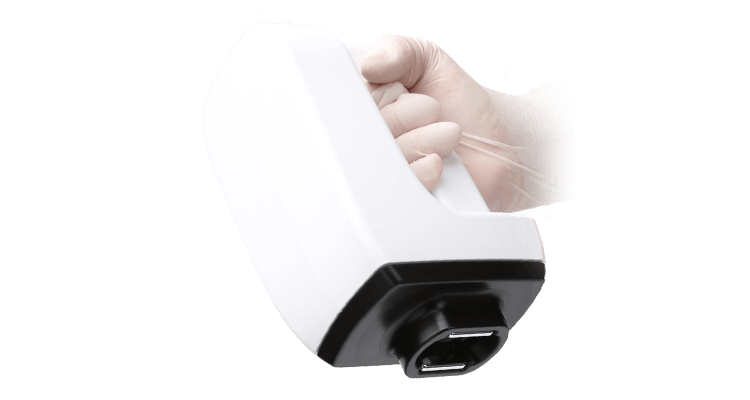 BodyFX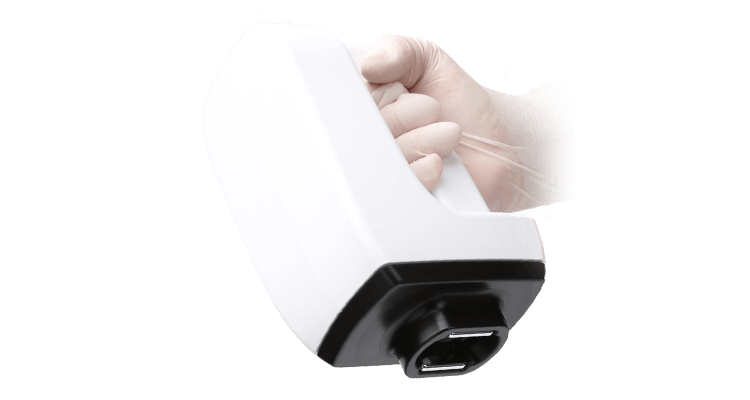 MiniFX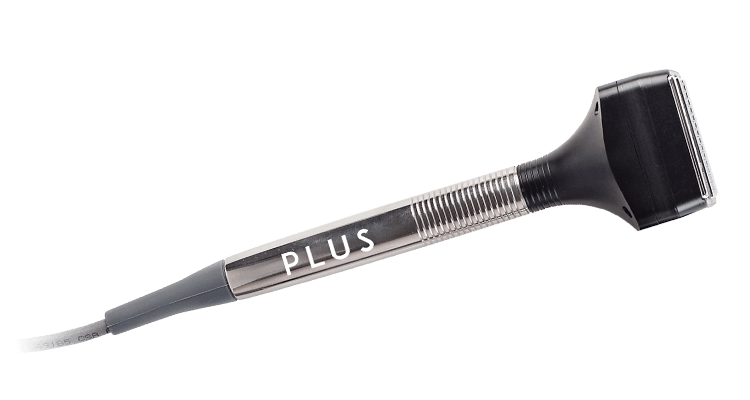 Plus
Testimonials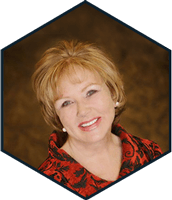 Dr. D. Duncan
"Der Wirkmechanismus von BodyFX unterscheidet sich wesentlich von anderen nichtinvasiven Lipolyse-Systemen auf dem Markt. Der mechanische Schaden an der Zellmembran ist erheblich und belegt den signifikanten Verlust an Volumen durch den Zelltod und den Riss der Membran. Dies führt zu einem Verlust an Fettvolumen und zur Hautstraffung."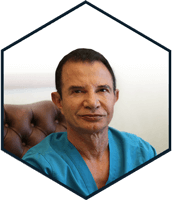 Dr. Hamid A. Towhidian
"Forma and Plus are amazing devices for skin tightening. Patients feel a difference after the first or second treatment which makes me love telling everyone about it. Best of all, there is NO pain & they feel at ease when I'm performing their treatment! When they're comfortable and happy, I'm happy."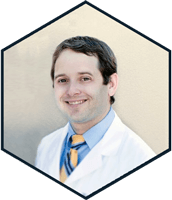 Dr. A. Nelson
"BodyFX ist die erste und wirklich einzige Technologie, die hochmoderne fokussierte Radiofrequenzenergie abgibt, um direkt auf Fett zu zielen, und darüber hinaus das Collagen und die Haut in dieser Region zu straffen. Das Ergebnis ist nicht nur eine Reduktion des Fettes, sondern eine Neumodellierung und Straffung der Haut - das Traumergebnis jeder Körperformung."
Dr. W. Schweitzer
"BodyFX is an effective, long lasting, non-invasive treatment which utilizes radiofrequency heat applied to different depths on the skin and underlying fat, causing offering improvement after a series of treatments."