Full Body Contouring Experience
Contoura is the reshaping solution to maximize patient results.
Poste de Travail
Body contouring is one of the most in demand aesthetic treatments. In many cases, patients are looking for improvements in body shape without surgical intervention. The Contoura is a non-invasive body contouring solution that will provide the ultimate in lunchtime procedures.
---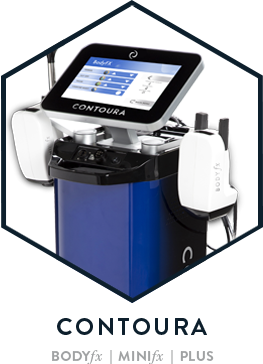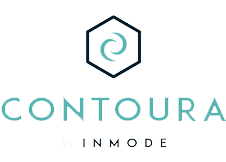 Contoura addresses: Body Reshaping, Cellulite Reduction and Skin Contraction. The Contoura is the ONLY non-invasive body contouring device proven in peer reviewed and published human studies to both permanently kill adipose tissue and contract the skin.
Practice Benefits
Contoura has zero consumable costs or pulse counters. Unlike other body contouring devices (which may carry high per procedure cost),
Contoura is a business solution that allows you to grow your patient base without having to worry about ongoing fees.
---
The use of radio frequency allows owners to provide both skin contraction and fat treatments, of all body areas, in one device.
This provides multiple revenue streams to a practice's bottom line.
Contoura:

learn more about the technology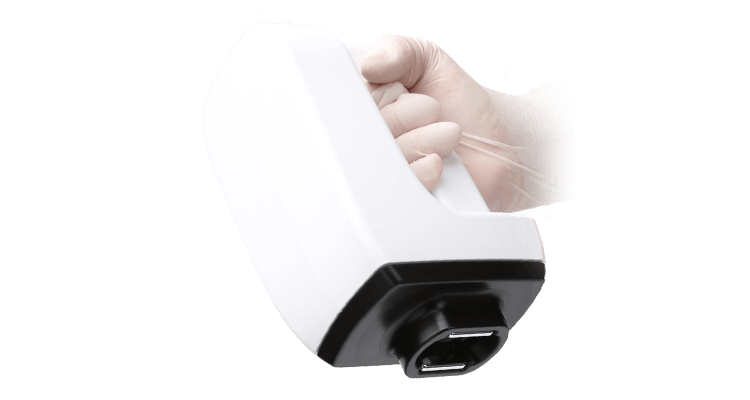 BodyFX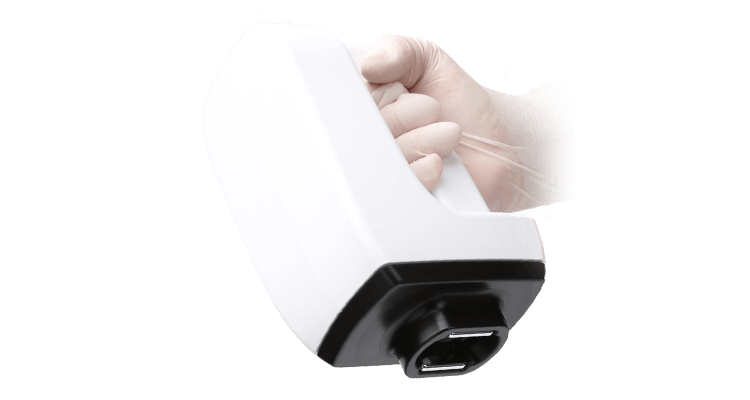 MiniFX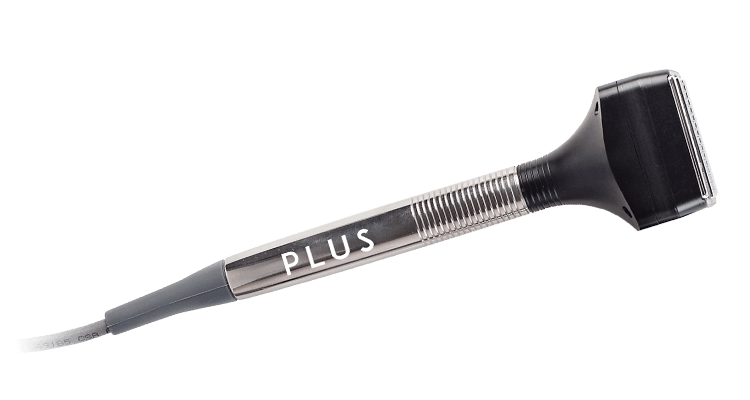 Plus
Témoignages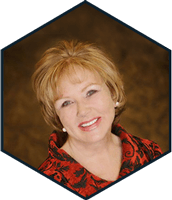 Dr. D. Duncan
"Malgré les revendications, rien ne fonctionne vraiment à part BodyTite. Avec les systèmes concurrents, vous arriverez peut-être à atteindre une amélioration de 10 % du resserrement de la peau, mais BodyTite entraîne réellement une contraction de la peau, si on l'utilise correctement."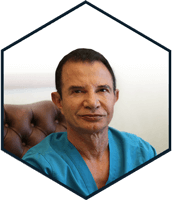 Dr. Hamid A. Towhidian
"... Plus est un dispositif étonnant pour le resserrement de la peau. Les patientes ressentent une différence dès le premier ou le second traitement ; c'est pour cela que j'adore en parler à tout le monde. Et la meilleure nouvelle, c'est qu'il n'y a AUCUNE douleur et qu'ils/elles se sentent tout à fait à l'aise lorsque je leur administre le traitement ! Quand mes patientes sont à l'aise et heureuses, je suis heureux aussi"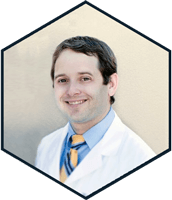 Dr. A. Nelson
"BodyFX est la première technologie, et de fait la seule, qui fait appel à une énergie de radiofréquence concentrée et de pointe non seulement pour cibler spécifiquement les tissus adipeux, mais également pour resserrer le collagène et le derme dans la même région. Le résultat est non seulement une réduction des graisses, mais également une réfection et un resserrement de la peau : c'est ce dont tout le monde rêve pour le modelage du corps."
Dr. W. Schweitzer
"BodyFX is an effective, long lasting, non-invasive treatment which utilizes radiofrequency heat applied to different depths on the skin and underlying fat, causing offering improvement after a series of treatments."