HERZLICH WILLKOMMEN ZUR NÄCHSTEN GENERATION VON INMODEUNSER UNTERNEHMEN
UNSER UNTERNEHMEN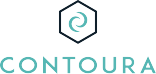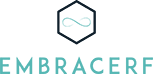 InMode ist ein Unternehmen für Medizintechnologie, dass sich auf Produkte und Verfahren der ästhetischen Medizin spezialisiert hat, bei denen besonders innovative Radiofrequenz-, lichtbasierte Energie- und Lasertechnologien zum Einsatz kommen. Unsere Technologien für minimalinvasive und nichtinvasive Verfahren sind für eine kurze Behandlungsdauer, schnelle Rekonvaleszenz und beste Ergebnisse klinisch geprüft – für ein wirklich schönes Leben.
Das Unternehmen hat große Investitionen getätigt, um sein Portfolio an Technologien zu erweitern, und Top-Talente für sein Management-Team zu finden, um die Ästhetikbranche sicher und zielstrebig durch die nächste Innovationswelle zu steuern.
E MISSION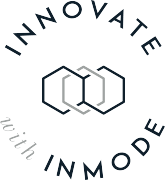 Entwicklung innovativer, lebensverändernder, branchenführender
Technologie – für mehr Schönheit Wohlbefinden.
UNSERE VISION
Der innovativste Partner zu sein, dem Ärzte bei hochmodernen Verfahren vertrauen
können, und Verfahren anzubieten, die das Leben der Patienten verändern.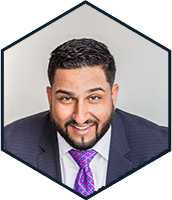 Shakil Lakhani
President of North America
Der Präsident für Nordamerika. Er leitet den gesamten Verkaufs- und Marketingbereich für diese Region.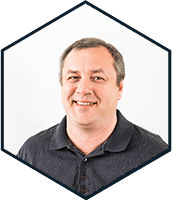 Dr. Michael Kreindel
Chief Technical Officer
Dr. Kreindel hat InMode im Jahre 2008 gegründet und nimmt eine weitum anerkannte und führende Rolle im Bereich Forschung und Entwicklung in der Ästhetikbranche ein.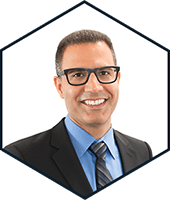 Yair Malca
Chief Financial Officer
Er bringt seinen reichen Erfahrungsschatz aus Führungspositionen und ein umfassendes Wissen im Bereich Finanzen und Unternehmenstätigkeiten bei InMode ein.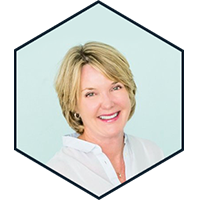 Wanda Cummings
VP East Clinical Operations
Die ausgebildete Krankenschwester Wanda verfügt über eine mehr als 30-jährige Erfahrung im Gesundheitswesen, mit über 12 Jahren in der Schönheitschirurgie.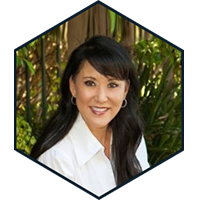 Janet Handley
VP West Clinical Operations
Die Vizepräsidentin der West Clinical Operations ist mit sämtlichen klinischen Aktivitäten bei InMode betraut, darunter Studien, die der Prüfung durch Ethikkommissionen unterliegen, klinische Schulungen und klinische Protokolle.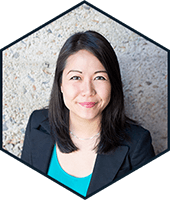 Yang Phan
VP Marketing Operations
Sie kann auf 15 Jahre Marketing-Erfahrung in der Medizinproduktindustrie verweisen.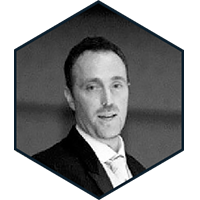 Matt Rodgers
VP Sales, Canada
Er hat einen Abschluss mit Auszeichnung in Management Sciences (Bachelor of Science) von der Loughborough University im Vereinigten Königreich.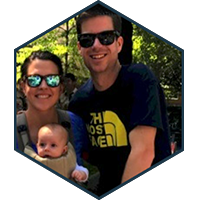 Daniel Wilson
VP Sales, East Region
Daniel Wilson begann 2017 bei InMode als Vertriebsleiter für die Nordöstliche Region.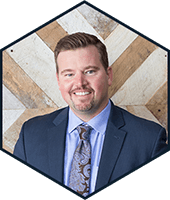 Tyler Lembke
VP of Sales, West Region
Der Vizepräsident für Vertrieb für die Westliche Region mit mehr als 11 Jahren Erfahrung.
Der Mitbegründer von InMode nimmt seit der Gründung des Unternehmens die Funktion des CEO wahr.