DIE NÄCHSTE GENERATION
ÄSTHETISCHER WORKSTATIONS IST DA
Surfen Sie mit InMode auf der neusten Innovationswelle.
Workstations
Technology that performs.
---
Technologies
(click to see)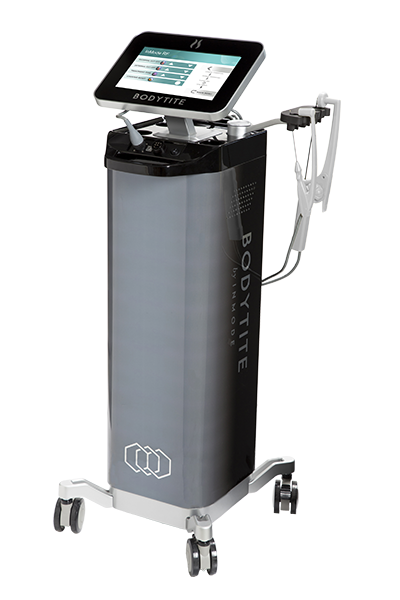 BodyTite
Wenn Sie Patienten haben, die eine außergewöhnliche Körpersilhouette und Fettkoagulation ohne Exzision, Narben oder Schonungszeiten wünschen, ist das BodyTite-System eine großartige Investition für Ihre Praxis. BodyTite bietet eine bislang nicht da gewesene Neumodellierung von Kollagengewebe, sodass man keine Bedenken haben muss, dass geschädigte Haut in der behandelten Region verbleibt.

Minimalinvasive Radio-Frequenz-Lipolyse (RFAL) Operationsergebnisse ganz ohne Narben
Minimalinvasive Radio-Frequenz-Lipolyse (RFAL) | Operationsergebnisse ganz ohne Narben
Technologies
(click to see)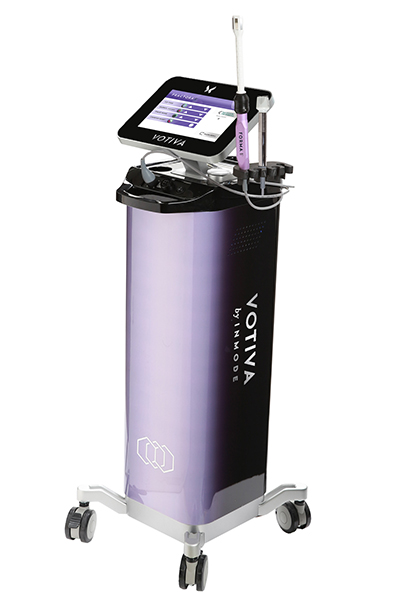 Votiva
Votiva ist eine sichere und wirksame Behandlung für die Frau. Votiva ist bei der Behandlung von sexueller Dysfunktion vorteilhaft und ist eine sinnvolle Ergänzung zum Beckenbodentraining (Straffung der Muskeln des Beckenbodens zur Steigerung des Muskeltonus).

Dies ist die erste und einzige Behandlung von sexueller Dysfunktion, die auf den inneren und äußeren Genitalbereich zielt.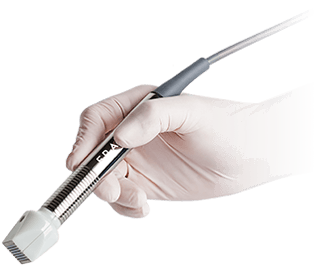 Technologies
(click to see)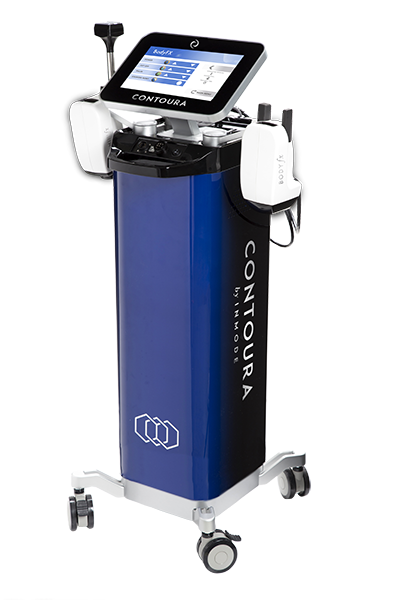 Contoura
Beschreibung:Die Körperformung ist eine der anspruchsvollsten ästhetischen Behandlungen. Meist wünschen die Patienten eine schönere Silhouette, ohne dass hierfür ein chirurgischer Eingriff vorgenommen werden soll. Die Contoura ist eine nichtinvasive Lösung zur Körperformung, die ultimative Ergebnisse mit besonders kurzen Behandlungszeiten erzielt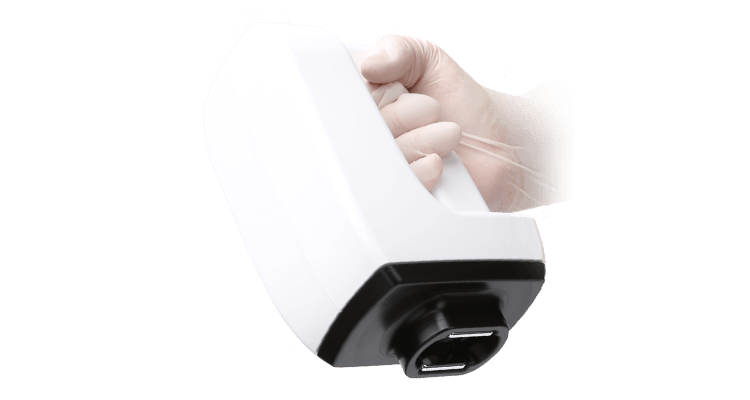 Die dritte Generation des Body Contourings mit Apoptose (Absterben von Fettzellen), Kontraktion und Linderung von Cellulite.*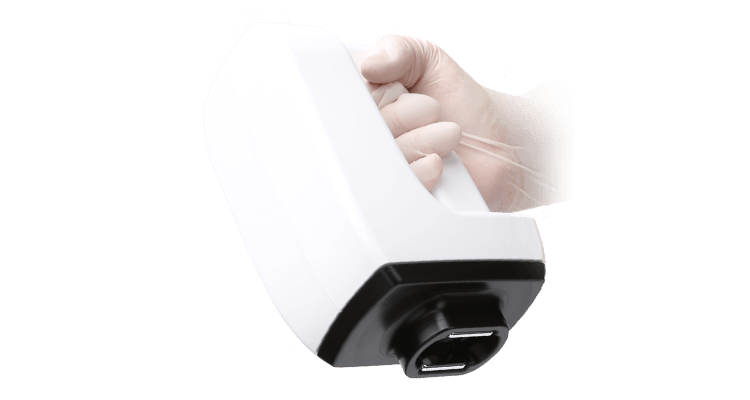 ist eine neue nichtinvasive Lösung zur Reduzierung eines unansehnlichen Hautbildes durch Cellulite in kleinen Hautregionen oder im Halsbereich.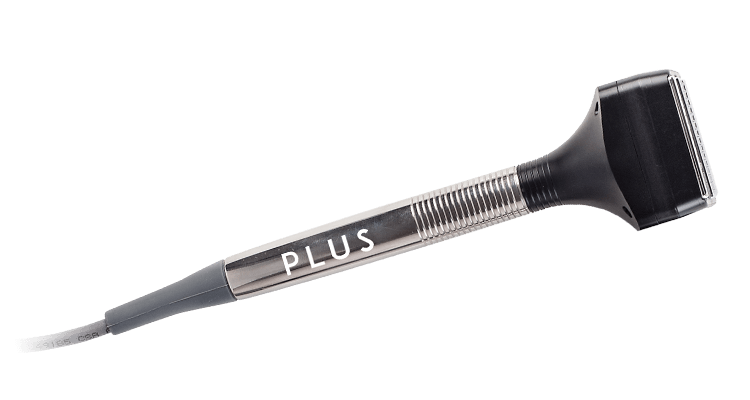 Stimuliert die Bildung von neuem Kollagen und verbessert die Elastizität der Haut für langfristige und bemerkenswerte Ergebnisse
Technologies
(click to see)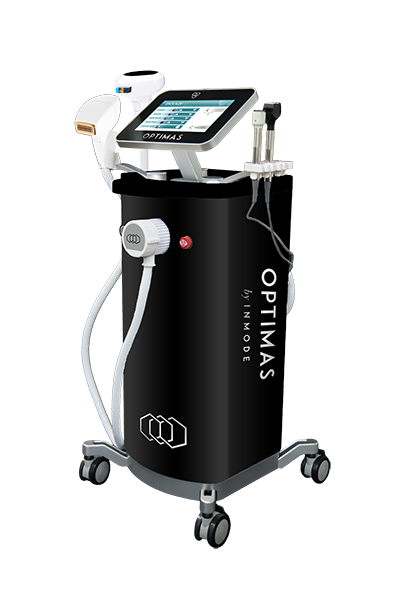 Optimas
Wenn Ihre Praxis ihr Angebot an professionellen Schönheits-OPs erweitern möchte, ist Optimas ein großartiges Programm von Innovationen - viele Funktionen in nur einer Workstation, die Sie dabei unterstützt, Ihre Ziele zu erreichen. Das komplette Optimas-Programm umfasst hochmoderne Licht-, Laser- und Radiofrequenz-Systeme für die Hautpflege und die Haarentfernung.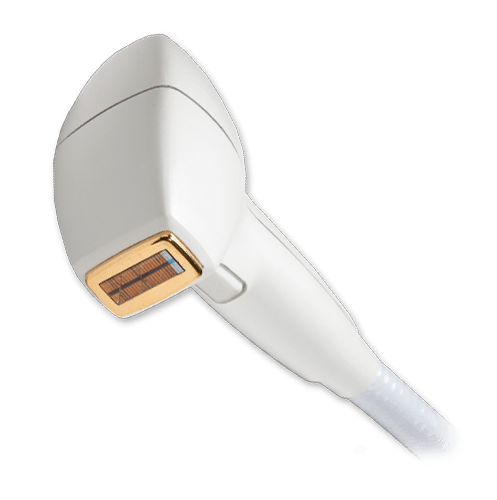 Die Goldstandard-Dioden-Haarentfernung ohne Einbußen bei der Spitzenleistung, Geschwindigkeit und großen Punktgröße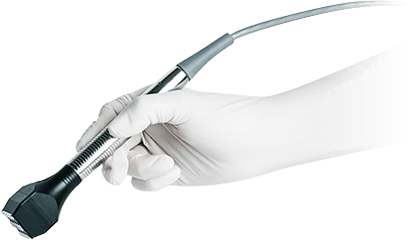 Stimuliert die Bildung von neuem Kollagen und verbessert die Elastizität der Haut für langfristige und bemerkenswerte Ergebnisse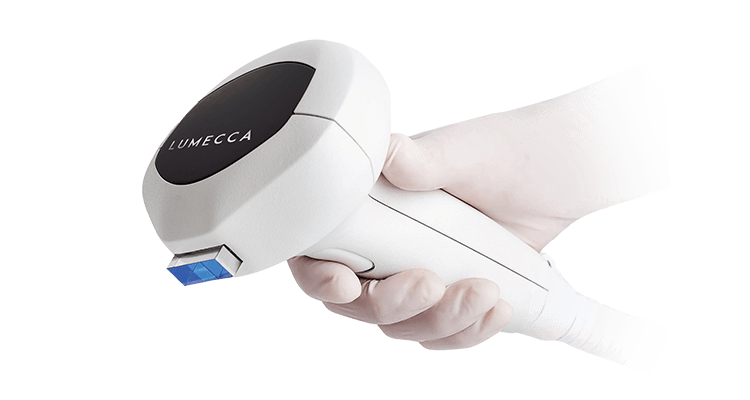 Schnellste IPL-Ergebnisse*
*Verbesserungen in 1-2 Sitzungen, im Vergleich zu 4-5 Sitzungen mit Konkurrenzprodukten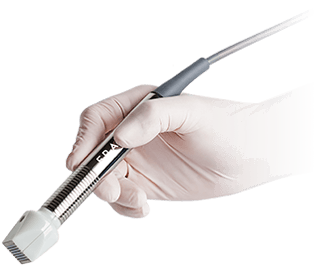 Die ultimative, nichtinvasive Hauterneuerung ohne chirurgischen Eingriff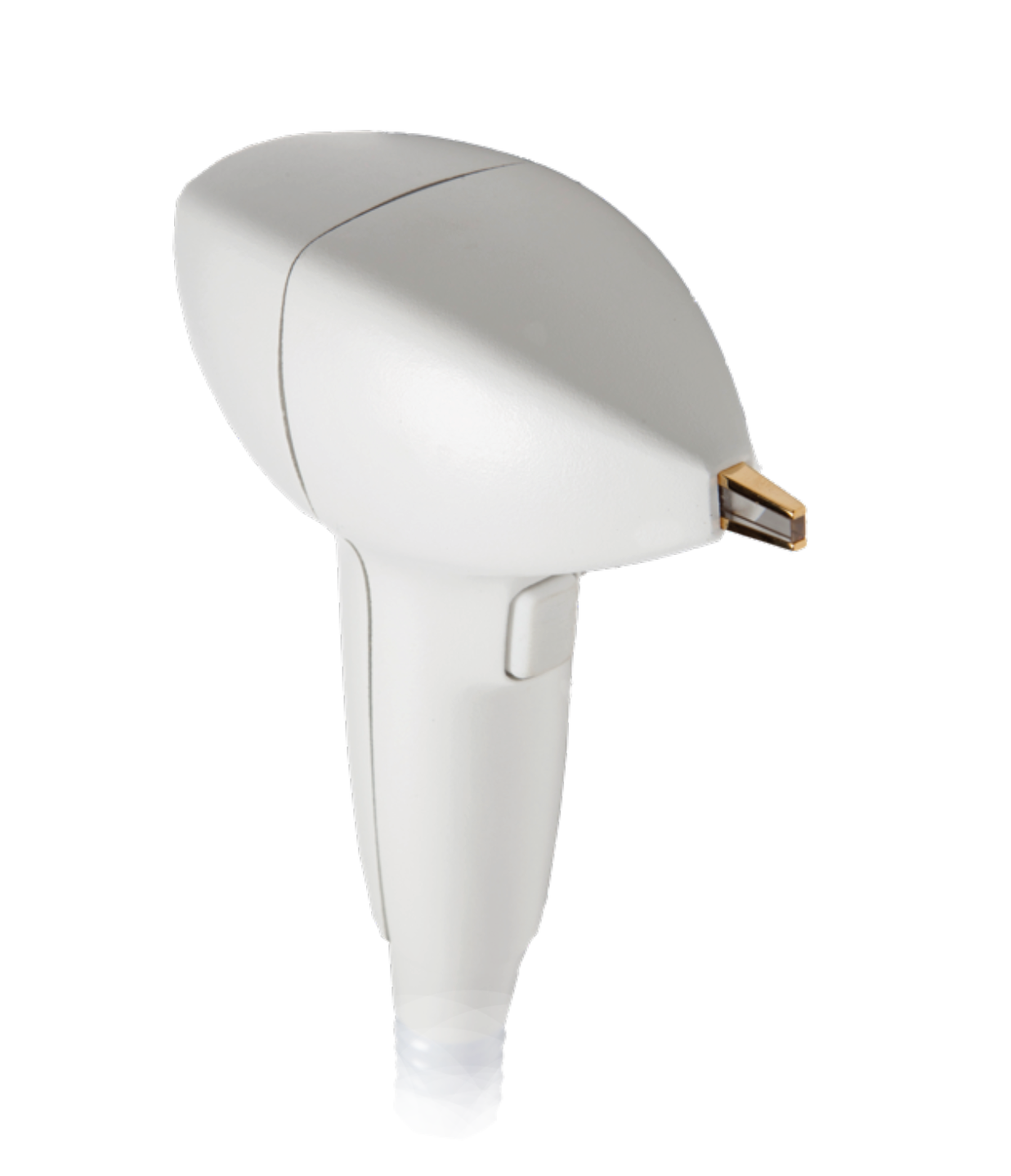 Get the ultimate in vascular resolution with a fast and chilled leg and facial vein treatment