BIENVENIDO A LA PRÓXIMA GENERACIÓN DE INMODE
NUESTRA EMPRESA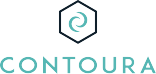 InMode es una empresa de tecnología médica estética que se centra en desarrollar productos y procedimientos que utilizan la frecuencia de radio, energía basada en la luz y tecnologías láser más innovadoras. Nuestros procedimientos mínimamente invasivos y no invasivos están clínicamente demostrados para reducir el tiempo de tratamiento, el tiempo de recuperación y proporcionar resultados reales para que las personas puedan vivir su vida siendo lo más bellas posible. La empresa ha invertido en ampliar su cartera de tecnologías y ha contado con los mejores talentos a su equipo de dirección para llevar a la industria estética a un nuevo nivel de innovación.
NUESTRA MISIÓN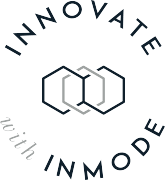 Crear tecnología innovadora, transformadora que lidera
el sector para mejorar la belleza y el bienestar.
NUESTRA VISIÓN
Ser el socio más innovador en el que confían los médicos para
proporcionar procedimientos innovadores que cambian las vidas de las personas.
El cofundador de InMode y CEO de la empresa desde su creación.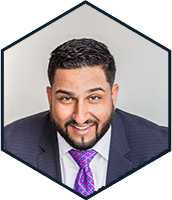 Shakil Lakhani
President of North America
El Presidente para Norteamérica, donde gestiona todas las operaciones de venta y marketing.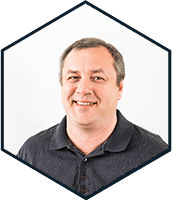 Dr. Michael Kreindel
Chief Technical Officer
El Dr. Kreindel fundó InMode en el 2008, y es un líder solicitado en investigación y desarrollo para el sector de la estética.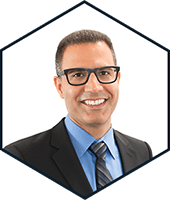 Yair Malca
Chief Financial Officer
Trae consigo una gran experiencia de liderazgo y un conocimiento profundo de las finanzas y operaciones.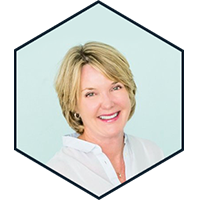 Wanda Cummings
VP East Clinical Operations
Como Enfermera registrada, Wanda tiene más de 30 años de experiencia en el sector sanitario, con más de 12 años en el campo estético.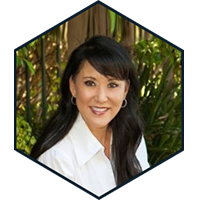 Janet Handley
VP West Clinical Operations
Vice Presidente de Operaciones Clínicas del Oeste, supervisa todas las operaciones clínicas para InMode incluyendo estudios IRB, formación clínica y protocolo.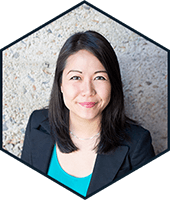 Yang Phan
VP Marketing Operations
Yang tiene 15 años de experiencia de marketing en el sector de los dispositivos médicos.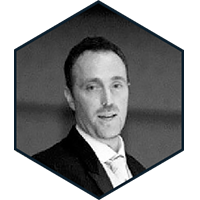 Matt Rodgers
VP Sales, Canada
Se graduó con honores por la Universidad de Loughborough en Reino Unido con una Licenciatura en Ciencias Económicas.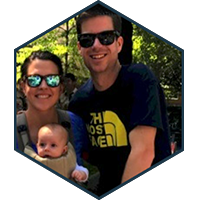 Daniel Wilson
VP Sales, East Region
Daniel Wilson comenzó en InMode en 2017 con Director de ventas para la Región Noroeste.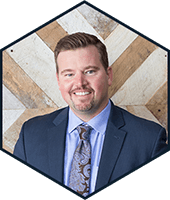 Tyler Lembke
VP of Sales, West Region
Vice Presidente de ventas para la Región Oriental con más de 11 años de experiencia.