Experiencia de moldeado corporal completo
Contoura es la solución de moldeado para maximizar los resultados del paciente.
Workstations
El moldeado corporal es uno de los tratamientos estéticos más demandados. En muchos casos, las pacientes buscan mejorar la forma de su cuerpo sin tener que someterse a una intervención quirúrgica. El Contoura es una solución para el moldeado corporal no invasivo que ofrece los mejores procedimientos rápidos.
---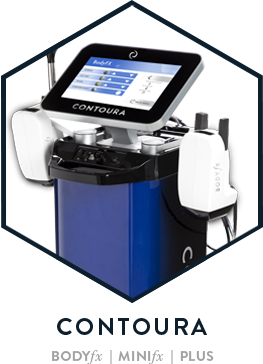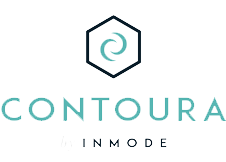 Contoura addresses: Body Reshaping, Cellulite Reduction and Skin Contraction. The Contoura is the ONLY non-invasive body contouring device proven in peer reviewed and published human studies to both permanently kill adipose tissue and contract the skin.
Beneficios para la clínica
Contoura tiene cero costes de consumibles o de contadores de impulsos. A diferencia de otros dispositivos para el moldeado corporal (que pueden conllevar un alto coste por procedimiento), Contoura es una solución empresarial que le permite aumentar su base de pacientes sin tener que preocuparse por gastos continuos.
---
El uso de la radiofrecuencia permite a los propietarios aplicar tratamientos de contracción de la piel y de la grasa en todas las zonas del cuerpo, con un solo dispositivo. Esto ofrece múltiples fuentes de ingresos para los resultados de la clínica.
Contoura:

MÁS INFORMACIÓN SOBRE LA TECNOLOGÍA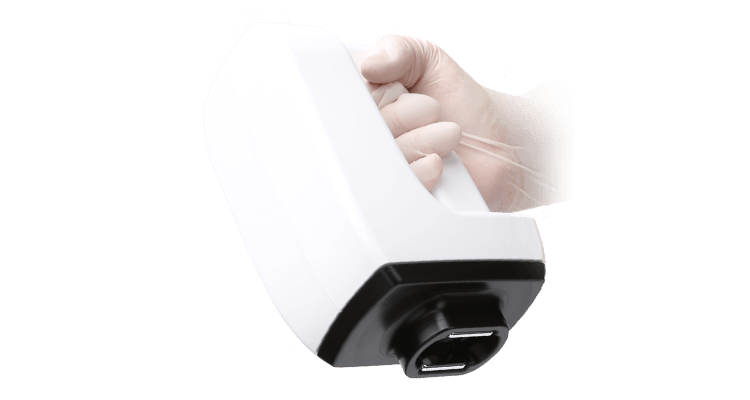 BodyFX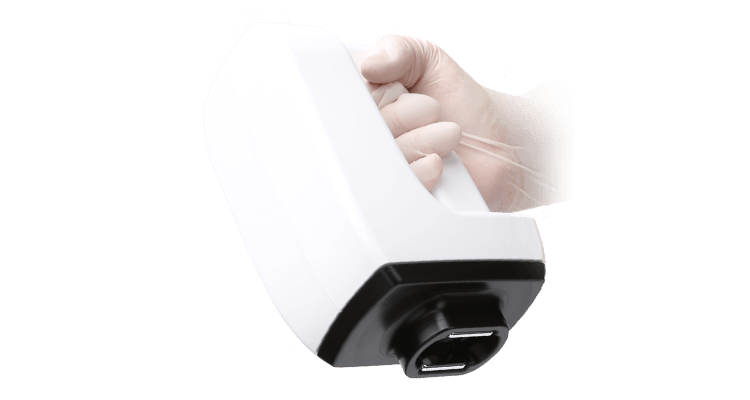 MiniFX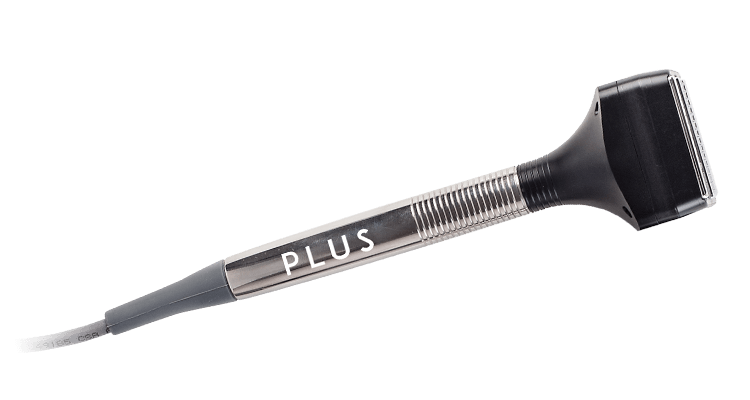 Plus
Testimonios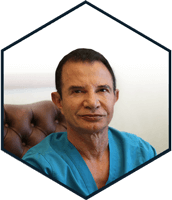 Dr. Hamid A. Towhidian
"Forma y Plus son dispositivos increíbles para el estiramiento de la piel. Las pacientes notan una diferencia tras el primer o segundo tratamiento, lo que hace que me encante hablarles a todos sobre esto. Lo mejor de todo es que NO produce dolor y las pacientes se sienten tranquilas cuando reciben su tratamiento. Cuando están cómodas y felices, yo estoy feliz".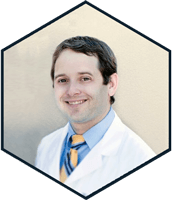 Dr. A. Nelson
"BodyFX es la primera, y verdaderamente, la única tecnología que no solo utiliza la energía de radiofrecuencia enfocada avanzada para eliminar la grasa de forma específica, sino que también refuerza el colágeno y la dermis en la zona tratada. El resultado no es solo una reducción de la grasa, sino una remodelación y estiramiento de la piel, lo cual es el objetivo soñado por todos para la remodelación corporal."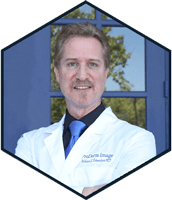 Dr. W. Schweitzer
"BodyFX is an effective, long lasting, non-invasive treatment which utilizes radiofrequency heat applied to different depths on the skin and underlying fat, causing offering improvement after a series of treatments."