InMode is committed to health and wellness by innovation, responsibility, and learning. We are pleased to feature Educational Seminars, eSeminars, showcasing InMode technology, benefits and clinical didaction. InMode eSeminars strive to provide an interactive experience for the viewer, as the participating physician will address common questions and practices.
FaceTite BodyTite AccuTite
eLearning: Learn How to Use FaceTite and BodyTite Under Local Anesthesia: What Patients Want and What Makes Financial Sense
Most liposuction cases are currently performed under local anesthesia, with benefits including lower cost, the reduced risk associated with general anesthesia, and faster patient recovery. This webinar shows how BodyTite, FaceTite or AccuTite is performed under local anesthesia, securing a financial advantage to surgical practice, as well as significantly decreased patient downtime. Local anesthesia settings and strategies will be discussed, including Q&A.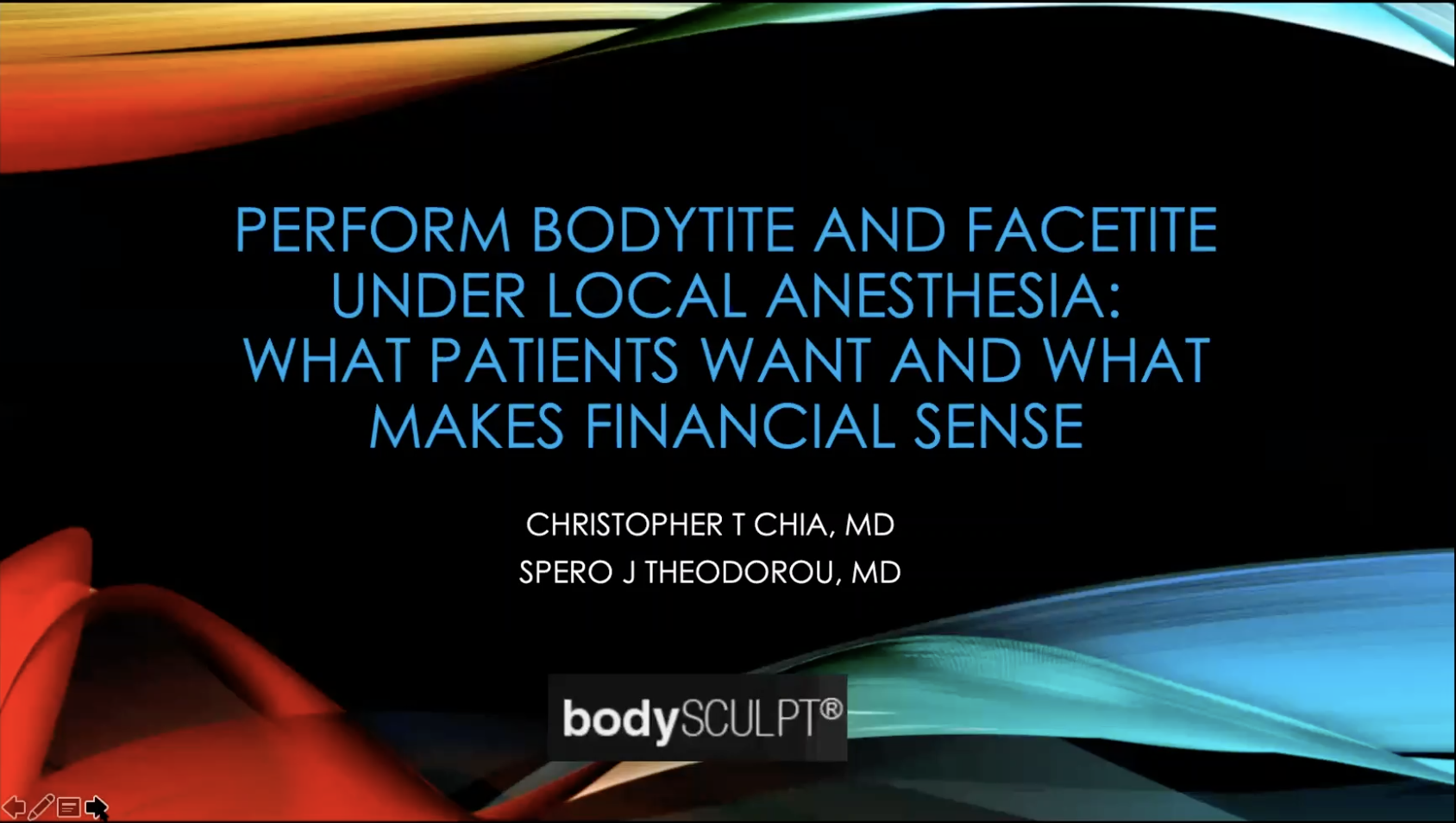 Votiva Morpheus8 FormaV Aviva
Votiva treatment with Aviva, FormaV and Morpheus 8 – Dr. Hamori
In this video, watch OB-GYN Dr. Christine Hamori treat a patient with Votiva, including Aviva, FormaV and Morpheus8 technologies. She will review procedural and technical methods, and outcomes, and the benefits of Aviva to this patient.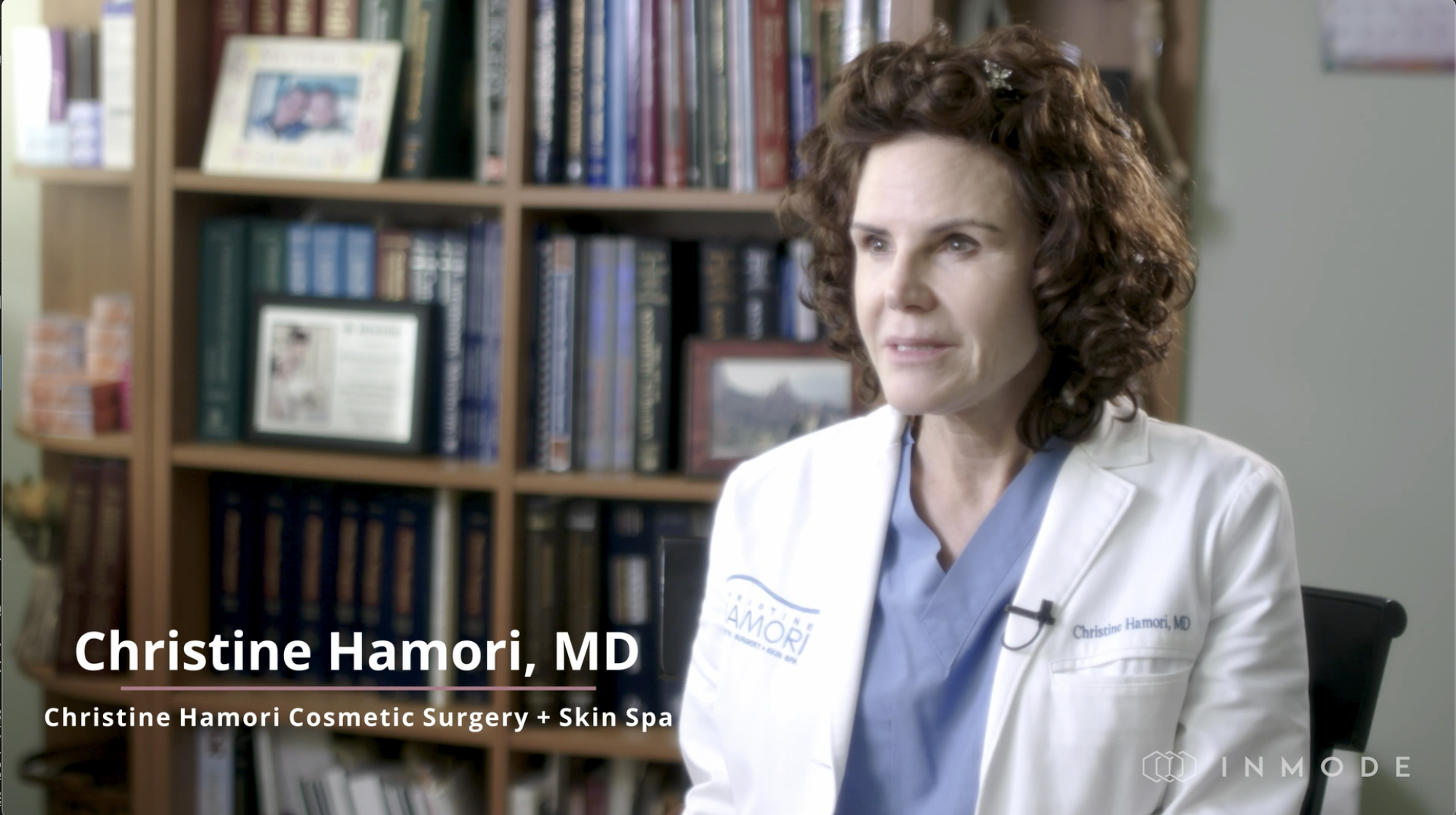 eLearning: Feminine Health & Wellness Innovations
Innovations in women's health and wellness treat a full range of feminine concerns, safely and effectively. Votiva's technologies address physical changes women may face, including symptoms arising from childbirth, menopause, and other conditions, which may affect their quality of life, self-confidence and sexuality. Gynecologists, Dr. Jennifer Owen and Dr. Tracy Blusewicz will review technologies that provide non-surgical, minimal and no downtime treatments that are a perfect addition to a growing segment of practices that are looking to diversify their practice. A Q&A is included following the presentation.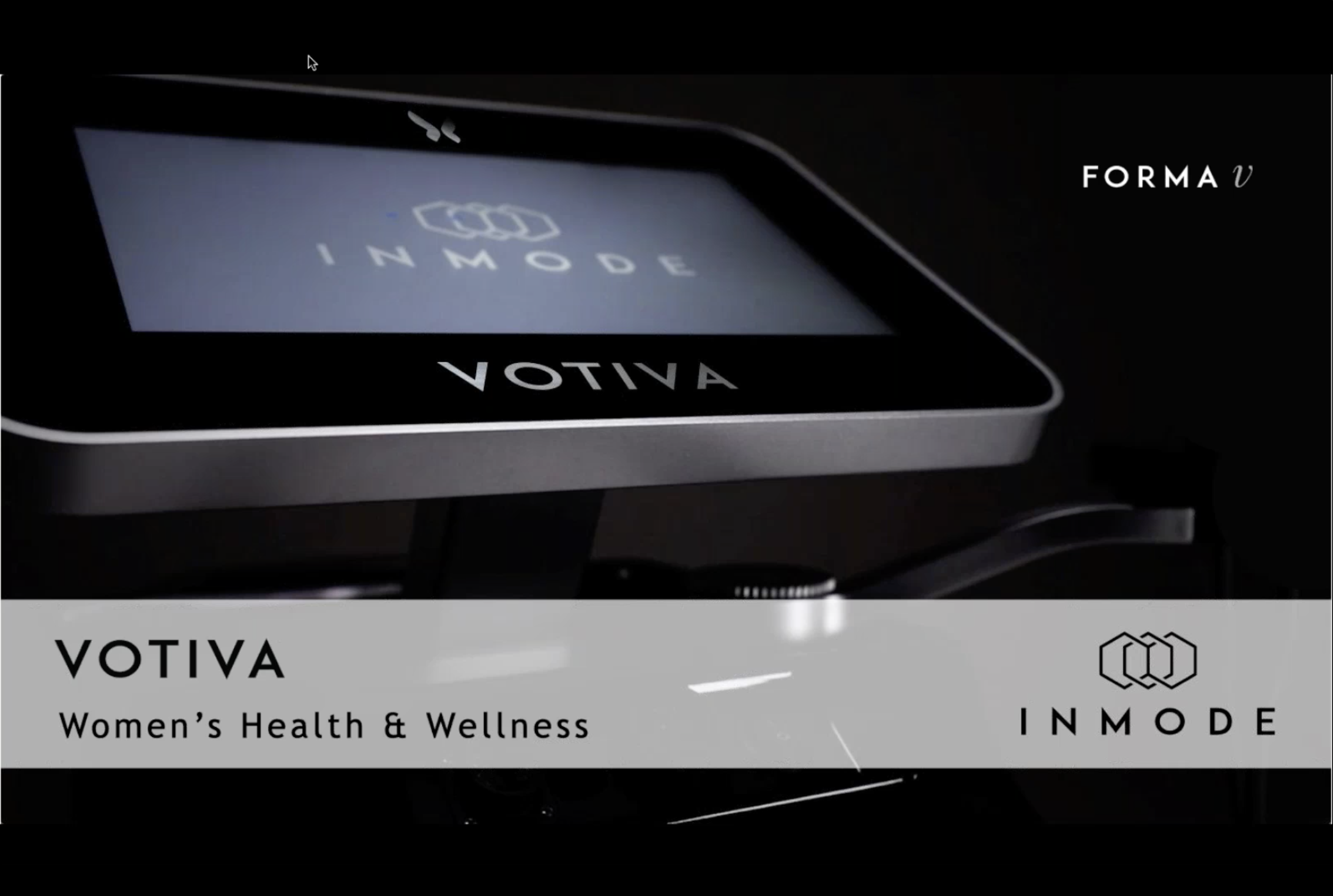 eLearning: BodyTite with a Focus on Breasts
The go-to surgical breast fix—a classic lift—has one big drawback: conspicuous scarring. In this webinar, Plastic Surgeon Dr. Jacob Unger outlines how he gets real and predictable results with BodyTite radiofrequency assisted lipolysis of the breasts for his patients. A Q&A portion is included for this "BreastTite" procedure.