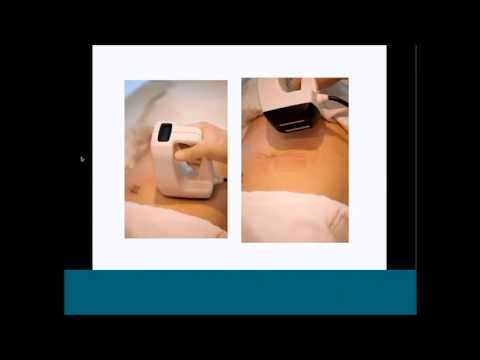 BodyFX by InMode
Speaker: Nima M. Gharavi, MD Title: BodyFX by InMode ** To view in high definition please click on the settings icon on the bottom right of the video player and select 720p or higher ** Description: BodyFX, Clinical findings with Nima Gharavi, MD
Adding Diolaze Hair Removal to My Practice
Speaker: Dr. M. Mandel Title: Adding Diolaze Hair Removal to My Practice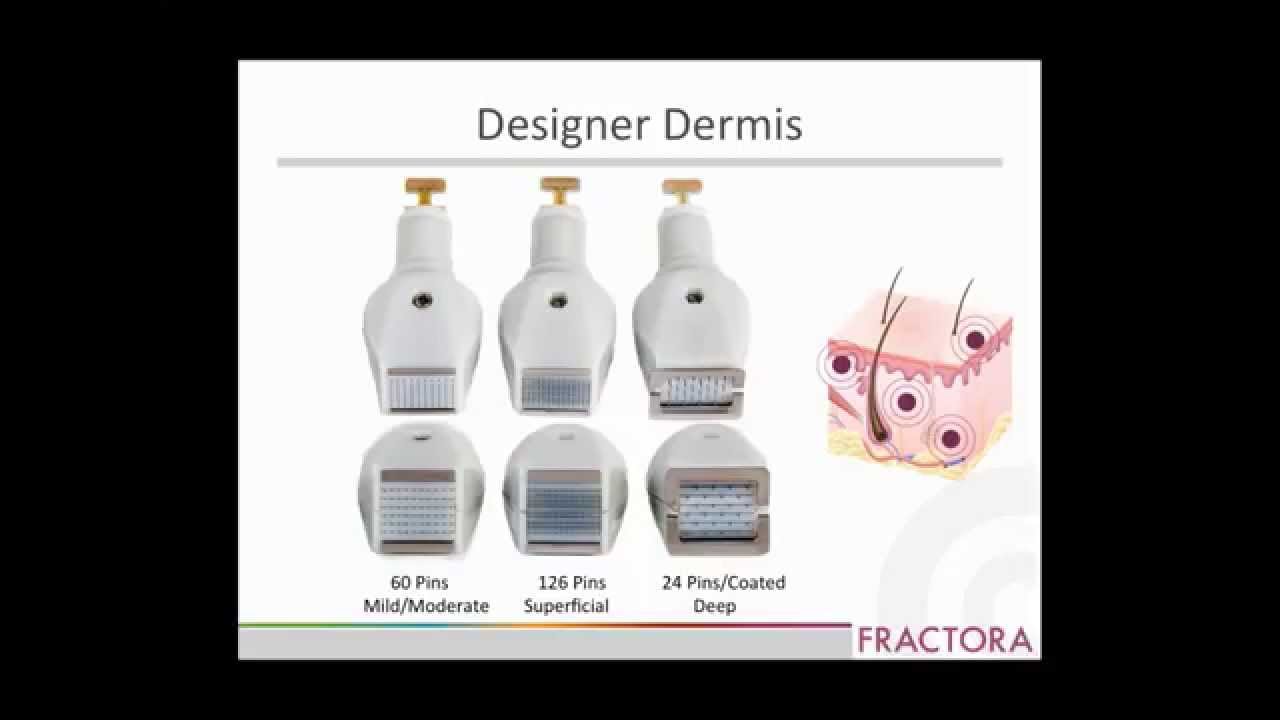 New Novel Approach in Treating Acne – Fractora
Speaker: Dr. Judith Hellman Title: New Novel Approach in Treating Acne – Fractora Description: Board certified NY dermatologist Dr. Judith Hellman is an early adopter and skin expert in acne care. Her practice philosophy has been to find alternatives to Accutane and oral antibiotics for her patients. In this eSeminar Dr. Hellman explains her rationale and experience in the use of different approaches for treating various types of acne – from mild, to severe, to scars – and their associated benefits and drawbacks. Contact us to book a demonstration.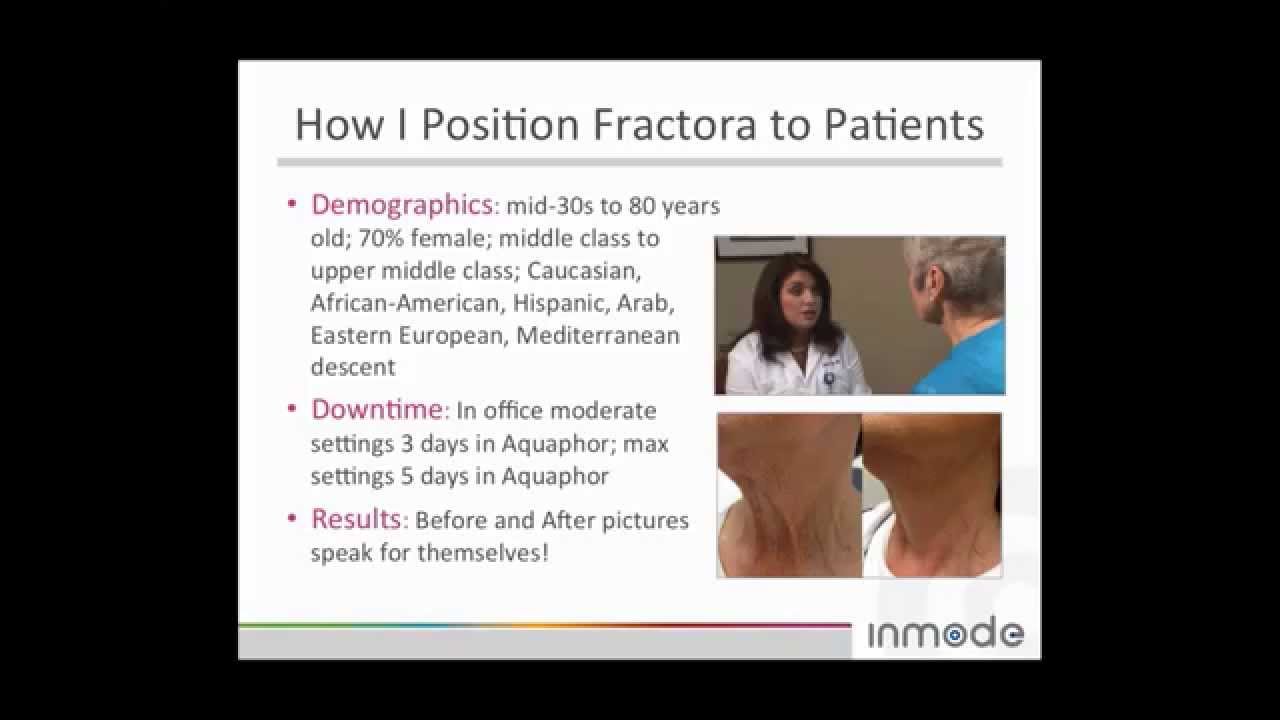 Fractora: Maximizing Results and Combination Therapy
Speaker: Jocelin Sisto (MA, MMS, PA-C) Title: Fractora: Maximizing Results and Combination Therapy ** To view in high definition please click on the settings icon on the bottom right of the video player and select 720p or higher ** Description: Operating out of Chicago Illinois, the team of Dr. Sami Bittar and Jocelin Sisto have successfully used high powered Fractora with very positive patient satisfaction. Jocelin shares her operator experience, clinical pearls of wisdom, combination therapy protocols and patient photos from her year long use of Fractora.