InMode is committed to health and wellness by innovation, responsibility, and learning. We are pleased to feature Educational Seminars, eSeminars, showcasing InMode technology, benefits and clinical didaction. InMode eSeminars strive to provide an interactive experience for the viewer, as the participating physician will address common questions and practices.
Votiva: For Women's Health and Wellness
Over half a million women's health and wellness procedures were performed in 2016, generating more than $500 million in incremental fees for practitioners. Learn how Votiva can change your practice.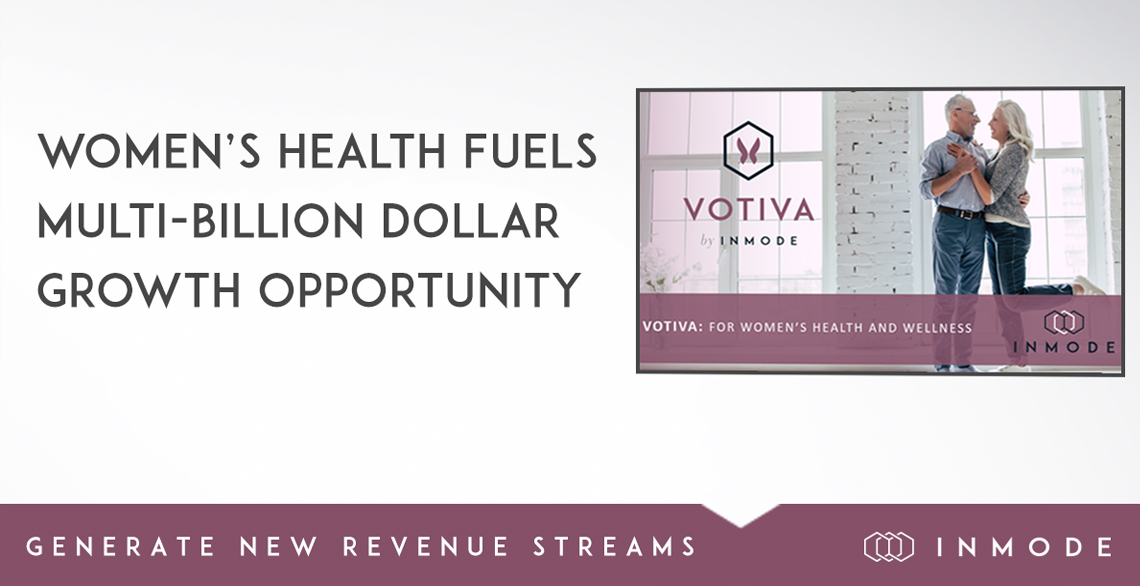 Morpheus8: Discover New Depths Webinar
Morpheus8 The Morpheus8 is a new subdermal adipose remodeling device (SARD) that fractionally remodels and contours the face and body. Penetrating deep into the skin and fat, this morphs the aging face or body into a more desired smooth and sleek appearance, for all skin tones. ** To view in high definition please click on the settings icon on the bottom right of the video player and select 720p or higher **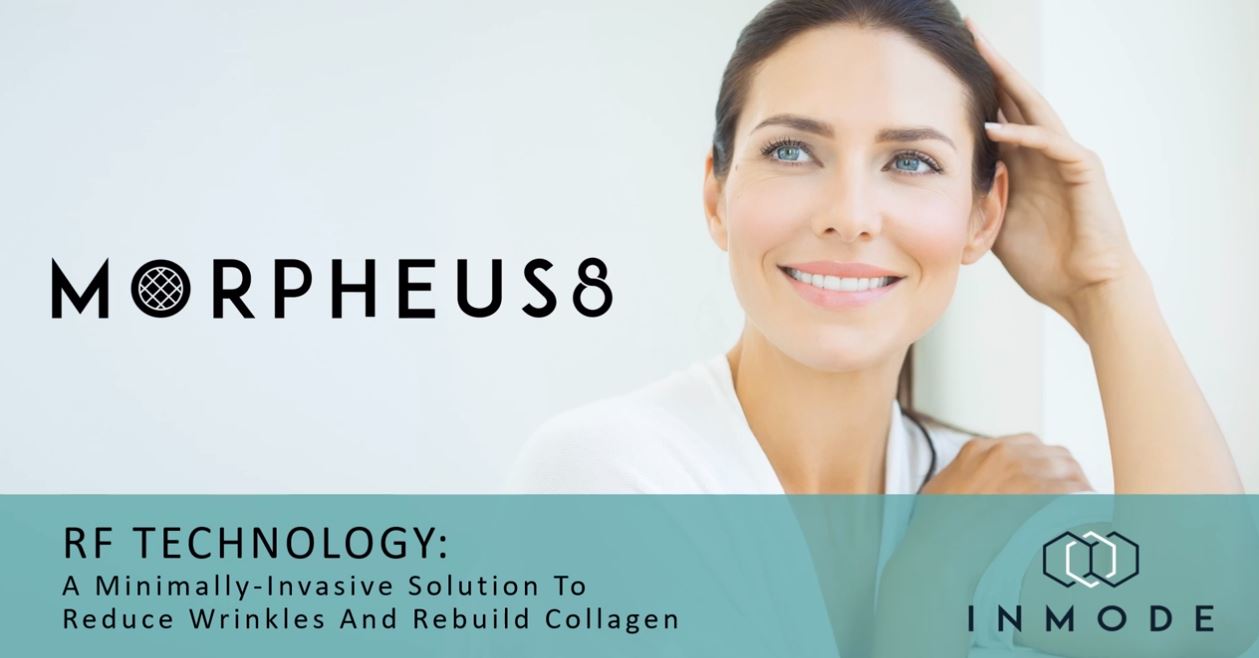 Morpheus8 Full Abdominal Treatment
Title: Morpheus8 Full Abdominal Treatment Learn the benefits of Morpheus8. The Morpheus8 is a new subdermal adipose remodeling device (SARD) that fractionally remodels and contours the face and body with deep radio-frequency micro-pins. Penetrating deep into the skin and fat, this morphs the aging face or body into a more desired smooth and sleek appearance, for all skin tones. Treatment performed by Dr. Nicholas Nikolov, Beverly Hill, California. ** To view in high definition please click on the settings icon on the bottom right of the video player and select 720p or higher **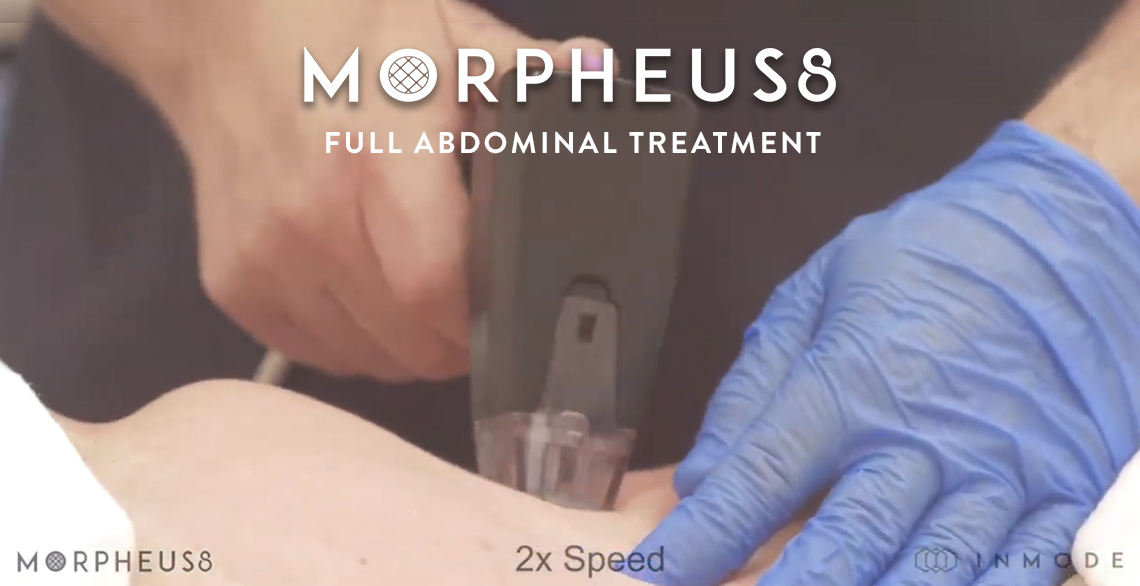 BodyTite: Filling in the Treatment Gap
Title: Filling in the Treatment Gap Learn how to attract a broader patient base through minimally invasive procedures that deliver surgical results, without large excisional scars and less downtime ** To view in high definition please click on the settings icon on the bottom right of the video player and select 720p or higher **