Looking For an Event Near You?
Monday November 1, 2021, 12:00 am - Monday December 20, 2021, 11:59 pm
Event Navigation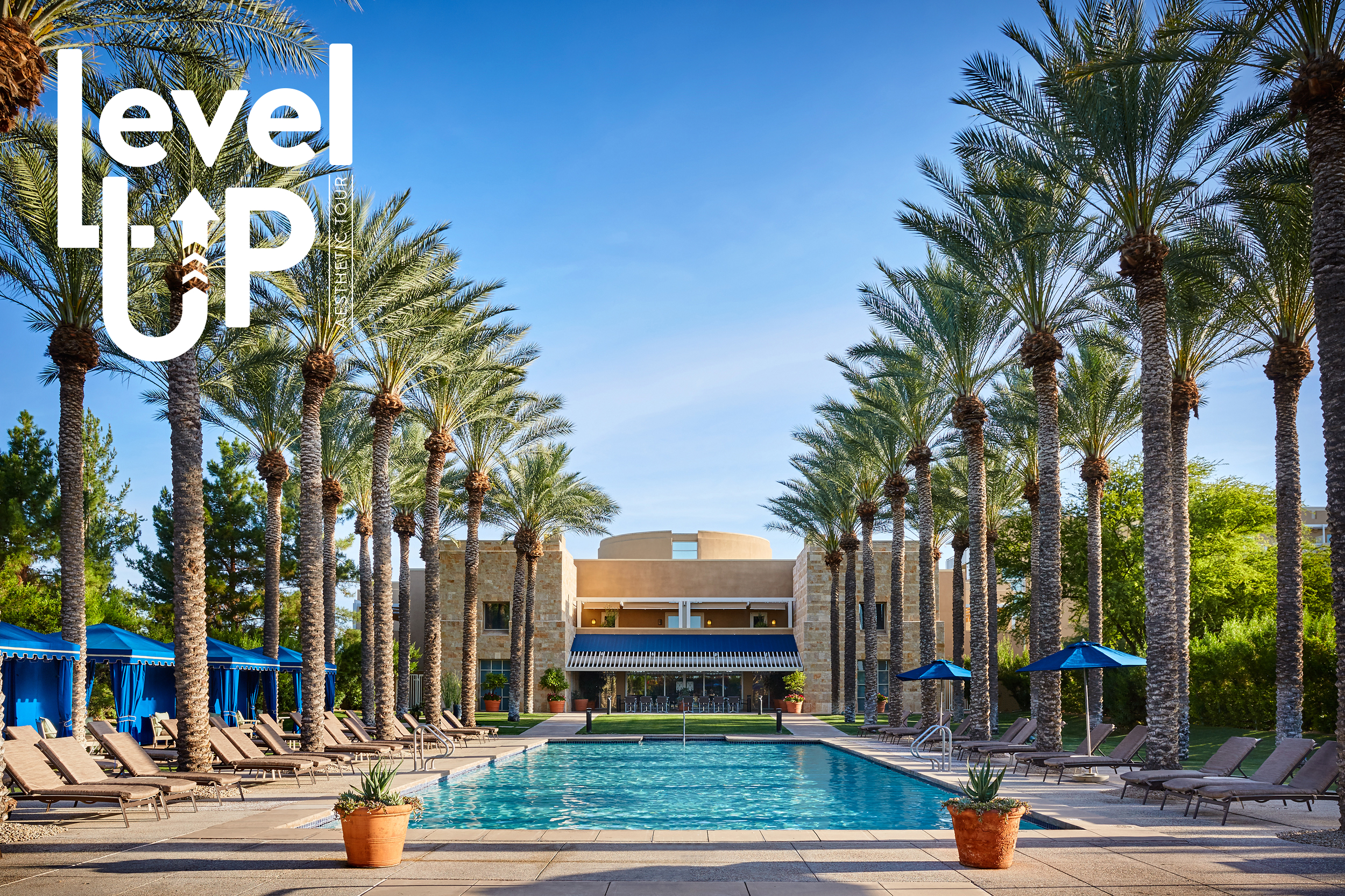 Are you looking to attend an InMode Event? We have a limited number of tickets remaining for our upcoming events. Please email us at events@inmodemd.com to secure your ticket to our events.