BIENVENUE À LA NOUVELLE GÉNÉRATION D'INMODE
NOTRE SOCIÉTÉ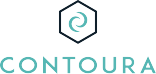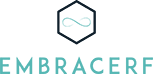 InMode est une société de technologie médicale esthétique spécialisée dans l'élaboration de produits et de procédures qui s'appuient sur les technologies les plus innovantes en matière de radiofréquence, d'énergie lumineuse et au laser. Nos procédures minimalement invasives et non-invasives ont démontré cliniquement leur capacité à réduire les temps de traitement et de convalescence et à produire de vrais résultats afin que les individus puissent vivre leurs vies au sommet de leur beauté.
La société a investi dans l'expansion de son portefeuille de technologies et a renforcé son équipe de direction par des talents experts afin de devenir le moteur du secteur de l'esthétique lors de sa prochaine vague d'innovation.
NOTRE MISSION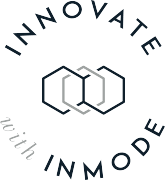 Créer des technologies innovantes et révolutionnaires qui soient
à la tête du secteur des soins de beauté et de bien-être.
NOTRE VISION
Être le partenaire le plus innovant sur lequel les médecins puissent compter
pour offrir des procédures de pointe qui changent la vie des individus.
VALEURS FONDAMENTALES
Intégrité et excellence dans tout ce que nous faisons
Fournir un service et une assistance à la clientèle de la plus haute qualité
Donner les moyens à nos salariés et à nos clients de se développer et de prospérer en créant un environnement positif, éducatif et progressif
Contribuer à nos collectivités par des retours significatifs
NOTRE ÉQUIPE DE DIRECTION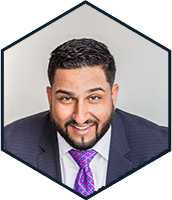 Shakil Lakhani
President of North America
Le Président de la société pour l'Amérique du Nord, où il dirige toutes les opérations de vente et de marketing.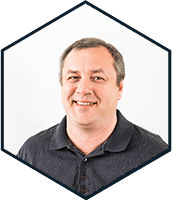 Dr. Michael Kreindel
Chief Technical Officer
Le Dr Kreindel a fondé InMode en 2008. C'est un dirigeant très recherché dans le domaine de la recherche et du développement au service du secteur de l'esthétique.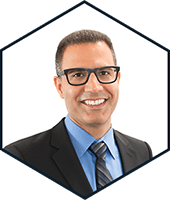 Yair Malca
Chief Financial Officer
Nous arrive à InMode avec une vaste expérience en termes de leadership et une connaissance approfondie dans les domaines tant financiers qu'opérationnels.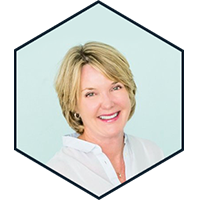 Wanda Cummings
VP East Clinical Operations
Infirmière agréée, Wanda possède plus de 30 ans d'expérience dans le secteur de la santé, dont plus de 12 dans le domaine des soins esthétiques.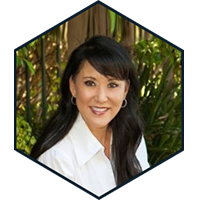 Janet Handley
VP West Clinical Operations
Vice-présidente des opérations cliniques sur la zone Ouest, responsable de toutes les opérations cliniques pour InMode, notamment des études soumises aux comités d'éthique, de la formation clinique et des protocoles.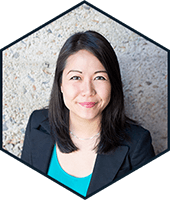 Yang Phan
VP Marketing Operations
Yang possède 15 ans d'expérience en marketing dans le secteur des dispositifs médicaux.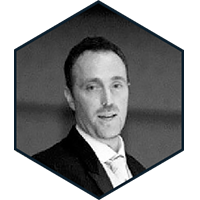 Matt Rodgers
VP Sales, Canada
Il a reçu le diplôme avec félicitations de l'Université de Loughborough au Royaume-Uni ainsi qu'un diplôme de Bachelor of Science en gestion.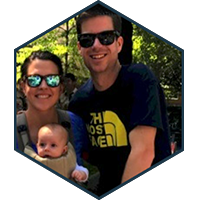 Daniel Wilson
VP Sales, East Region
Daniel Wilson a débuté chez InMode en 2017 en tant que Directeur des ventes pour la Région Nord-Est.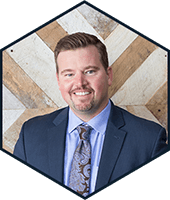 Tyler Lembke
VP of Sales, West Region
Vice-président des ventes pour la zone Ouest avec plus de 11 années d'expérience.
Le co-fondateur d'InMode et PDG de la société depuis sa création.