InMode Educational Series – AccuTite + Morpheus8 with Dr Sean Paul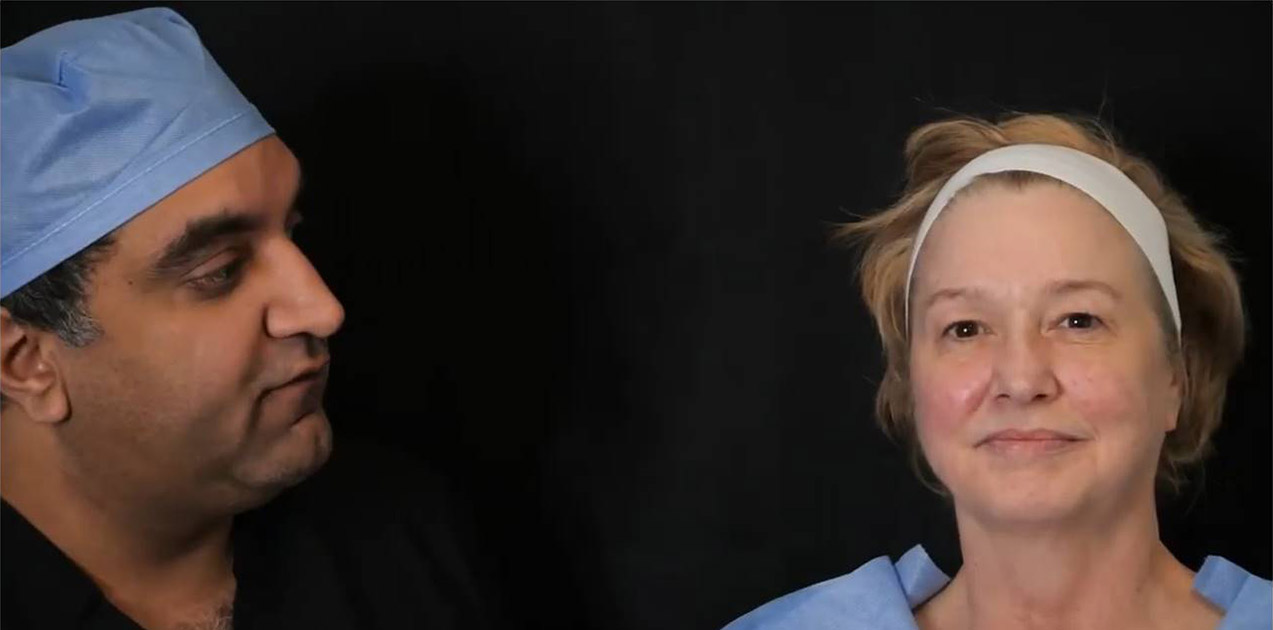 In this video, watch plastic surgeon Dr. Sean Paul demonstrate AccuTite minimally invasive treatment on a female patient to the lower eyelids and nasolabial folds, jowls and submental areas, followed by Morpheus8 resurfacing. He will also be discussing candidate selection, treatment settings and techniques.
Dr. Sean Paul is a board certified surgeon by the American Board of Ophthalmology (ABO) and a member of the American Society of Ophthalmic Plastic and Reconstructive Surgery (ASOPRS). Dr. Paul specializes in eyelid and facial plastic surgery, using a blended approach of non-surgical treatments and surgery, including minimal incision techniques, to provide the best patient care.