We are pleased to feature Educational Seminars showcasing all InMode technology. InMode's eLearning seminars strive to provide an interactive experience for the viewer, as the articipating physician will address common questions and practices, including settings, treatments, candidate selection and outcomes.
AccuTite BodyTite EmpowerRF FaceTite Evoke EvolveX Morpheus8 Morpheus8 Body
InMode University Physician Led Instruction
InMode University Physician Led Instruction was filmed live, over 4 hours, with 3 treatment rooms operating simultaneously with InMode technology. Plastic surgeon Dr. Rod Rohrich chairs InMode University, and the faculty are experts in plastic, aesthetic, women's wellness and plastic surgery, including Dr. Sherrell Aston, Dr. Tracy Blusewicz, Dr. Christopher Chia, Wanda Cummings RN, Dr. Mickey Karram, Lisa Metler PA-C, Dr. Sean Paul, and David Weir NP-C. InMode University includes presentations, live demonstrations, cadaver dissection, videos, panel discussions, and Q&A sessions with audience chats on safety, settings, and science. Protocols, settings and dialogue are those of the treating operator based on their individual experiences. InMode does not endorse settings discussed by any provider.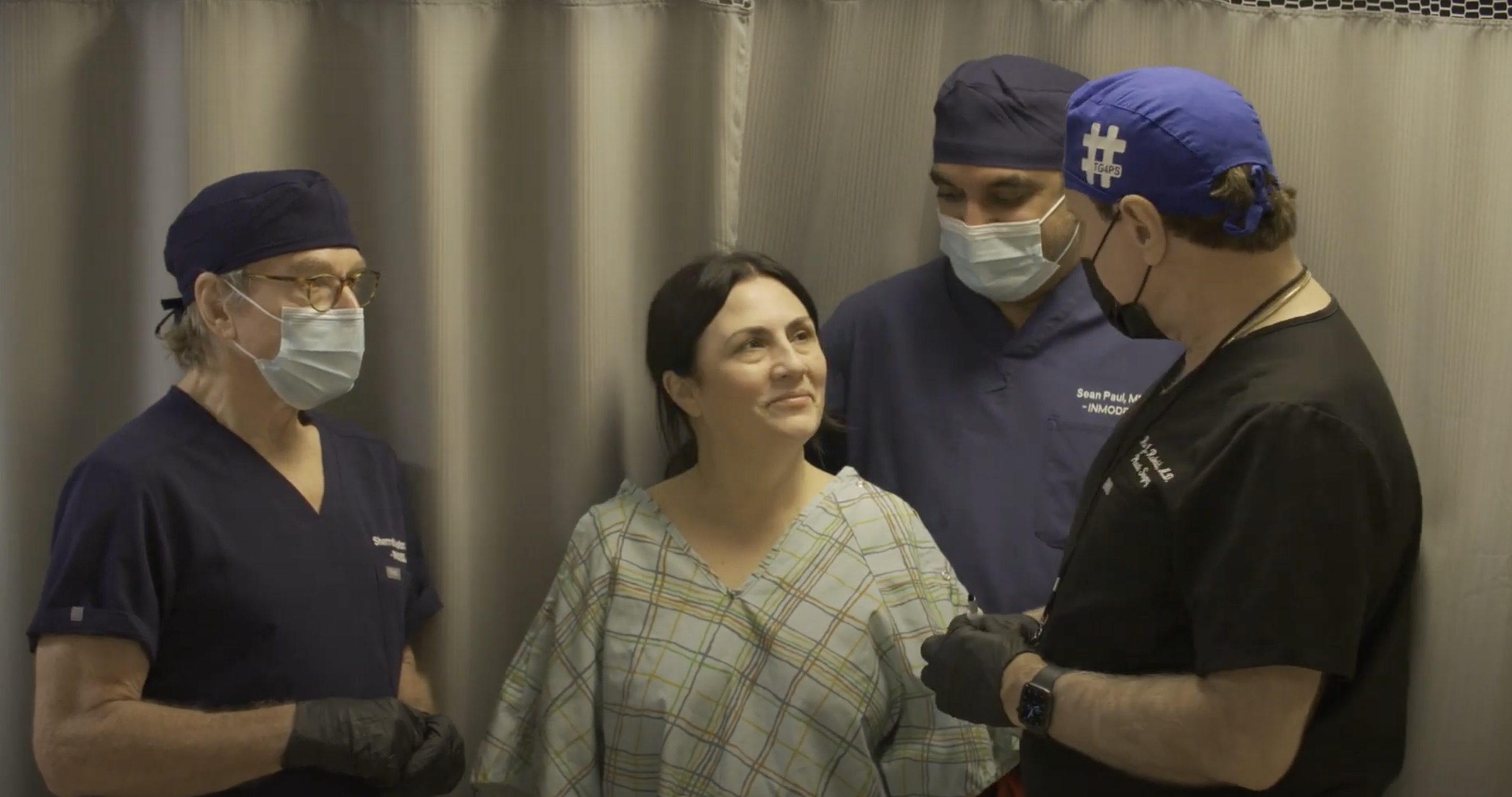 AccuTite BodyTite FaceTite Morpheus8V Morpheus8 Morpheus8 Body
Local anesthetic techniques for non-invasive and minimally invasive face and body contouring
This video reviews local anesthetic techniques for minimally invasive RF-assisted face and body contouring, including indications, classification, pharmacology, safety and efficacy.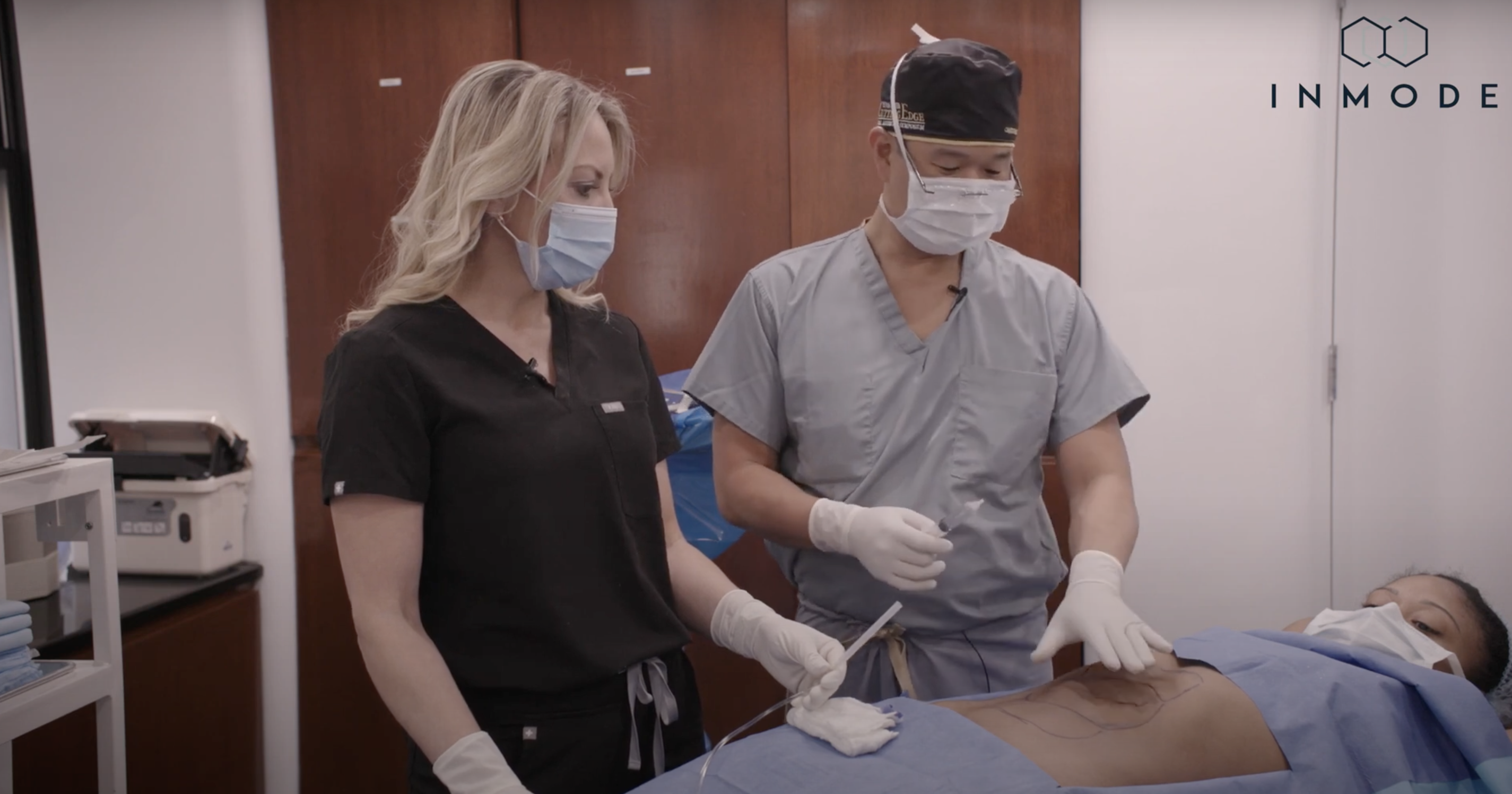 Educational Series – Dr. Dayan with AccuTite and Morpheus8 on the Face and Knees
Dr. Erez Dayan treats a female patient on the face and axillary roll above the knees with AccuTite and Morpheus8. Dr. Dayan described every step of the procedures, reviewed candidate selection and patient expectations, and discussed patient-specific treatment strategies. During this prerecorded live demonstration, the audience asked questions and received answers live.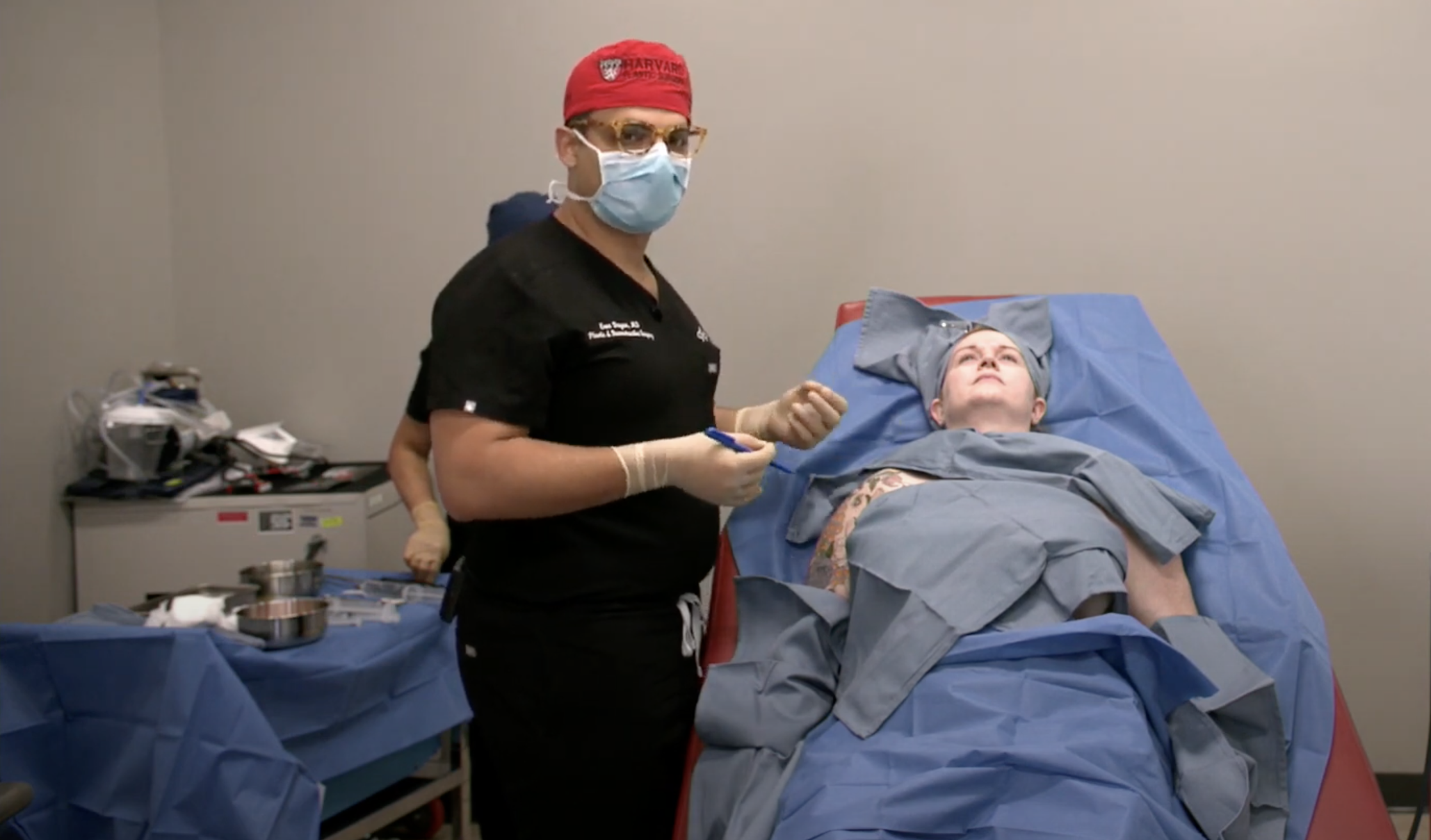 Educational Series – Dr. Paul with AccuTite and Morpheus8 on the Periorbital Area and Facial Treatment
Dr. Sean Paul treats the periorbital area with AccuTite and Morpheus8. Dr. Paul showed a dissection of the relevant anatomy from the cadaver lab. As he narrates his procedure, reviews candidate selection, and discusses treatment strategies, the audience had an opportunity to text questions to him in real-time and answers given.