InMode is pleased to offer tools and practices to optimize managing and marketing your practice to consumers. In these curated videos, we offer practical advice and processes to enhance your digital footprint, social media profiles, website and patient experience.
Search Practice Management
InMode InDepth: Opening Your Aesthetic Practice Amid Covid-19 with Dr. Stephen Mulholland
Board-certified plastic surgeon, Dr. Stephen Mulholland, reviews current market conditions caused by Covid-19 and provides tips and instructions on how to navigate through re-opening or opening your aesthetic practice.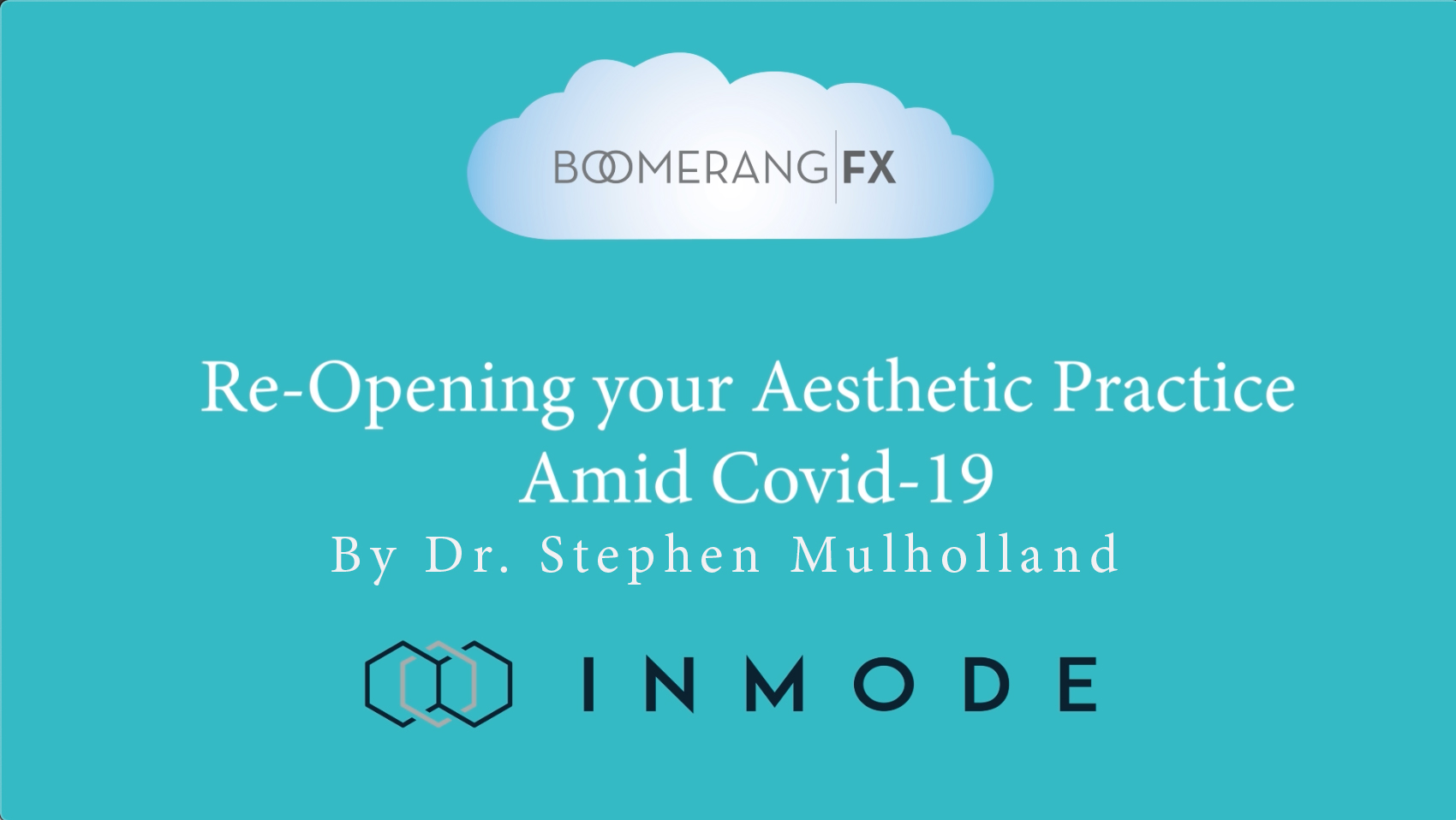 InMode InDepth: EmbraceRF Marketing – Building Momentum & Practice Success
Oculoplastic surgeon, Dr. Levin, and Facial Plastic Surgeon, Dr. Arnaoutakis, lead this webinar focused on marketing EmbraceRF minimally invasive facial contouring technology to patients, with an emphasis on digital and social strategies. Learn marketing tips, proven social media influencer tactics, and practical advice to build and sustain momentum for EmbraceRF in your practice.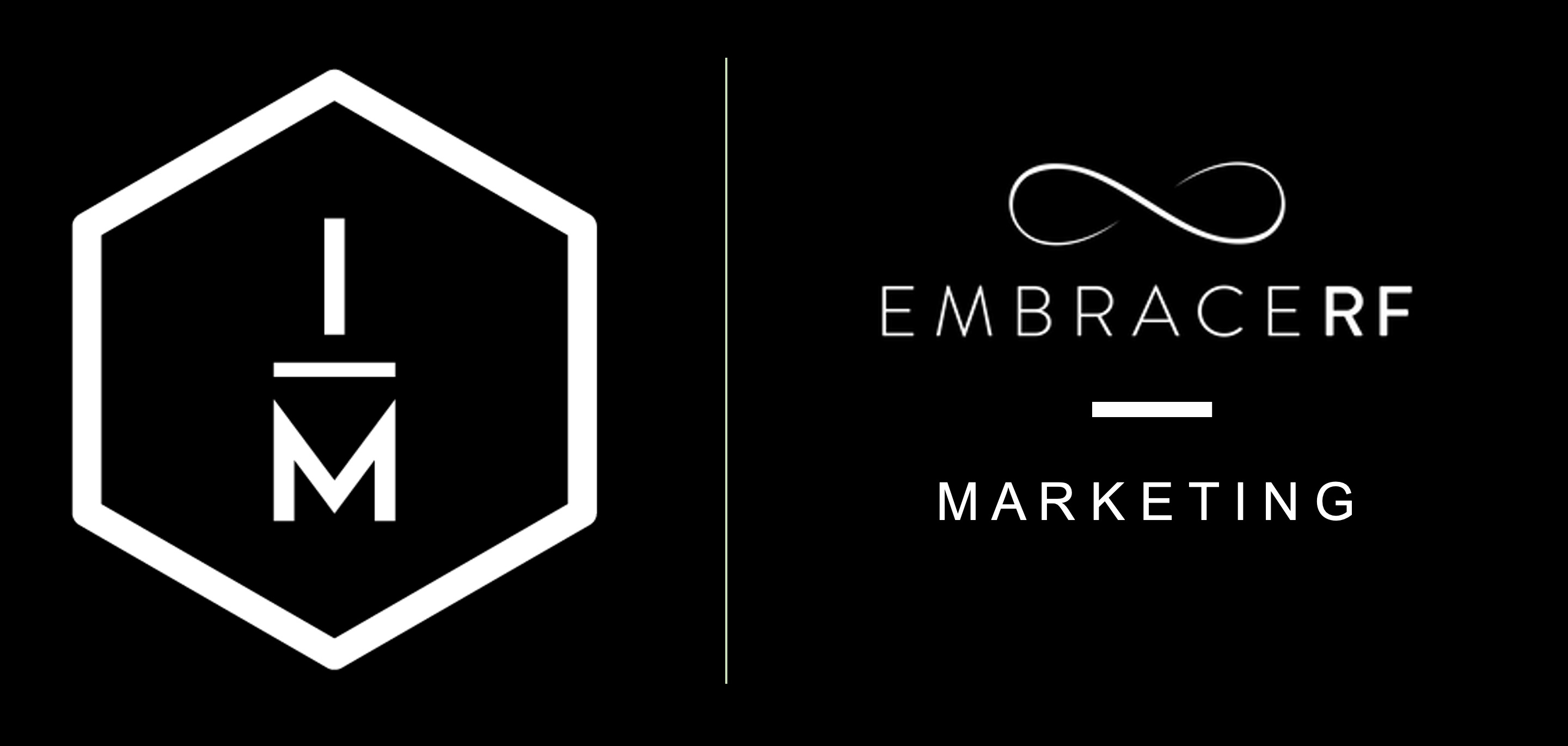 InMode InDepth: Pathway to Profit – Set Your Aesthetics Practice up for Success
Wendy Lewis, the founder of global consultancy Wendy Lewis & Co. and author of Aesthetic Clinic Marketing in the Digital Age, presents a webinar on brand identity, positioning and strategy, including outsourcing vs. in-house, patient support, growth and pricing. This webinar is a must-watch for those starting a new practice or scaling an existing one.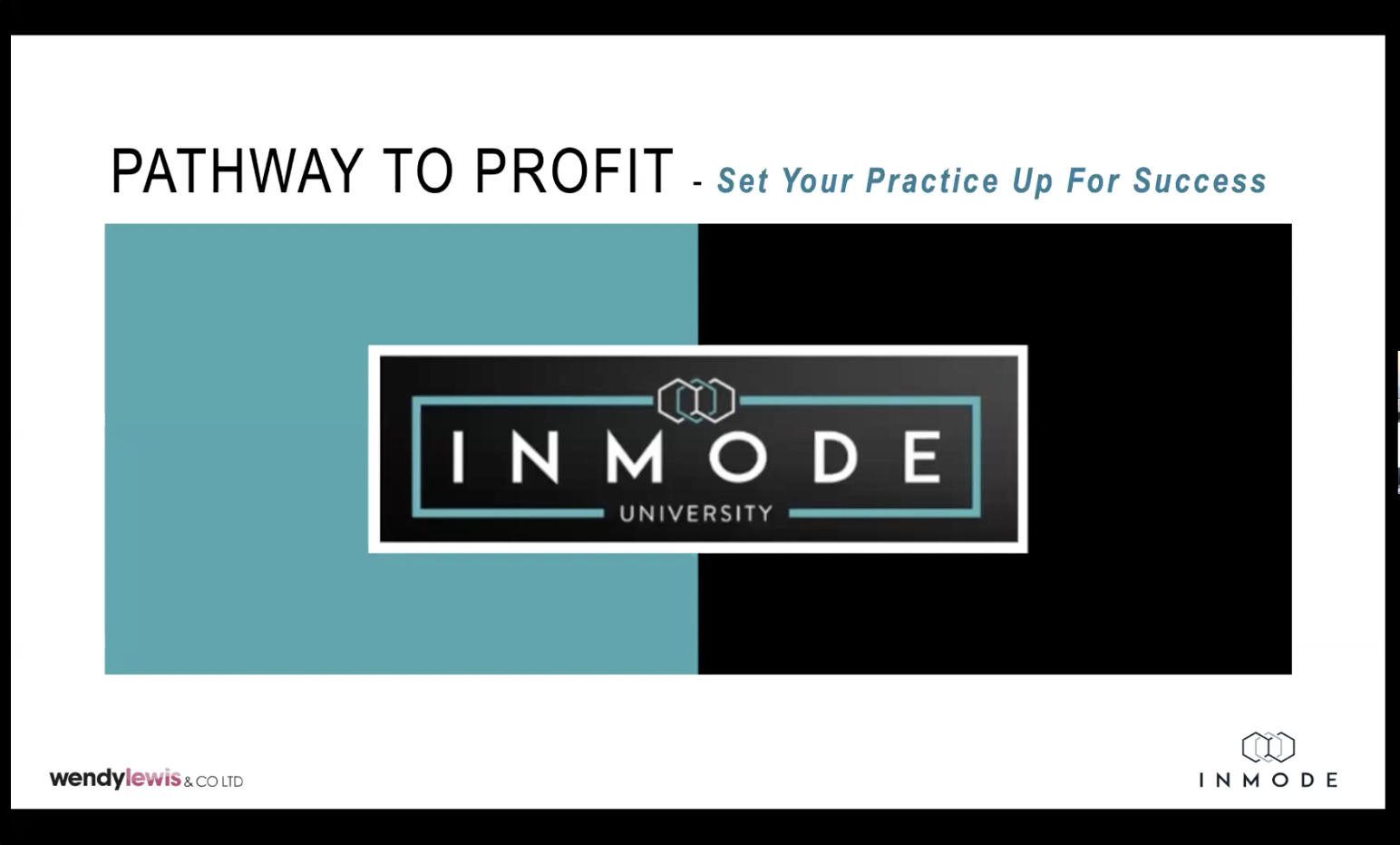 InMode InDepth: Enhancing Your Office Space
In this webinar, InMode's Client Operations expert discusses marketing, procedural and in-office tactics that are easy and beneficial to implement as you open or re-open your practice to patients.