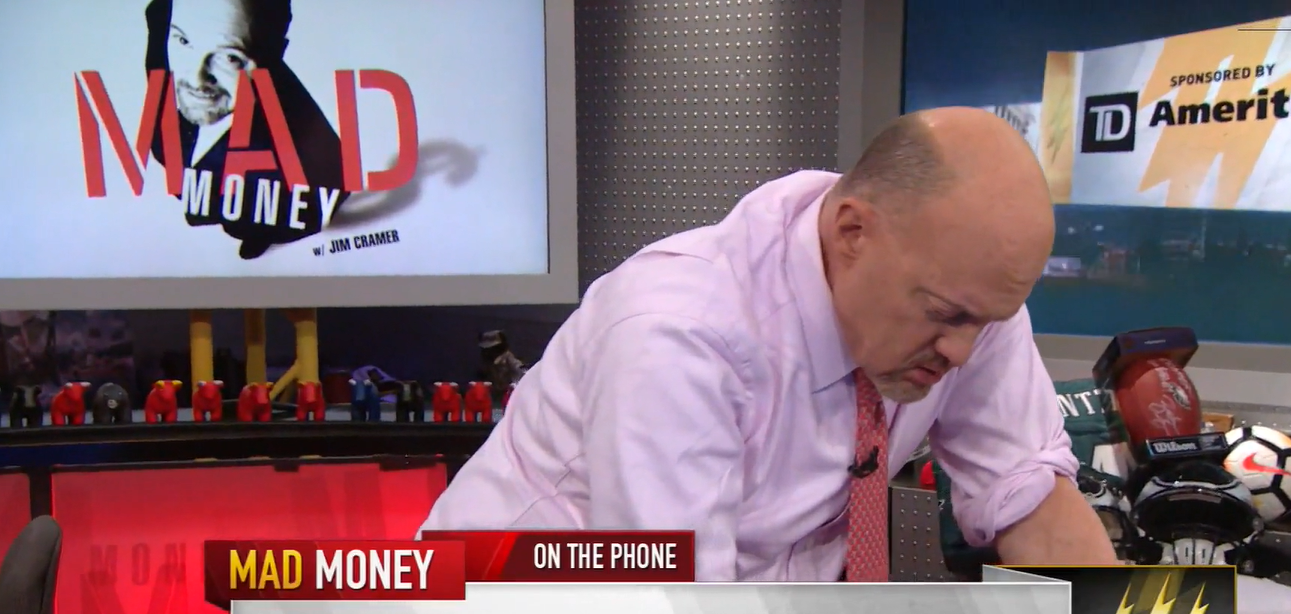 InMode stock (INMD) on Mad Money – Lightning Round
Mad Money host Jim Cramer rings the lightning round bell and answers callers' questions at rapid speed. "Yes, InMode. We're believers. We wouldn't leave that one, even if we tried. I think you should stick with it", Jim exclaims as he answers a caller's question about InMode stock (Nasdaq: INMD).
Fox Business News – Paula Abdul and InMode Stock in the Age of Celebrity Influence
Paula Abdul is sending stocks straight up for InMode. Fox Business News profiled InMode's INMD stock, assessing that celebrity influencer Paula Abdul helped the stock rise 200% since its IPO in 2019.

Bloomberg News – Paula Abdul Helped Spark a 200% Rally for InMode on Wall Street
At the forefront of the excitement with InMode (Nasdaq: INMD) stock was Paula Abdul, who helped spark enthusiasm for InMode when she signed on as a brand ambassador. The singer and American Idol judge jump started a more than 200% rally in the maker of minimally invasive beauty treatments. Bloomberg data shows that 'the company's strong start to 2020 had pushed shares past the average analyst price target'.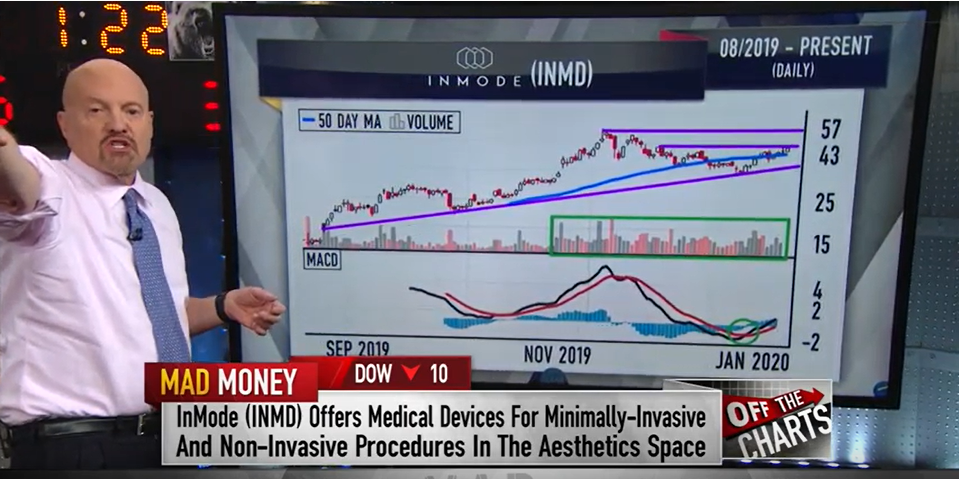 INMD stock featured on Mad Money by Jim Cramer – Off the Charts
With the rise of medtech stocks soaring every day, Mad Money's Jim Cramer profiles InMode (Nasdaq: INMD) on his "Off the Charts" segment, as the best of medical aesthetics stocks. InMode is a "fresh face" stock that Jim recommended in October 2019 at $24, and has risen sharply, now sitting at $46. The stock has rallied 75% in a couple of months, and Jim still thinks there is room for growth, saying "its possible that InMode can go to $75 or $80. It is the ideal pick for the Instagram era."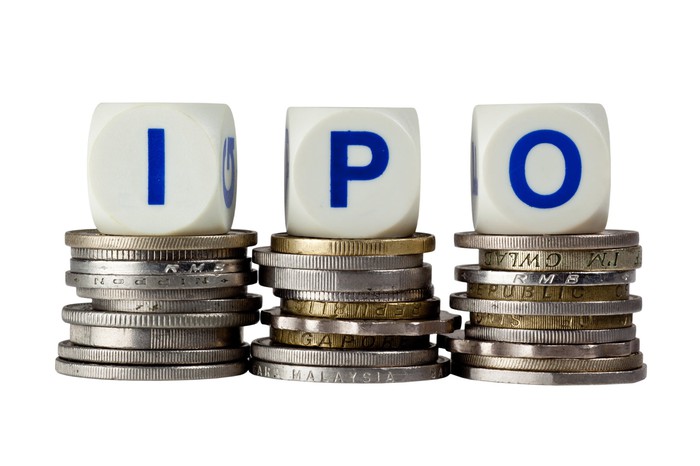 The Motley Fool – 10 Best IPOs of 2019
InMode stock (Nasdaq: INMD) was ranked at a prestigious 3rd place on The Motley Fool's list of 2019 best IPO.  InMode stock has increased more than 200% since it's launch just four months ago.