InMode: A Look Into The Fundamentals Reveals A Clear Undervaluation
Seeking Alpha finance contributor Henri Piiksi notes that "InMode has been strengthening its competitive positioning during the current situation and is ready to capture market share from its competitors." Piiksi continues, "compared to its peers, the company is more resilient and has much stronger fundamentals. InMode's response to the crisis has also been very effective; it has been developing its post-coronavirus competitive positioning, which is something none of its peers has been able to do on the same scale."

MoneyShow: InMode is More than Cosmetic Gains
Tom Bishop, small-cap expert and editor of BI Research, writes that "minimally invasive cosmetic products put InMode's technology in the catbird seat post-pandemic. It's products not requiring hospitalization or anesthesia or lengthy recovery time — or in some cases — even much face-to-face time with physicians. This is especially true for the newly introduced Evoke and Evolve, hands-free face and remodeling platforms. InMode is in an extraordinarily strong financial position to easily weather this storm and prosper on pent up demand and new products on the other side. Think a year out; the stock is a "Strong Buy".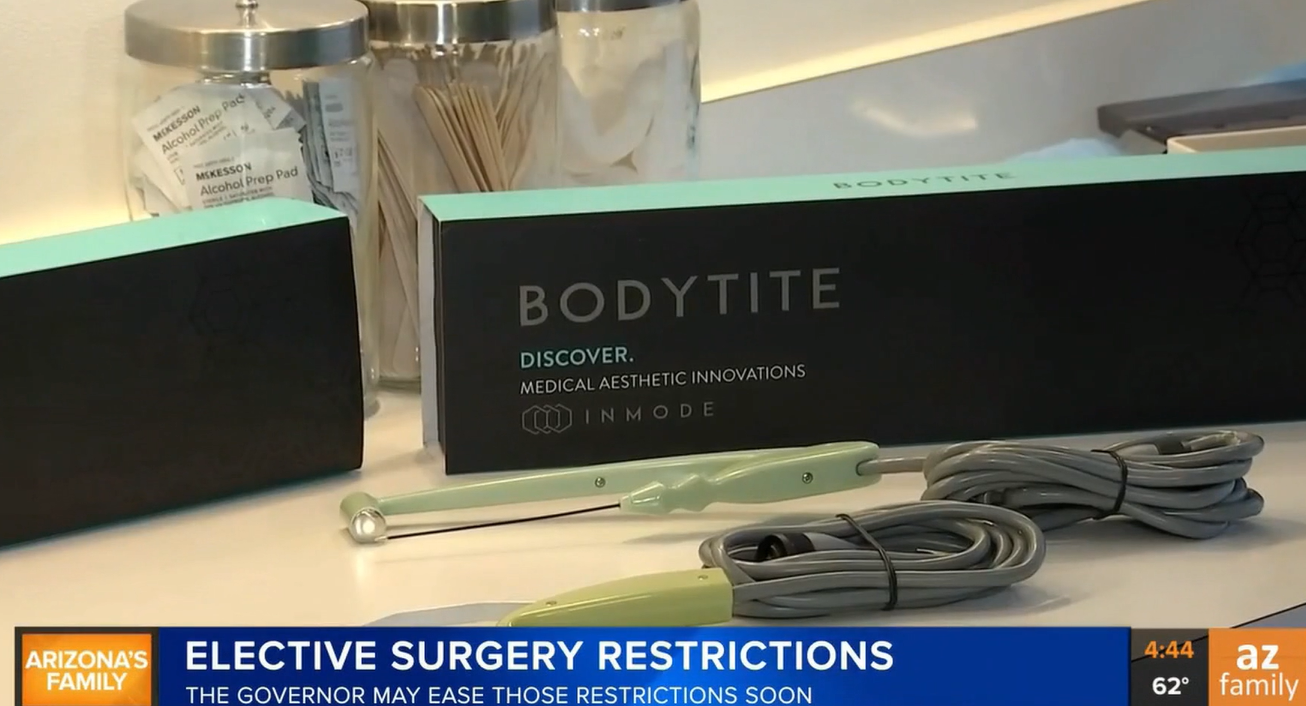 InMode and Dr. Daniel Shapiro on KPHO AZ
Elective surgery restrictions imposed to ensure that PPE and resources are available to those who need it most are being reviewed in many States. Dr. Daniel Shapiro, a plastic surgeon based in Arizona, tells the local news station, KPHO, that "once it is appropriate to do so, lifting or easing elective surgery restrictions would be beneficial to ease financial strains on hospitals, as well as meet patient demand". Dr. Shapiro adds that "demand for elective surgery has not decreased, and he continues to offer virtual consultations to his patients".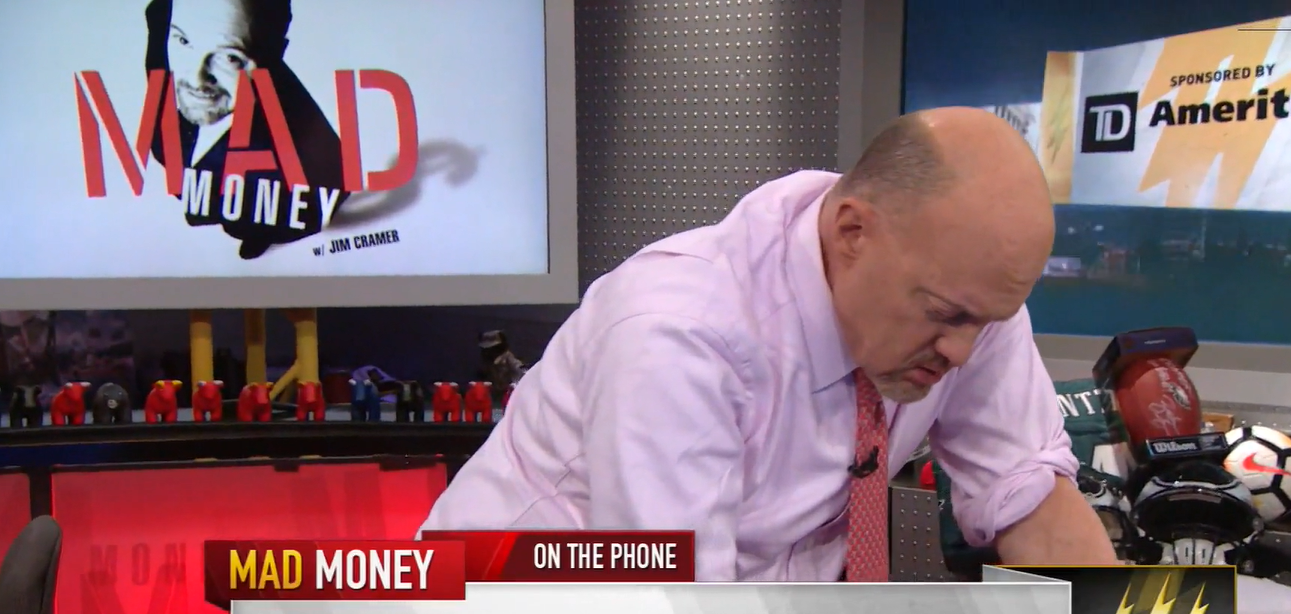 InMode stock (INMD) on Mad Money – Lightning Round
Mad Money host Jim Cramer rings the lightning round bell and answers callers' questions at rapid speed. "Yes, InMode. We're believers. We wouldn't leave that one, even if we tried. I think you should stick with it", Jim exclaims as he answers a caller's question about InMode stock (Nasdaq: INMD).
Fox Business News – Paula Abdul and InMode Stock in the Age of Celebrity Influence
Paula Abdul is sending stocks Straight Up for InMode. Fox Business News profiled InMode's INMD stock, assessing that celebrity influencer Paula Abdul helped the stock rise 200% since its IPO in 2019.