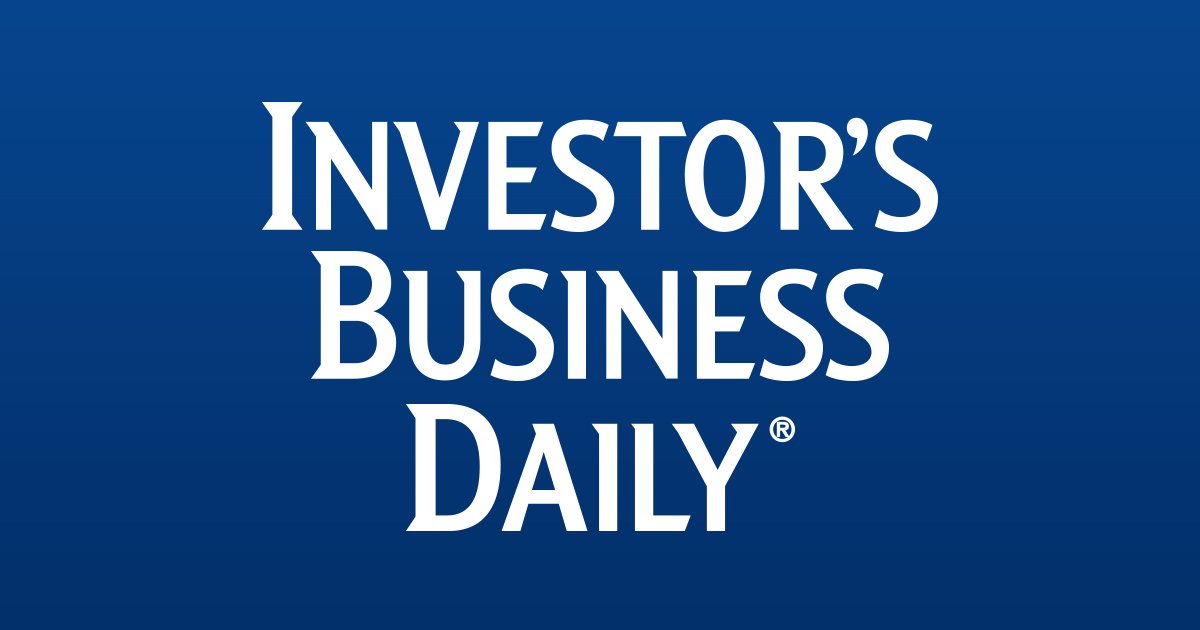 GOOGL Stock, Nvidia and InMode Lead Latest List Of New Buys By The Best Mutual Funds
When you see the gains made by stocks like Alphabet (GOOGL), Nvidia (NVDA), Applied Materials (AMAT), Goldman Sachs (GS) and Charles Schwab (SCHW), it's not hard to guess where the best mutual funds have been investing their money. In the IPO and medical sector, InMode (INMD), which went public in 2019, made the cut on top manager's buy lists.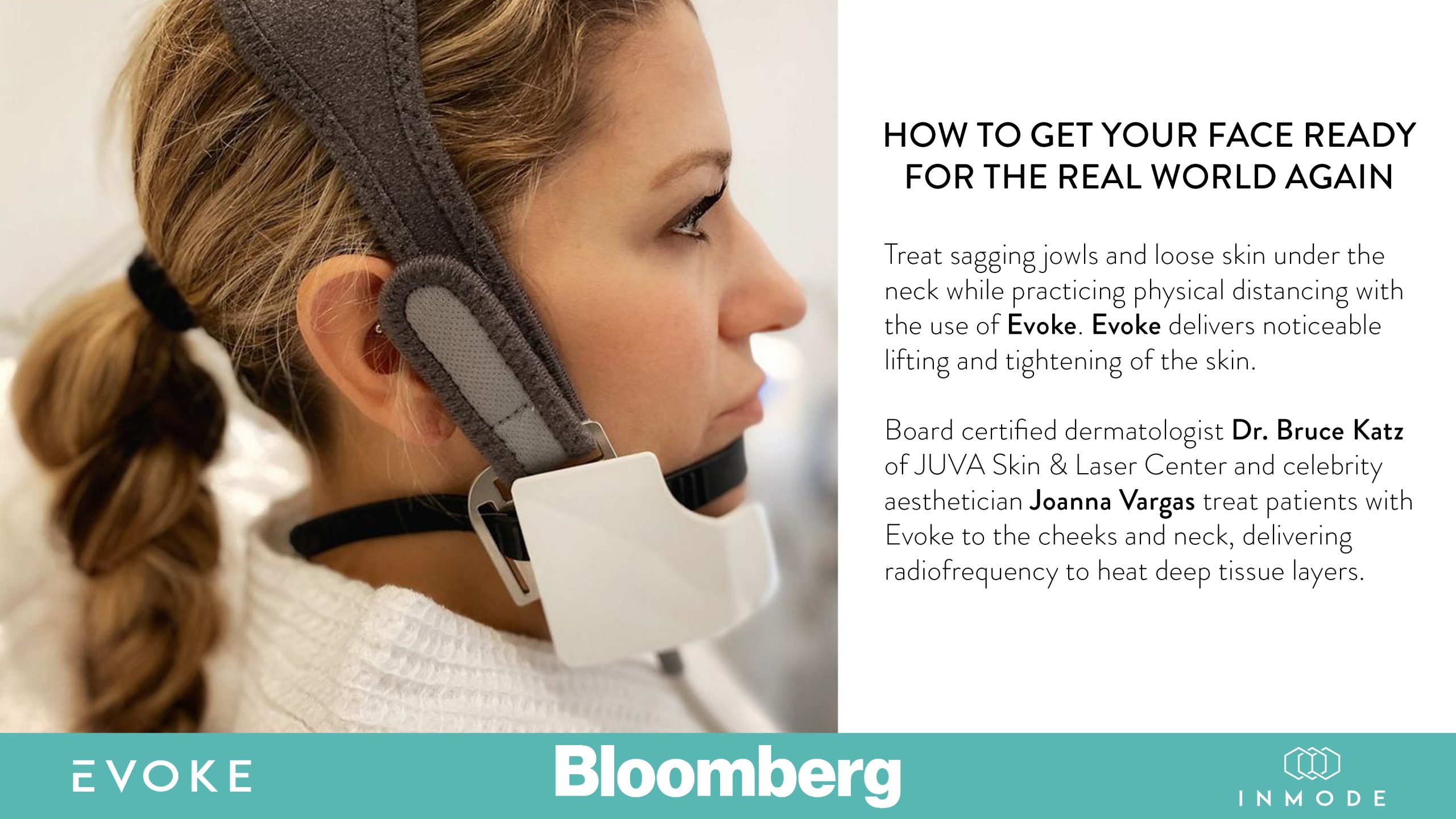 How to Get Your Face Ready for the Real World Again
"How to Get Your Face Ready for the Real World Again" featuring Evoke! Evoke is a cosmetic treatment with no recovery downtime that will rejuvenate your face after a year hiding behind masks and computer screens, writes beauty editor Aja Mangum in the latest Bloomberg feature. Evoke hands-free non-invasive treatments stimulates collagen production for noticeable lifting and tightening of the skin, treating sagging jowls and loose skin under the neck while practicing physical distancing.

Is Now The Time To Put InMode On Your Watchlist?
InMode's (NASDAQ: INMD) EPS soared from US$1.85 to US$2.55 over the last year. That's an impressive gain of 38%. Revenue growth and earnings before interest and taxation (EBIT) margins can help inform a view on the sustainability of the recent profit growth. InMode is growing revenues, and EBIT margins improved 40% over the last year. That's great to see, on both counts.
I like company leaders to have some skin in the game because it increases alignment of incentives between the people running the business and its true owners. I'm encouraged by the fact that insiders own InMode shares worth a considerable sum that equates to 24% of the company, making insiders powerful and aligned with other shareholders. Very encouraging.
Read the article here.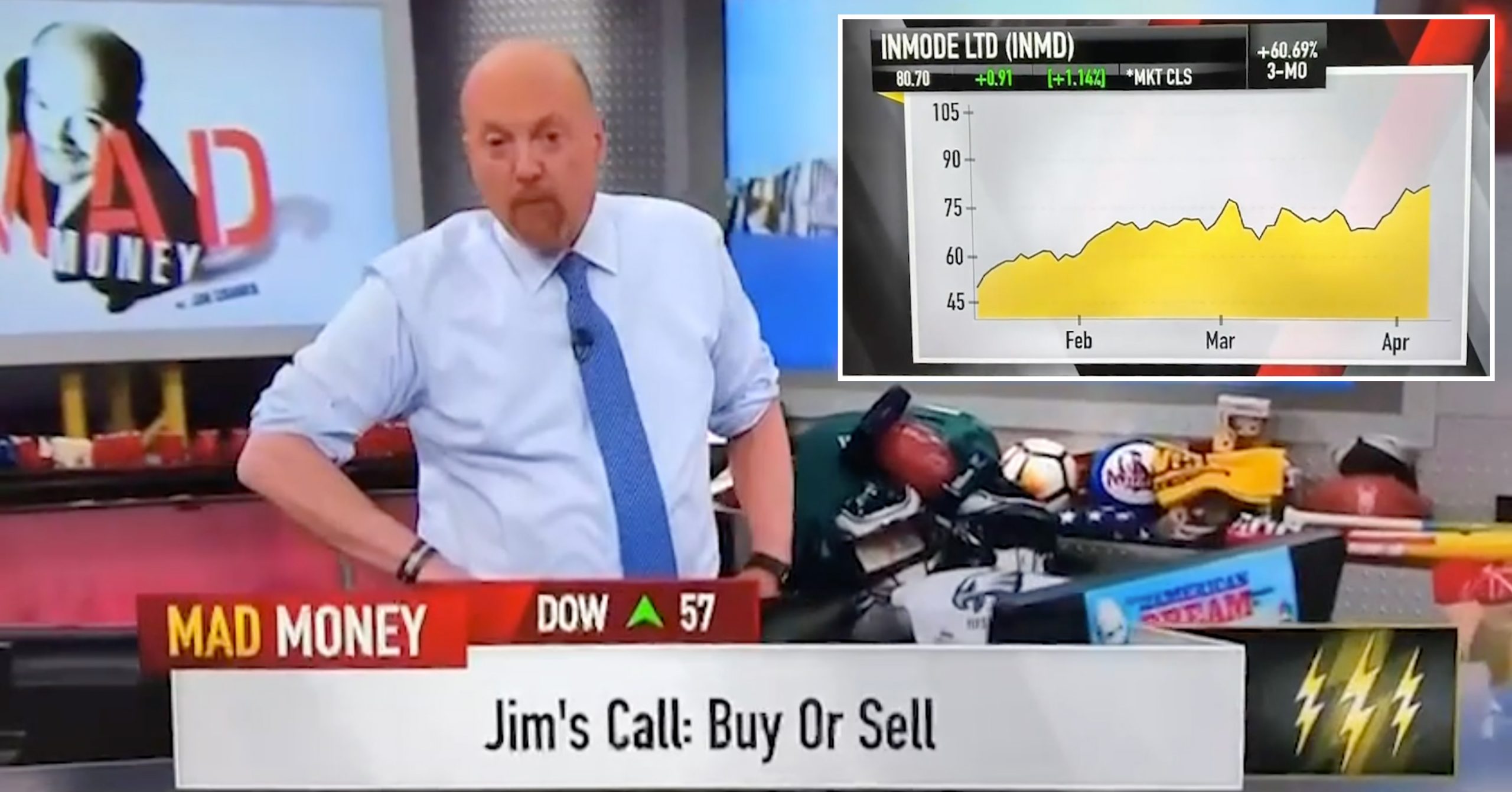 Jim Cramer bullish on InMode (INMD) on Mad Money
In the Lightning Round on his Mad Money show, Jim Cramer was bullish on InMode (Nasdaq: INMD), saying the stock was "a great secular growth story; it is driven and it's got earnings."

Cosmetic Procedures Paint a Pretty Picture at InMode
Cosmetic Procedures Paint a Pretty Picture at InMode
InMode's business is surging despite the pandemic — or because of it? Yup, providers, aestheticians and surgeons note that people see themselves on Zoom calls for hours, and they come in to fix what they see.
InMode's stock (Nasdaq: #INMD) has climbed 51% in the past 3 months, led by the company's in-demand minimally, non-invasive and hands-free #technology, reports Tom Bishop, a small-cap expert and editor of BI Research. Over the last 12 months, #growth has risen InMode to #4 in the #InvestorsBusinessDaily IBD-50 with a composite rating of 98 and a strong "BI Rank" buy rating.
Read the Yahoo Finance article here.