INMODE VI DÀ IL BENVENUTO IN UNA NUOVA GENERAZIONE
LA NOSTRA AZIENDA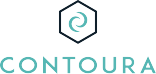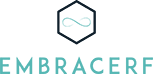 InMode si occupa di tecnologie per la medicina estetica: sviluppiamo prodotti e procedure che utilizzino le più innovative tecnologie nel campo delle radiofrequenze, dell'energia luminosa e dei laser. Test clinici hanno dimostrato come le nostre procedure, minimamente invasive o non invasive, consentano di ridurre i tempi di trattamento e convalescenza, nonché i tempi necessari per vedere risultati reali, per consentire ai pazienti di vivere ogni giorno con un corpo più bello.
Oltre agli investimenti costanti per espandere la nostra offerta tecnologica, abbiamo inserito nel nostro gruppo dirigente dei veri talenti, in grado di guidare l'intero settore della medicina estetica attraverso la nuova ondata di innovazione.
LA NOSTRA MISSIONE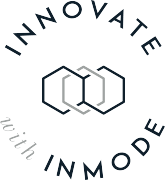 Creare tecnologie innovative, in grado di cambiare la vita delle persone
e di migliorare l'intero settore della bellezza e del benessere.
LA NOSTRA VISIONE
Diventare il partner più innovativo per i medici che cercano
procedure all'avanguardia, in grado di cambiare la vita dei loro pazienti.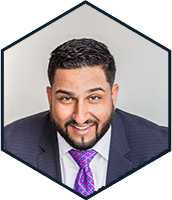 Shakil Lakhani
President of North America
È il Presidente per l'America settentrionale, da cui dirige tutte le operazioni di vendita e marketing.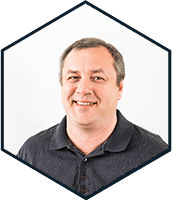 Dr. Michael Kreindel
Chief Technical Officer
Il Dott. Kreindel ha fondato InMode nel 2008 ed è un leader molto ricercato nel settore della ricerca e dello sviluppo nell'ambito della medicina estetica.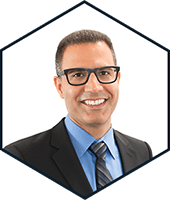 Yair Malca
Chief Financial Officer
Porta in azienda una grande esperienza dirigenziale e una profonda conoscenza a livello finanziario e gestionale.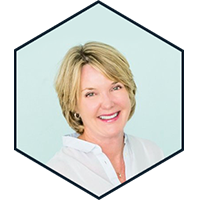 Wanda Cummings
VP East Clinical Operations
È un'infermiera professionale con oltre 30 anni di esperienza nel settore sanitario, di cui oltre 12 nell'ambito della medicina estetica.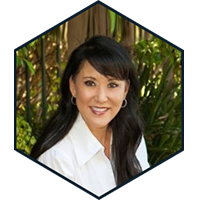 Janet Handley
VP West Clinical Operations
Vice Presidente della divisione West Clinical Operations, supervisiona tutti i lavori di sviluppo clinico di InMode, tra cui gli studi sull'IRB, la formazione in campo clinico e la definizione di protocolli.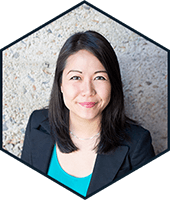 Yang Phan
VP Marketing Operations
Phan ha 15 anni di esperienza nel marketing nel settore dei dispositivi elettromedicali.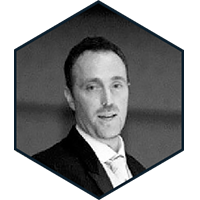 Matt Rodgers
VP Sales, Canada
Ha conseguito una laurea di primo livello con lode in ingegneria gestionale presso l'Università di Loughborough, nel Regno Unito.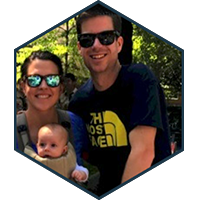 Daniel Wilson
VP Sales, East Region
Daniel Wilson lavora in InMode dal 2017 in qualità di Sales Director per le regioni nord-orientali.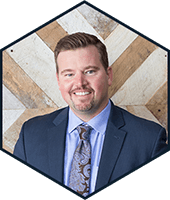 Tyler Lembke
VP of Sales, West Region
Vice Presidente della divisione Vendite per gli Stati Uniti occidentali, con oltre 11 anni di esperienza.
È il cofondatore di InMode e detiene il ruolo di CEO fin dagli albori della società.