HAIR REMOVAL
InMode's hair removal technology covers large treatment areas for fast and gentle procedures that safely treats light and dark skin tones. Our innovative options provide permanent hair reduction that eliminates unwanted hair by reaching the root of hair follicles.
InMode technologies include:
The Triton Duo Light handpiece is optimized to effectively address light and fine hair, on Fitzpatrick skin types I to III.
Triton Duo Dark works to remove hair from all skin types, including darker skin tones.
DiolazeXL targets course and stubborn hair, up to skin type VI.
WORKSTATIONS FOR LASER HAIR REMOVAL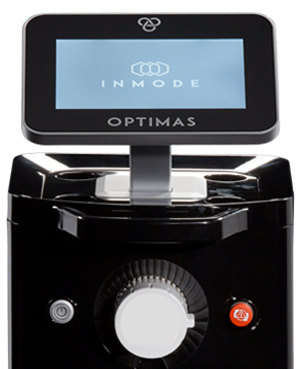 OPTIMAS
A full beauty suite that offers professional-grade aesthetic procedures, Optimas is equipped with intense pulsed light, laser, and radio-frequency capabilities for skin remodeling, hair removal, and treatment of skin discoloration.
Face and Neck Treatments
(Non-Invasive)
Face and Neck Treatments
(minimally-Invasive)
Body Treatments
(minimally-Invasive)
PIGMENTED LESIONS
(NON-INVASIVE)
VASCULAR LESIONS
(NON-INVASIVE)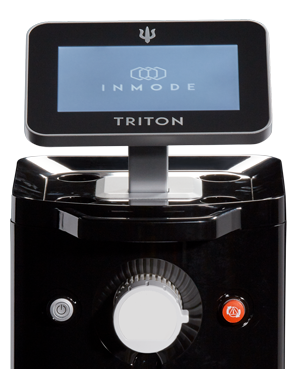 TRITON
The world's first multi-wavelength workstation, the Triton is the only hair removal option that combines the three most popular wavelengths in one platform, using Fusion Technology, to address most skin types and tones.
HAIR REMOVAL BEFORE & AFTER: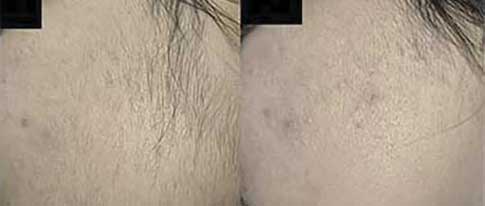 DR. S. MULHOLLAND
Triton Duo light provides effective hair removal.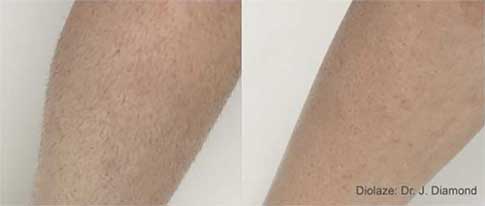 DR. J. DIAMOND
Triton Duo Dark treats dark and tanned skin tones effectively to remove unwanted hair.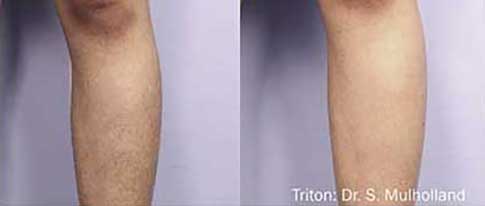 DR. S. MULHOLLAND
Duo Light treats large and small body areas for effective hair removal.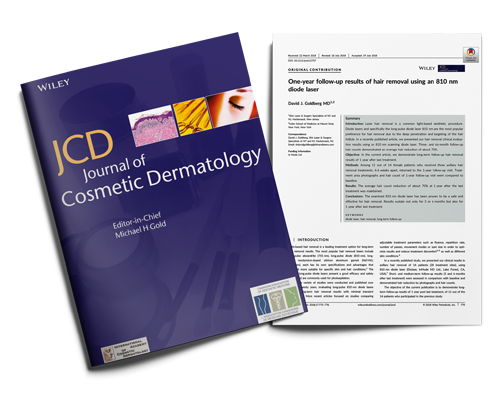 One‐year follow‐up results of hair removal using an 810 nm diode laser
Author:
David J. Goldberg, MD
Technology:
DiolazeXL
Published Date:
October 2018
Publication:
Journal of Cosmetic Dermatology
Not all products are approved in all countries. Check availability and approved intended use with our local representative.