WOMEN's health and wellness
InMode's technologies address changes affecting women's health and wellness. As women age, they face a variety of physical changes, including symptoms arising from childbirth, menopause, and other conditions, which may affect their quality of life, self-confidence and sexuality. Now, women have options to treat these concerns safely and effectively, via non-surgical, minimal downtime treatments.
Votiva with FormaV offers temporary improvements in blood circulation, muscle pain relief and muscle relaxation, and is an adjunct to Kegel exercises (tightening of the muscles of the pelvic floor to increase muscle tone).
Morpheus8 is a novel technology-adjusted for subdermal tissue remodeling, dermal treatment and epidermal resurfacing.
Aviva is a minimally invasive procedure for homeostasis and coagulation of the vulva offering a non-excisional alternative to a labiaplasty.
WORKSTATION FOR WOMENS HEALTH AND WELLNESS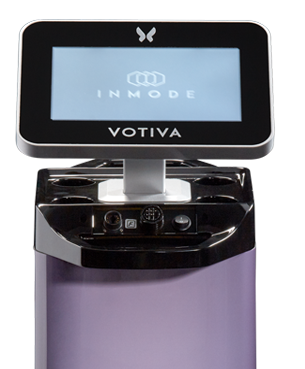 VOTIVA
A growing segment of practices are looking to provide the complete mommy makeover. This new concept is best addressed with a Votiva workstation that promotes overall women's health and wellness, allowing for a broader range of feminine concerns to be solved.
Women's health and wellness
Women's health and wellness
Women's health and wellness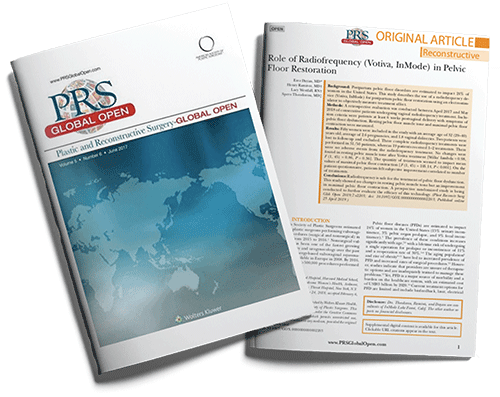 Role of Radiofrequency (Votiva, InMode) in Pelvic Floor Restoration
Author:
Erez Dayan, MD; Henry Ramirez, MD; Spero Theodorou MD; and Lacy Westfall, RN
Technology:
FormaV
Published Date:
April 2019
Publication:
Plastic and Reconstructive Surgery – Global Open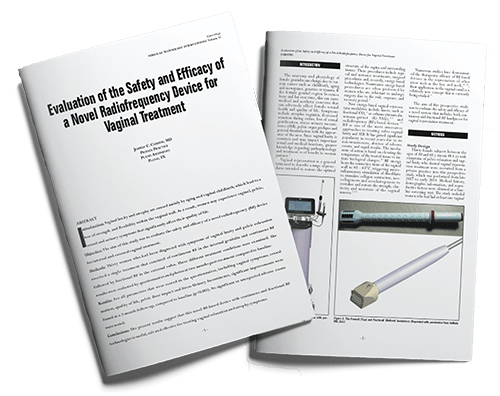 Evaluation of the Safety and Efficacy of a Novel Radiofrequency Device for Vaginal Treatment
Author:
Jeffrey C. Caruth, MD
Technology:
FormaV
Published Date:
May 2018
Publication:
Surgical Technology International
Not all products are approved in all countries. Check availability and approved intended use with our local representative.