Health and wellness
InMode's technologies address changes affecting health and wellness, which may affect quality of life and self-confidence. Treatments are now available to address these concerns safely and effectively, via non-surgical, minimal downtime procedures.
Votiva with FormaV offers temporary improvements in blood circulation, muscle pain relief and muscle relaxation.
Morpheus8 is a novel technology-adjusted for subdermal tissue remodeling, dermal treatment and epidermal resurfacing.
Aviva is a minimally invasive procedure for hemostasis and coagulation.
WORKSTATION FOR HEALTH AND WELLNESS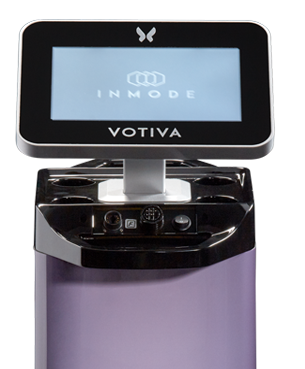 VOTIVA
Many practices are expanding their offerings to provide a complete solution. This new concept is best addressed with a Votiva workstation that promotes overall health and wellness, allowing for a broader range of concerns to be solved.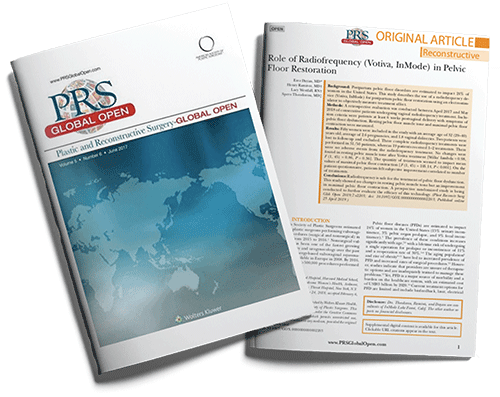 Role of Radiofrequency (Votiva, InMode) in Pelvic Floor Restoration
Author:
Erez Dayan, MD; Henry Ramirez, MD; Spero Theodorou MD; and Lacy Westfall, RN
Technology:
FormaV
Published Date:
April 2019
Publication:
Plastic and Reconstructive Surgery – Global Open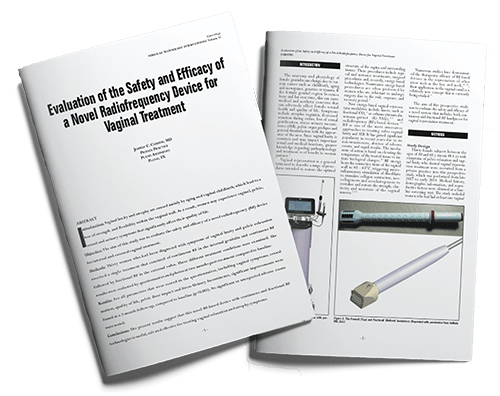 Evaluation of the Safety and Efficacy of a Novel Radiofrequency Device for Vaginal Treatment
Author:
Jeffrey C. Caruth, MD
Technology:
FormaV
Published Date:
May 2018
Publication:
Surgical Technology International
Not all products are approved in all countries. Check availability and approved intended use with our local representative.