MINIMALLY INVASIVE FACE AND NECK CONTOURING
InMode's innovative, minimally invasive facial contouring treatments provide surgical results without large scaring and minimal downtime. Treatments address facial and neck problem areas, offering contouring options that address skin laxity, fat coagulation and collagen remodeling. Minimally invasive facial treatments offer natural-looking results that enhance overall appearance.
Minimally invasive face and neck treatments include:
FaceTite an advanced contraction and contouring system, is the next best alternative to a face-lift without invasive surgery.
Morpheus8 is a full-body subdermal adipose remodeling device (SARD) offering the deepest fractional technology.
AccuTite is the smallest minimally invasive radiofrequency contraction device on the market, delivering precision contouring to small and delicate areas of the face and body.
workstations for minimally-invasive Face and neck Contouring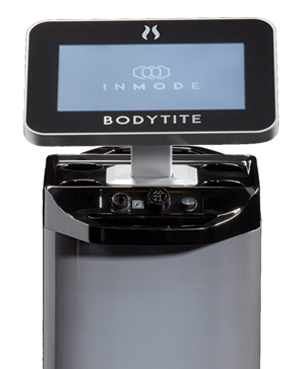 BodyTite
BodyTite is the most popular minimally-invasive workstation to contour the body and face. Powered by Radio-Frequency Assisted Lipolysis (RFAL), BodyTite provides surgical results, with less downtime and excellent visible improvement.
Face and Neck Treatments
(minimally Invasive)
Face and Neck Treatments
(minimally Invasive)
Face and Neck Treaments
(minimally Invasive)
Body Contouring
(minimally Invasive)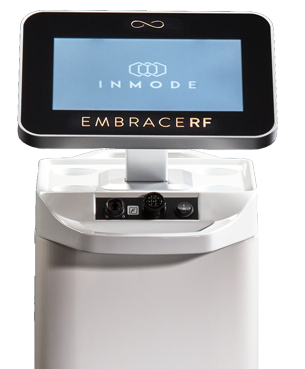 EmbraceRF
EmbraceRF is an advanced technique combining skin laxity treatment and fat remodeling, for your patients who are not yet ready for, or not interested in, more invasive face-lifts, but are looking for comparable and noticable results.
Face and Neck Treatments
(minimally Invasive)
Face and Neck Treatments
(minimally Invasive)
FACE AND NECK CONTOURING BEFORE & AFTER: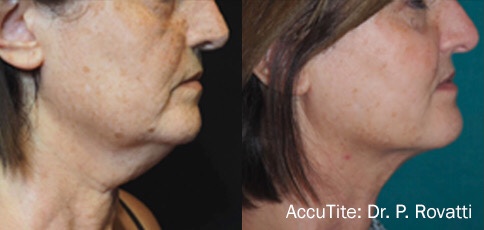 DR. P. ROVATTI
AccuTite provides visible contouring to the nasolabial folds, lower face and neck.

DR. J. LANINGHAM
Morpheus8 is a minimally invasive fractionated treatment for skin remodeling concerns on the face.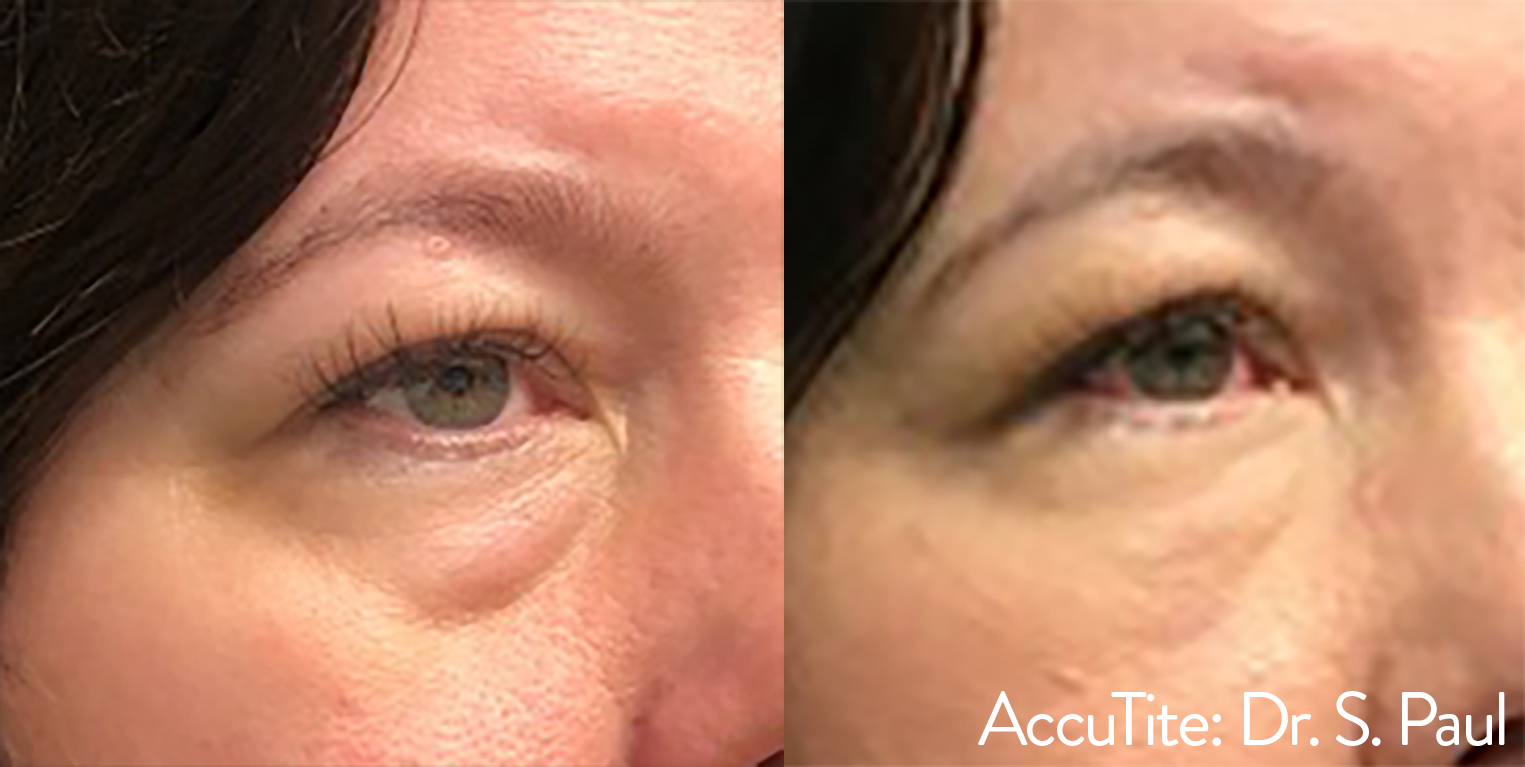 DR. S. Paul
AccuTite is the perfect treatment for precision contouring of small areas of the face and neck.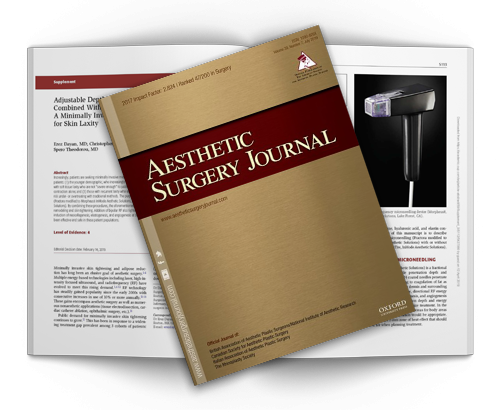 Adjustable Depth Fractional Radiofrequency Combined With Bipolar Radiofrequency: A Minimally Invasive Combination Treatment for Skin Laxity
Author:
Erez Dayan, MD; Christopher Chia, MD; A. Jay Burns, MD; and Spero Theodorou, MD
Technology:
BodyTite FaceTite Morpheus8
Published Date:
May 2019
Publication:
Aesthetic Surgery Journal
Not all products are approved in all countries. Check availability and approved intended use with our local representative.