non-invasive body treatments
InMode offers a full suite of non-invasive body and cellulite treatments that don't require any incisions and deliver noticeable results. Our non-invasive radiofrequency technologies target skin and fat, to improve the appearance of cellulite, reduce dimpled skin, and provide skin smoothing on all areas of the body.
Evolve delivers multiple hands-free, non-invasive treatments on one system. Its innovative design deploys three proprietary technologies – Tite, Trim, and Tone – allowing for customized treatments to remodel skin, treat adipose tissue and tone muscles.
BodyFX addresses deeper fat layers in large body areas such as the abdomen, back (flanks), and thighs, effectively improving the appearance of skin and cellulite.
MiniFX delivers radiofrequency energy, improving the appearance of skin and cellulite in smaller areas, such as the neck, arms and knees.
Plus provides dermal and sub-dermal heating technology using radiofrequency energy to deliver an effective, comfortable and pain-free treatment.
workstations for non-invasive body treatments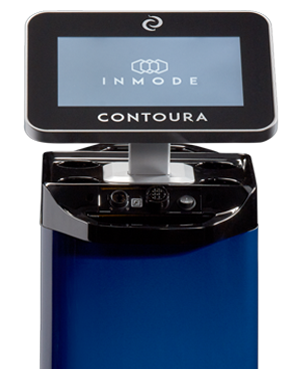 CONTOURA
Contoura adds more revenue streams to your practice. This non-invasive body-focused workstation is for overall body treatments, cellulite reduction, and skin smoothing with no downtime.
Non-invasive body treatment
Non-invasive body and face treatment
Non-invasive body Treatment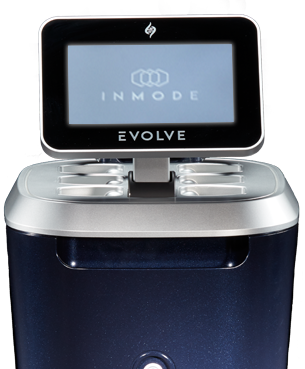 EVOLVE
Evolve is an innovative hands-free solution that maximizes patient results and provides the highest quality of aesthetic treatments available. This all-in-one platform delivers multiple technologies on one system to remodel skin, target adipose tissue and tone muscles.
NON-INVASIVE BODY TREATMENT
NON-INVASIVE BODY TREATMENT
NON-INVASIVE BODY TREATMENT
Non-Invasive Body Treatments BEFORE & AFTER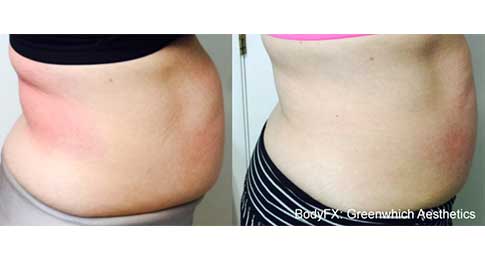 GREENWHICH AESTHETICS
BodyFX is an effective treatment to address problem areas such as the abdomen, love handles, hips and thighs.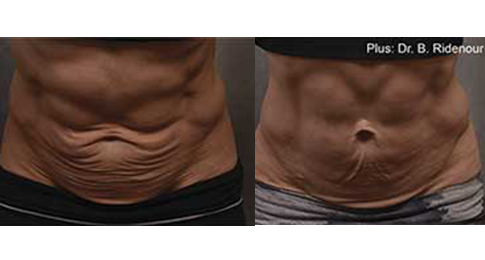 DR. B. RIDENOUR
Radiofrequency energy delivered with Plus technology provides an effective treatment for abdominal and other areas.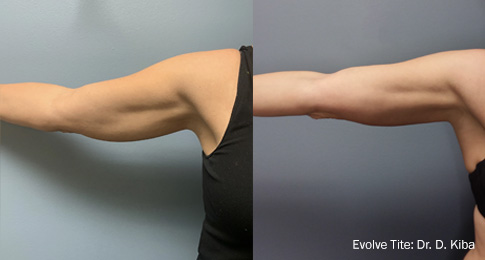 DR. D. KIBA
Evolve remodels skin, treats adipose tissue and tones muscles without surgery or downtime.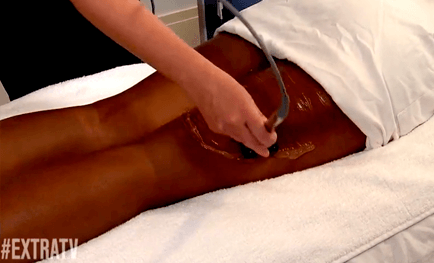 CELEBRITY AESTHETICIAN JOANNA VARGAS DISCUSSES PLUS ON EXTRATV
Celebrities who want non-invasive options look to Joanna Vargas for diminishing the appearance of their cellulite for beautiful summer legs.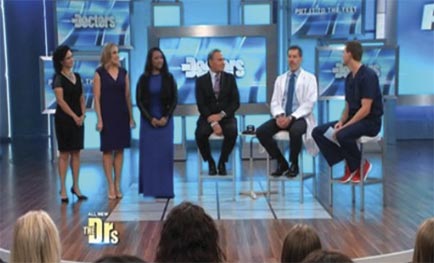 THE DOCTORS PUT BODYFX TO THE TEST
Cellulite as we know is the most common and frustrating problem. There is no permanent solution to cellulite, but you can control it with BodyFX.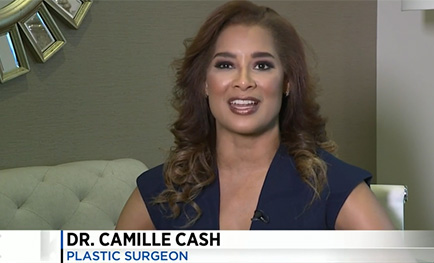 DR. CAMILLE CASH ON KPRC TV FEATURING EVOLVE
Dr. Camille Cash @realdrcash, a board certified plastic surgeon, appeared on KPRC in Texas to talk about InMode's revolutionary Evolve technology. "You see demand for non-surgical treatments escalating, and it's exciting to have a device like Evolve to give patients the results they want", says Dr. Cash.
Not all products are approved in all countries. Check availability and approved intended use with our local representative.