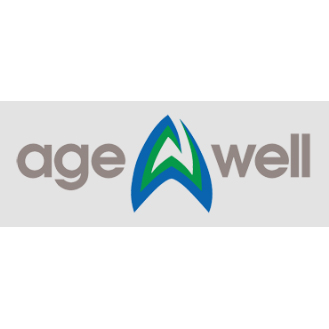 Dr. Amy Garza
Website: http://www.amygarzamd.com/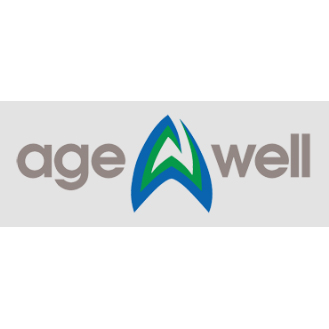 At AgeWell we know that living a long healthy life doesn't happen by accident. While many Americans are living longer lives, we don't always live the healthiest lives as we age. During the aging process, our physical, mental, emotional and sexual health is greatly impacted by hormone loss. The resulting hormonal imbalance is at the center of the myriad health problems we experience as we age. It can cause loss of youthful properties such as muscle tone, mental sharpness, energy levels, and sexual response. Declining sexual health is often one of the first conditions we notice. Both men and women can experience this decline—manifested in erectile dysfunction (ED) and diminished sexual performance—before we reach middle age.
technology specialist
FormaV
Fractora
Votiva
Duo Light and Duo Dark
Evolve
Address: 3321 Danvers Drive, Suite A Amarillo, TX 79106 United States
Phone: 806-683-6813
Have questions about a treatment?

Ready for a consult?
Find a provider near you!
Please enter your location and the treatment you are interested in - our system will find the clinic closest to you.