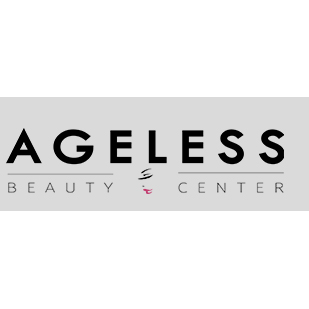 Darlene Puja RN
Website: http://www.agelessbeautycenterokemos.com/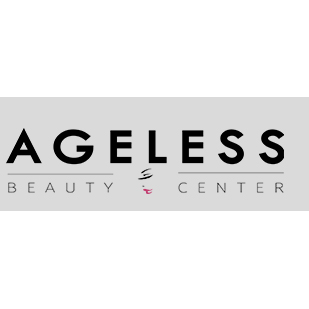 As a cosmetic R.N. specialist, Darlene has integrated all of her training into a thoughtful and caring philosophy to benefit Ageless Beauty Center clients. Service always begins with a complimentary consultation in order to determine the best and least invasive, yet most effective, course of treatment. Many skin treatment clients express concerns about appearing "over-done" or feeling pressured to purchase packages of on-going treatments. As a medical professional, Darlene subscribes to a conservative approach which allows the patient to acclimate to a particular treatment and to confidently pursue a plan that is specifically designed for them.
Address: 2395 Jolly Rd, Suite 145 Okemos, MI 48864 United States
Phone: 517-203-5052
Have questions about a treatment?

Ready for a consult?
Find a provider near you!
Please enter your location and the treatment you are interested in - our system will find the clinic closest to you.