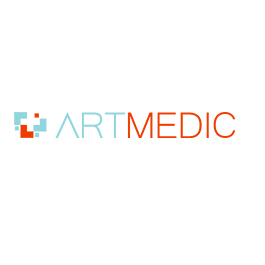 Clinique ArtMedic
Website: http://www.cliniqueartmedic.ca/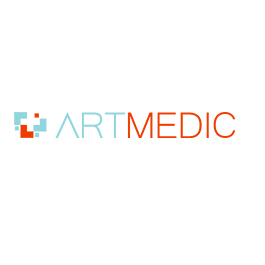 La mission principale de la Clinique ArtMedic est de vous accompagner à travers le processus de chacun des traitements esthétiques que nous offrons. Nous désirons vous aider à choiser le traitement qui vous conviendra le mieux. Qque ce soit pour l'apparence de votre visage ou toute autre oartie de votre corps, nous vous guiderons vers le soin le plus approprié et le plus adapte à vos besoins.
Address: 2300 Boulevard Marcel-Laurin, Canada Saint-Laurent, QC H4R 1K3 Canada
Phone: (514) 303-6777
Ready for a consult?
Please enter your location and the treatment you are interested in. Our system will automatically find the closest to you.