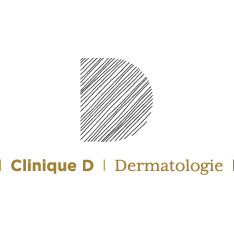 Dre Danielle Brassard
Website: http://cliniqued.com/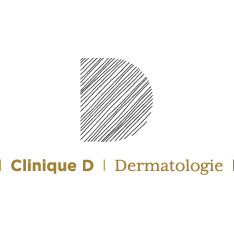 Clinique D offre une approche médicale et chirurgicale pour le traitement de tous les types de problèmes de peau. Nos dermatologues allient compétence et un haut souci d'esthétisme pour vous offrir une vaste gamme de procédures médicales, chirurgicales ou au laser dans le but de vous donner des résultats naturels à la hauteur de vos attentes. Notre important centre de photothérapie permet de traiter plusieurs maladies de la peau dont le psoriasis, l'eczéma et le vitiligo grâce à un rayon lumineux procurant un effet anti-inflammatoire bénéfique.
technology specialist
Morpheus8
Lumecca
Forma
Triton Duo Dark
Triton Duo Light
DiolazeXL
Address: 1150 Boulevard de l'Avenir, suite 300 Laval, Quebec H7N 6L2 Canada
Phone: 450-239-6285
Have questions about a treatment?

Ready for a consult?
Find a provider near you!
Please enter your location and the treatment you are interested in - our system will find the clinic closest to you.