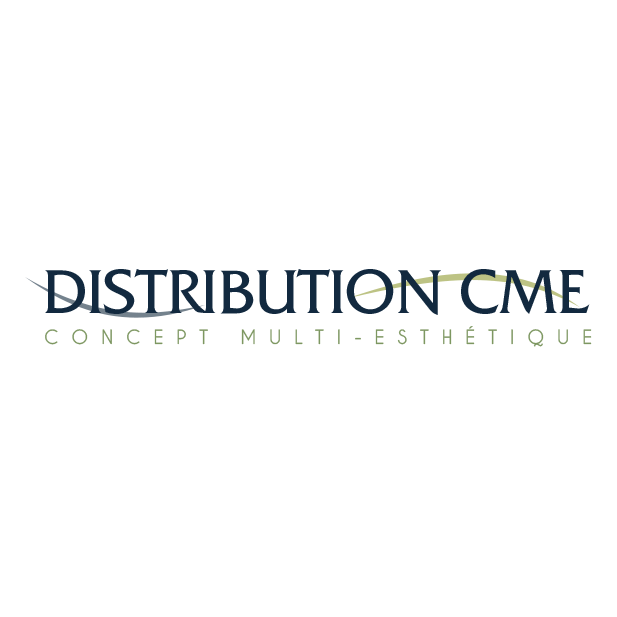 Distribution CME
Website: http://locationlaser.com/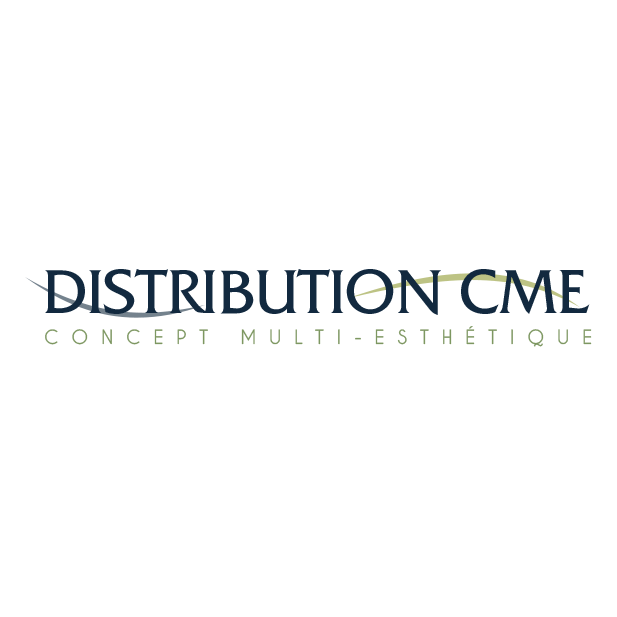 Distribution CME offre un service de location d'appareils laser et de lumière pulsée. Nous distribuons les appareils d'épilation qui sauront le mieux répondre aux besoins de la clientèle de votre centre d'esthétique et de santé, comme le Light Sheer Diode et le Cutera Coolglite Excel. Nos appareils d'épilation laser sont à la fine pointe de la technologie et facile d'utilisation. En plus de l'épilation et du photorajeunissement, nos appareils permettent de traiter le vasculaire (couperose et rosacée) et les taches brunes. Ils proposent un traitement de la peau complet. Distribution CME, fort de ses 10 années d'expérience, dessert l'ensemble des villes de la Montérégie, Longueuil, Beloeil et le Grand Montréal. Nous somme reconnus pour offrir un service à la clientèle unique et personnalisé. Distribution CME a obtenu la licence d'établissement de Santé Canada (87459).
Address: 179 Rue Gédéon-Ouimet Mont-Saint-Hilaire, QC J3H 0A3 Canada
Phone: 514-264-3148
Have questions about a treatment?

Ready for a consult?
Find a provider near you!
Please enter your location and the treatment you are interested in - our system will find the clinic closest to you.