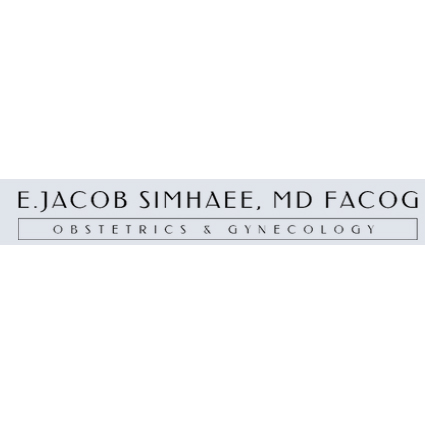 Dr. E. Jacob Simhaee
Website: http://www.simhaeeobgyn.com/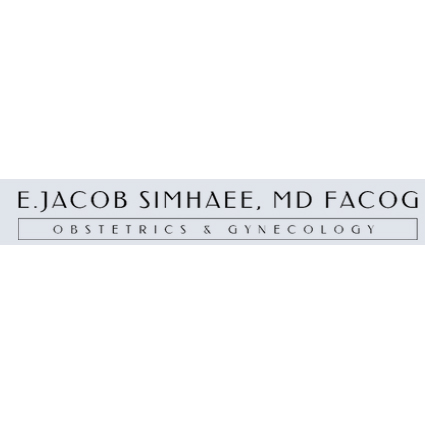 I am committed to providing you with state-of-the-art diagnostic and treatment tools to ensure the best health care for your unique needs. I feel it is important to educate my patients so that they can be in charge of their own body. I believe in prevention of ailments, not just treating a disease. However, if you already come in with a problem, I proceed with immediate treatment. I look into the underlying reason for your symptoms instead of just treating your symptoms and use conventional and unconventional treatments. I recommend surgical corrections as a last resort for patients who are not responding to supervised treatment or patients who need anatomical corrections. I am open to alternative medicine and have been using it in my practice for over 15 years.
Address: 1201 Northern Blvd, Suite 300 Manhasset, NY 11030 United States
Phone: 516-365-6167
Have questions about a treatment?

Ready for a consult?
Find a provider near you!
Please enter your location and the treatment you are interested in - our system will find the clinic closest to you.