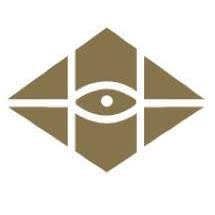 Dr. Donald Hollsten
Website: http://https://www.eyefacialplasticspecialists.com/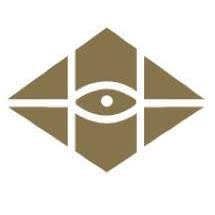 Oculoplastic Surgery, or Ophthalmic Plastic and Reconstructive Surgery, is a subspecialty of Ophthalmology. It includes a variety of medical and surgical procedures that deal with the orbit, eyelids, tear ducts and face. This specialty includes ocular and facial reconstructive surgery, orbital surgery (procedures around and behind the eye), aesthetic eyelid surgery, facial plastic surgery and cosmetic procedures. An Oculoplastic Surgeon is an Ophthalmologist (medical doctor and eye surgeon) who has completed training in general Ophthalmology as well as further specialized training in Ophthalmic Plastic and Reconstructive Surgery. They perform plastic surgery as it relates to the eyes and surrounding structures, treating traumas, cancers, heavy eyelids, lacrimal issues, aesthetic concerns, among other issues relating to the eye and the orbit. ​
technology specialist
Morpheus8
Lumecca
Vasculaze
FaceTite
AccuTite
Address: 4114 Pond Hill Road Shavano Park, Texas 78231 USA
Phone:
Ready for a consult?
Please enter your location and the treatment you are interested in. Our system will automatically find the closest to you.