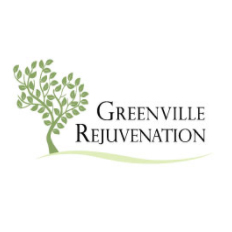 Dr. Kenneth Orbeck
Website: http://www.greenvillerejuvenation.com/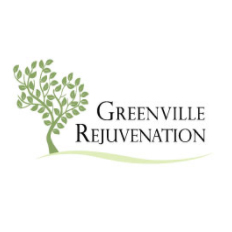 Dr. Orbeck is the Medical Director of Greenville Rejuvenation and a distinguished member of the BodyLogicMD network. Dr. Orbeck's expertise in functional medicine and hormone health allow him to offer you a comprehensive treatment plan that targets the root cause of your health concerns while also incorporating cutting-edge therapies and strategic lifestyle changes to achieve and maintain optimal wellness. At Greenville Rejuvenation, you can find relief from common conditions of aging, such as menopause in women and low testosterone in men, as well as the accompanying symptoms such as hot flashes, night sweats, insomnia, weight gain, low libido, fatigue, and much more. Patients can also seek a preventive approach to health care. Dr. Orbeck has helped thousands of patients embrace a healthy lifestyle with nutritional guidance, targeted supplement regimens, stress management techniques, and recommendations for routine physical activity.
Address: 503 Roper Creek Dr Greenville, SC 29615 United States
Phone: (864) 640-4201
Ready for a consult?
Please enter your location and the treatment you are interested in. Our system will automatically find the closest to you.