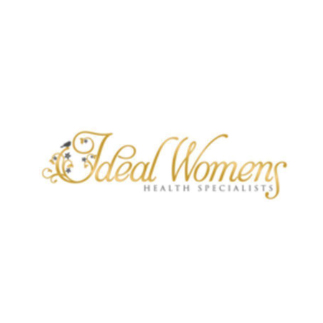 Dr. Srisawai Pattamakom
Website: http://www.idealwomens.com/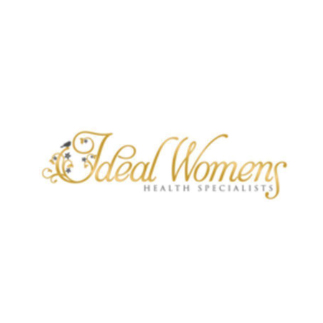 Dr. Srisawai Pattamakom is a board-certified obstetrician-gynecologist who welcomes the women of Ventura, California and its surrounding communities to experience 21st-century healthcare at Ideal Women's Health Specialists. Well-known for her upbeat and positive attitude, Dr. Pattamakom is committed to providing her patients with the most technologically advanced and effective medical treatment available, and she delivers it with warmth and compassion.
Address: 2945 Loma Vista Rd Ventura, CA 93003 United States
Phone: 805-667-8003
Have questions about a treatment?

Ready for a consult?
Find a provider near you!
Please enter your location and the treatment you are interested in - our system will find the clinic closest to you.