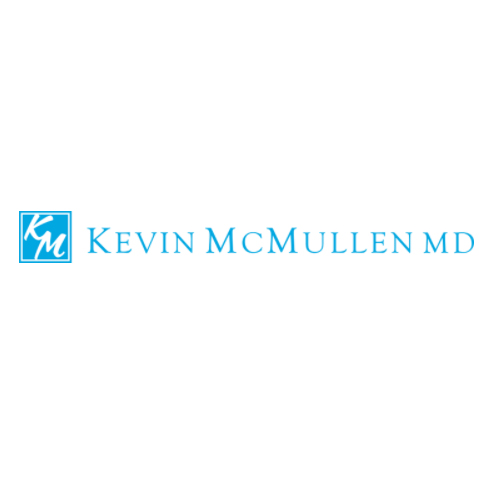 Dr. Kevin McMullen
Website: http://okskinandveincare.com/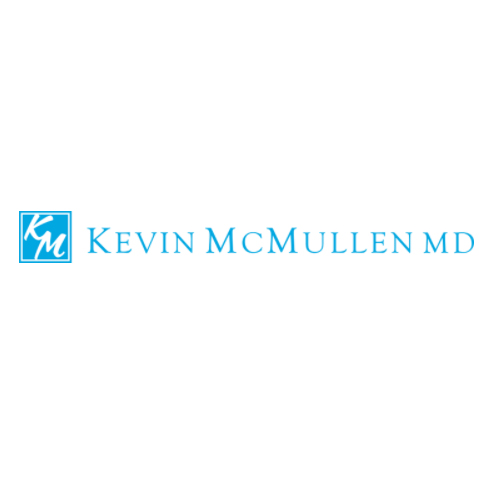 Dr. McMullen started Oklahoma SkinCare to provide his patients with the most advanced skin care regimens available anywhere, at any price, ranging from skin care products to non-surgical procedures that will provide maximum results in minimal time. At Oklahoma Skin Care, we believe that beautiful skin starts with healthy skin. No matter what your age or how damaged your skin, starting a quality skin care regimen, combined with regular follow-ups and a healthy lifestyle, can easily erase 10 to 20 years, giving you back the glowing, shiny, healthy skin of youth.
Address: 11011 Hefner Pointe Dr, Stuie A Oklahoma City, OK 73120 United States
Phone: (405) 749-8346
Ready for a consult?
Please enter your location and the treatment you are interested in. Our system will automatically find the closest to you.