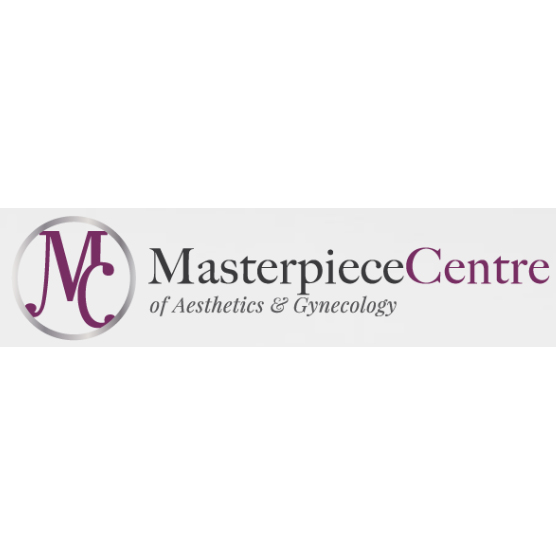 Dr. Khadija Dugan
Website: http://masterpiececentre.com/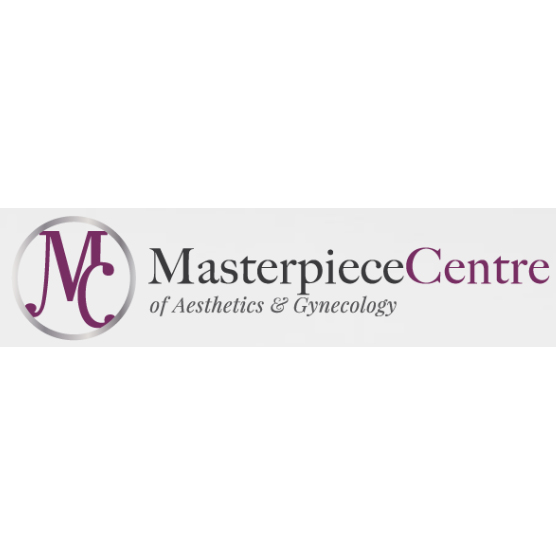 Here at Masterpiece Centre of Aesthetics & Gynecology, we understand the dynamic connection between health, wellness, and beauty. It is our mission to enhance each patient's life by integrating advanced medicine and technology with time-honored values of compassion, exceptional service, and quality. Whether receiving a face or body cosmetic procedure, vaginal rejuvenation, or gynecologic exam, we want patients to feel relaxed, welcomed, safe, and comfortable. Our goal is for the experience to be as pleasing as the results.
Address: 116 Defense Hwy, Suite 501 Annapolis, MD 21401 United States
Phone: 443-569-0411
Ready for a consult?
Please enter your location and the treatment you are interested in. Our system will automatically find the closest to you.