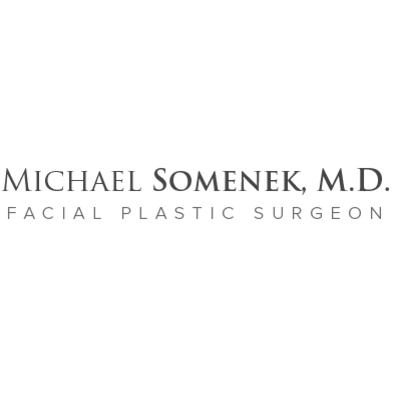 Dr. Michael Somenek
Website: http://www.somenekmd.com/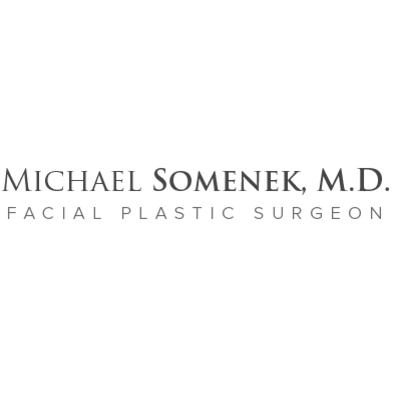 Dr. Michael Somenek is an expert facial plastic surgeon specializing in rhinoplasty and facial rejuvenation. Facial proportions and balance are the top priority for Dr. Somenek when analyzing and treating a face. Known for his commitment to perfection, he provides exceptional results to achieve a patient's ultimate cosmetic desires.
Address: 2440 M Street NW, #510 Washington, DC 20037 USA
Phone: (202) 810-7700
Ready for a consult?
Please enter your location and the treatment you are interested in. Our system will automatically find the closest to you.