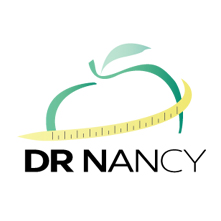 Dr. Nancy Rahnama
Website: http://www.dr-nancy.com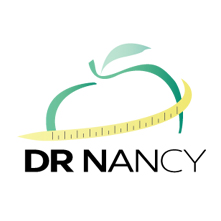 By treating the problem at the cause with a customized team approach, we create lifelong results and our patients will never use the word "diet" again.
Address: 436 N Bedford Drive, Suite 209 Beverly Hills, CA 90210 United States
Phone: 310-299-7373
Ready for a consult?
Please enter your location and the treatment you are interested in. Our system will automatically find the closest to you.